Twenty-three percent of Americans think it would be a good thing if more nonwhites were elected to Congress, while 73 percent believe it makes no difference, according to a new ABC News/Fusion poll.
Views diverge widely along political lines. Just 5 percent of conservative Republicans said more nonwhites in Congress would be a good thing, compared with 50 percent of liberal Democrats. Nonwhites themselves were squarely in the middle, with 29 percent saying it would be a good thing.
On issues like this, "the gaps in nearly all cases are largest among partisan and ideological groups -- so enormous and so fundamental that they seem to constitute visions of two distinctly different Americas," ABC polling director Gary Langer wrote.
Partisans were similarly divided on whether it would be good if more women were elected to Congress, with 23 percent of Republicans, 60 percent of Democrats and 43 percent of Americans overall saying it would be a positive change.
According to the poll, few Americans think a more diverse Congress would do much to streamline negotiations. Just 25 percent said having more women and minorities in Congress would make budget issues easier to settle, while 66 percent said it would make no difference.
The poll also found that 41 percent of Americans think nonwhites have fewer opportunities than whites in U.S. society, while 39 percent think minorities are on level ground and 14 percent believe they have more opportunities.
Only 31 percent of Americans said that "people like them" were well-represented in Congress.
The ABC News/Fusion poll surveyed 1,002 adults by phone between Oct. 17 and Oct. 20.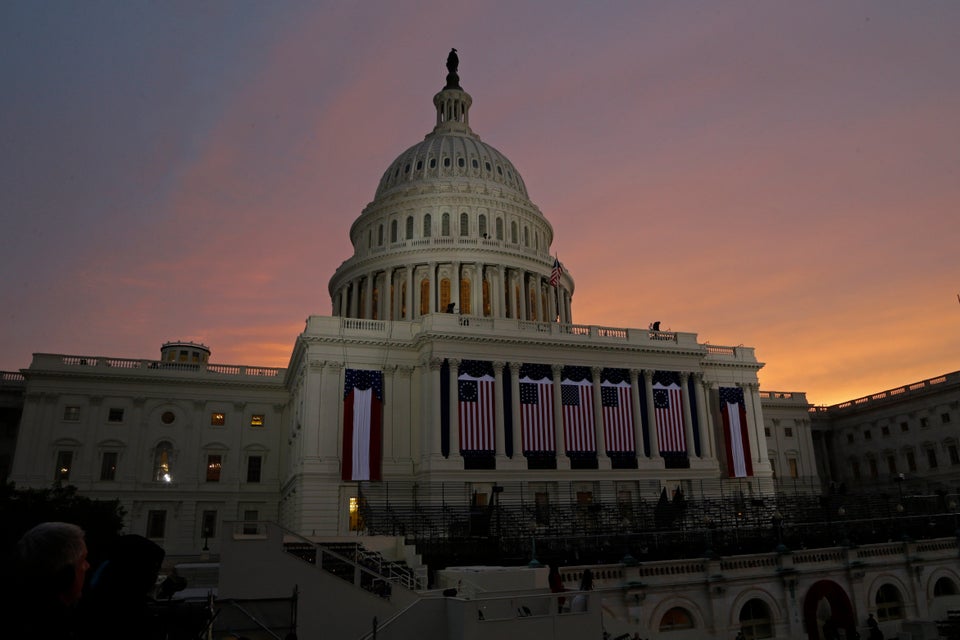 U.S. Capitol Photos
Popular in the Community