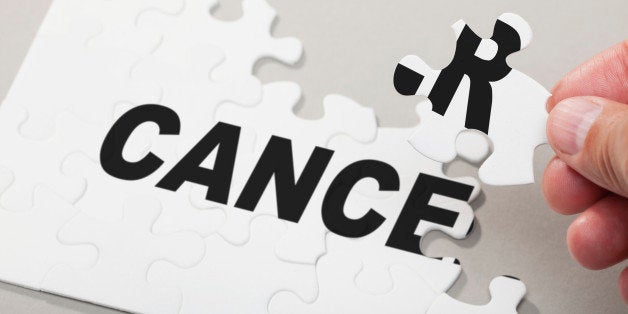 Most breast cancer treatments are based on clinical trials done primarily in women, who comprise 99% of the breast cancer population; the results are then extrapolated to men. But is this appropriate? Just as we now realize that heart disease may be a different phenomenon in women as it is in men and lament the fact that few women participated in the trials that defined management of cardiac conditions, we tend to treat conditions based on data derived from patients who participate in clinical trials, often to the detriment of minorities who either were not afforded the opportunity or chose not to participate.
Part of the blame for this rests with those of us who are clinical investigators. How many studies are focused solely on male breast cancer? Or even worse, how many trials of breast cancer treatments exclude men altogether? Of the 1839 currently open clinical trials on breast cancer listed on clinicaltrials.gov, only 742 have male participants, and only two studies focus specifically on male breast cancer. I can appreciate that it is difficult to do studies focused on a paltry 1% of the breast cancer population. Few centers see more than a handful of male breast cancer patients per year, so to do studies focused on this population would require multicenter collaborations which can be cumbersome and inefficient. And funding for "orphan" cancers affecting relatively few patients can be difficult to come by. But without men participating in trials to define future treatments for breast cancer, how will we know that these therapies apply equally to them as to their female counterparts?
The same logic applies to all subgroups of patients. A study released last week from the American Cancer Society found that the breast cancer incidence rate in African Americans is now the same as that of Caucasians, but the racial divide in terms of survival continues to widen. While this could be due to biology with African Americans getting more aggressive cancers than their Caucasian counterparts, or sociodemographic factors that lead to poorer access to screening and high quality care, one has to wonder about the efficacy of our treatments in this population. Most breast cancer therapies are based on clinical trials in which the majority of the participants were White. Understandably, there has been much trepidation on the part of some African-Americans to participate in clinical trials due to a sordid history of unethical "experiments", but much has changed since Tuskeegee.
Without minority participation in clinical trials, we have no way of knowing whether novel treatments will be equally effective across subgroups of patients. It is not uncommon for some to be hesitant to enroll in clinical trials, with the perception of being "human guinea pigs." Yet, when one considers the fact that the data from these trials are extrapolated to all patients, minorities who are under-represented in studies essentially force their future generations to be "guinea pigs" in a different kind of experiment - one that treats them based on our best data, which may or may not be applicable to them. So critical is this that the National Institutes of Health is mandated by law to try to ensure appropriate participation by women and minorities in clinical trials. But what about men?
Men get breast cancer too, and it is important to raise awareness about this disease. But awareness alone is insufficient. It remains critical to encourage diverse participation in clinical trials to ensure that our therapies are equally effective across different subgroups, or alternatively, that differences between populations are identified and more appropriate treatments are found. How else can we ensure that we tailor treatments to patients, rather than assuming "one size fits all?"