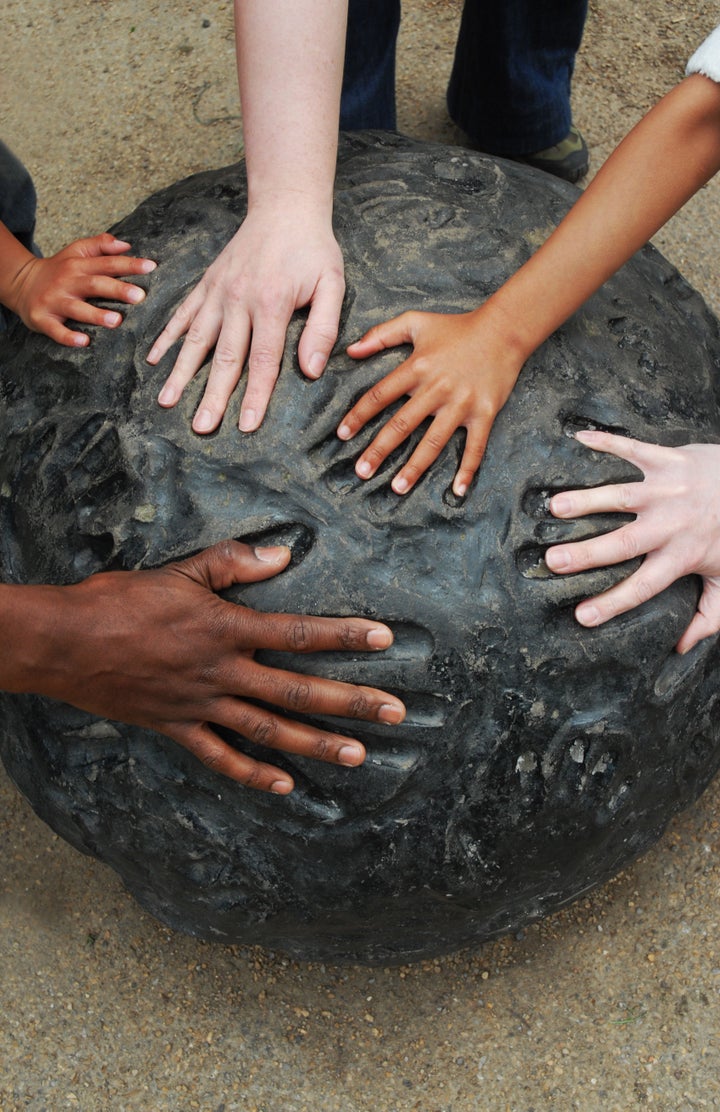 Black and Latino students are disproportionately more likely to experience harsher punishments by schools for infractions and misbehaviors, according to a new report by the National Education Policy Center.
"Although our society is more diverse than ever before, schools today are more segregated than they were 30 years ago," NEPC Director Kevin Welner said in a statement Wednesday. "It's important to understand the link between diversity, discipline and academic achievement…. being kicked-out leads to becoming a dropout."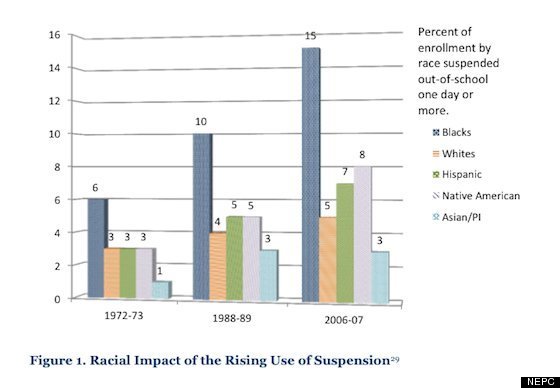 To add to that, students are at greater risk of dropping out of school if they have been punished, and those who are punished with out-of-class strategies pay for it even more with missed educational opportunities.
Since the 1970s, the incidence of school suspensions has risen steadily while racial disparities have also increased. The report also reveals that racial disciplinary disparities exist, and have risen, among students with disabilities.
But Rosen also found that higher suspension rates are not clearly correlated to more frequent or more serious behavioral violations. In the report, he points to studies that show white students are more subject to punishment for less subjective violations, while black students are "disproportionately called out" for offenses that require a teacher's assessment. In North Carolina, for example, first-time offenders who were black students were more likely to be suspended for minor offenses -- like using cell phones, being disruptive or publicly displaying affection -- than their white counterparts.
Losen notes in his report that it's premature to determine that suspension is a direct cause for poor performance or dropout rates, and there is currently no obvious "best" disciplinary system. Still, the research does not support the theory of suspensions and expulsions for non-violent and minor infractions, as they are more associated with negative results and better alternatives exist.
Popular in the Community