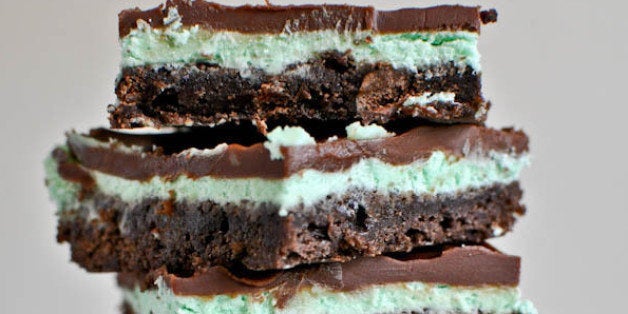 Some food combinations are so classic we take them for granted. Peanut butter and jelly, strawberries and cream, and one that holds a special, nostalgic place in our hearts, mint and chocolate. Whether you were weaned on Baskin Robbins Mint Chocolate Chip ice cream and Andes Mints like some of us here at HuffPost Taste, or whether this perfect food pairing was a later discovery in life, mint and chocolate is a classic combination.
We know, we know. Not everybody loves this duo. To those people we ask one question: why are you reading this article? Mint chocolate desserts, also known as grasshopper desserts, are sacrosanct in the minds of their fans. Our devotion is not something we need or care to explain. It just is.
Grasshopper desserts got their name from the bright green New Orleans cocktail that was flavored with creme de menthe and creme de cacao. Since then, many desserts have taken on those same mint-chocolate flavors -- and it's a very good thing. No matter how you refer to this fine food pair, you're definitely going to want to explore its many possibilities. We've rounded up 25 of the best mint-chocolate dessert recipes to celebrate this divine union.
Creme De Menthe Brownies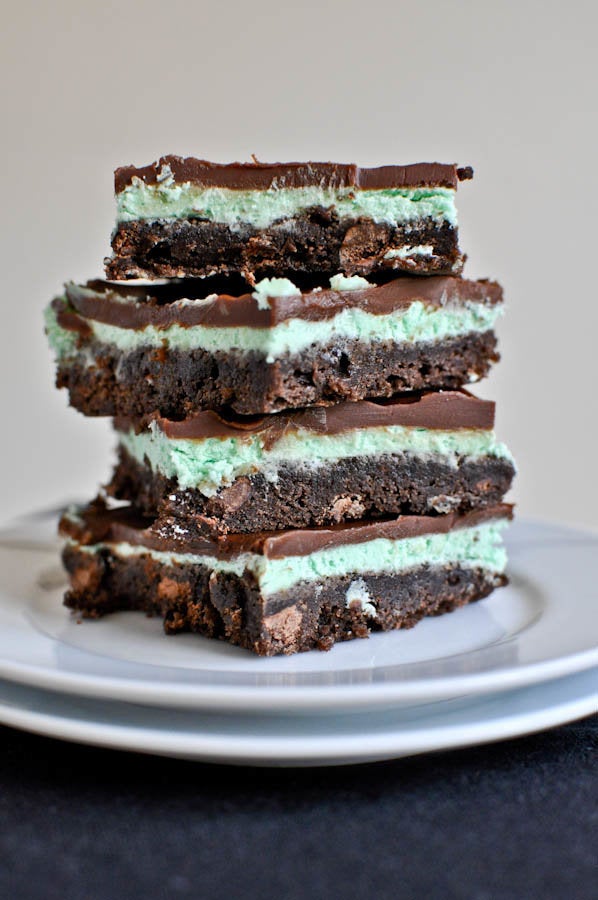 Double Chocolate Irish Brownie Cheesecakes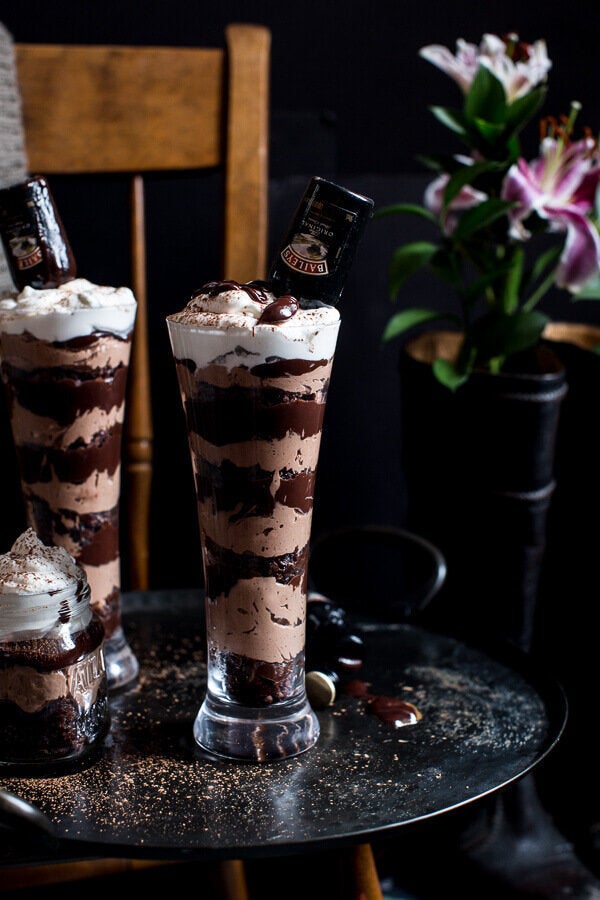 Dark Chocolate Creme de Menthe Cupcakes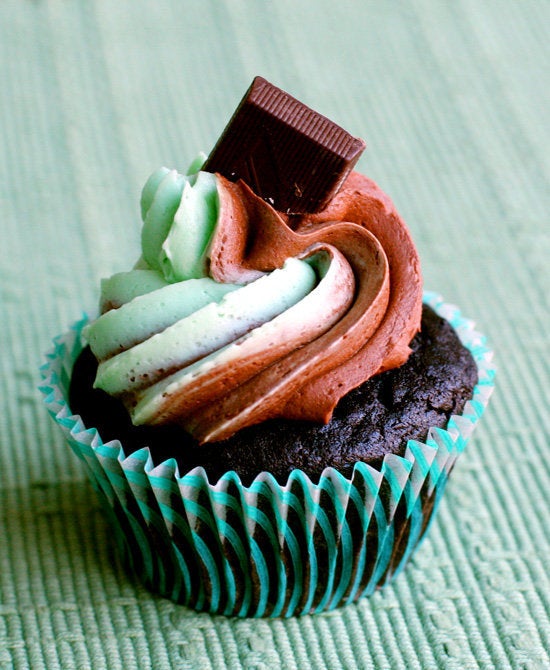 One-Bowl 8-Ingredient Irish Coffee Fudge Brownies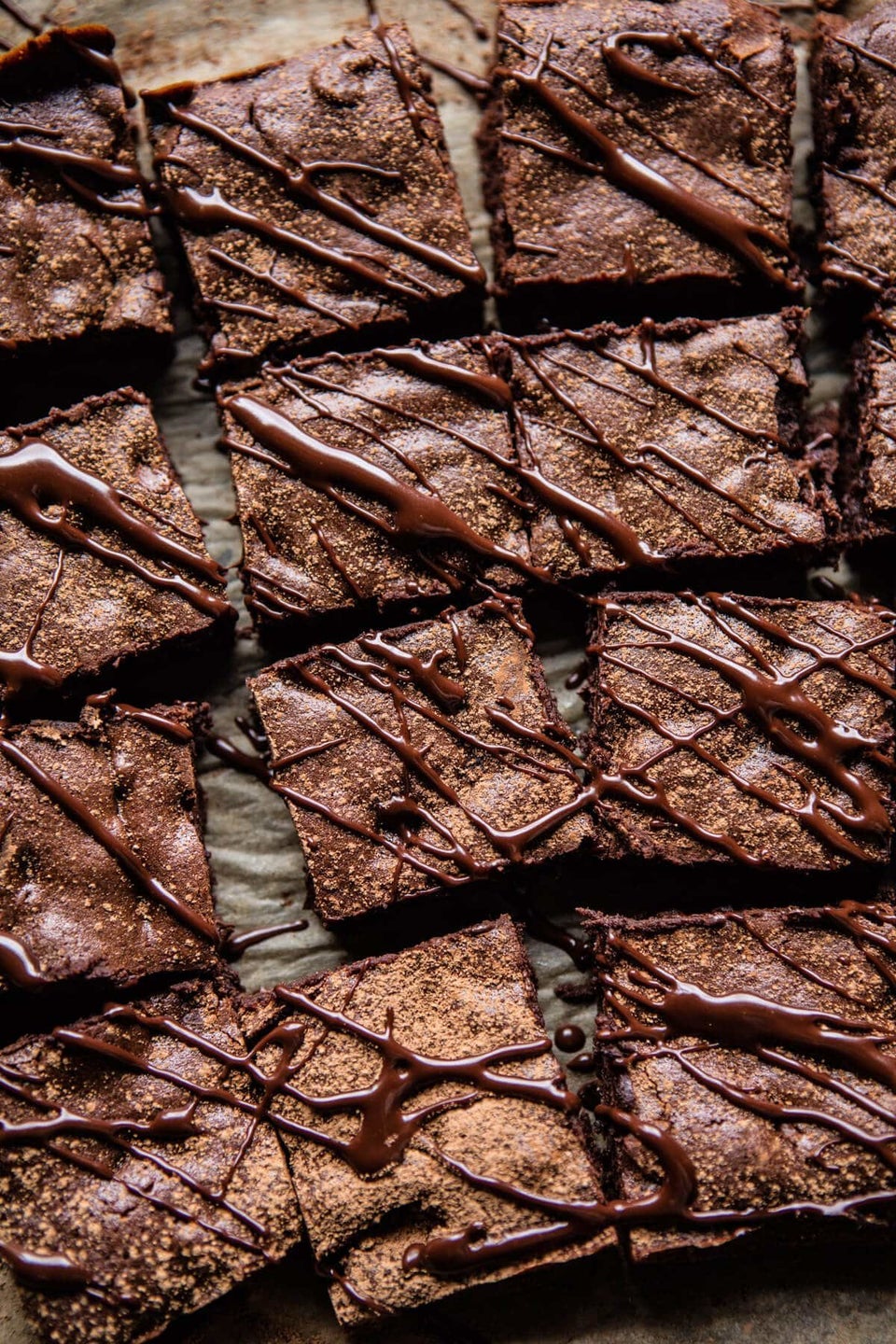 Lucky Charms Cereal Milk Confetti Cupcakes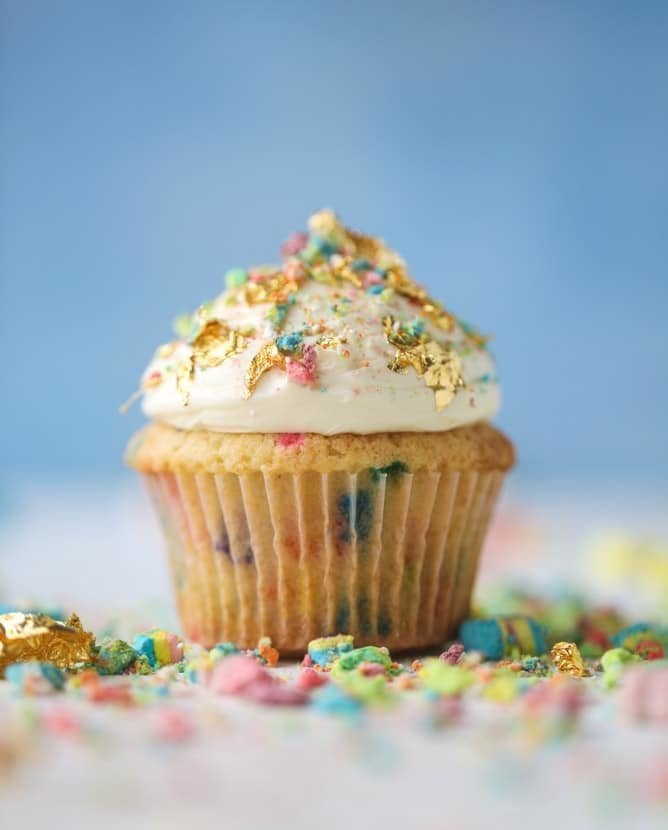 Soft Chocolate Mint Sandwich Cookies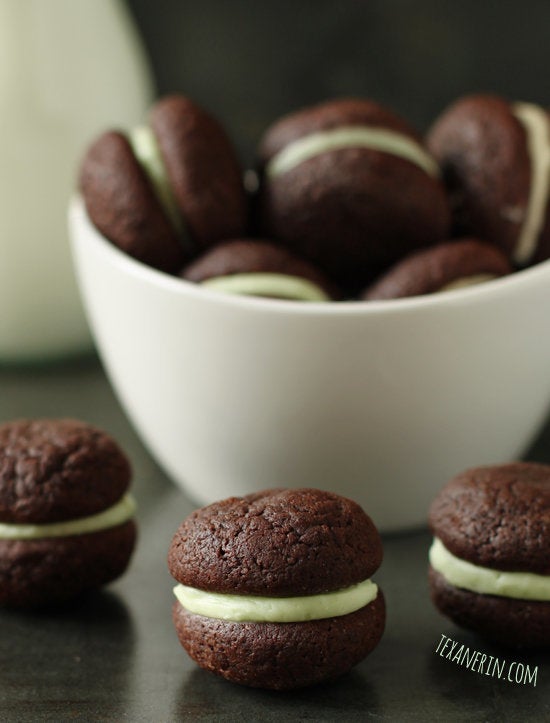 Grasshopper Pie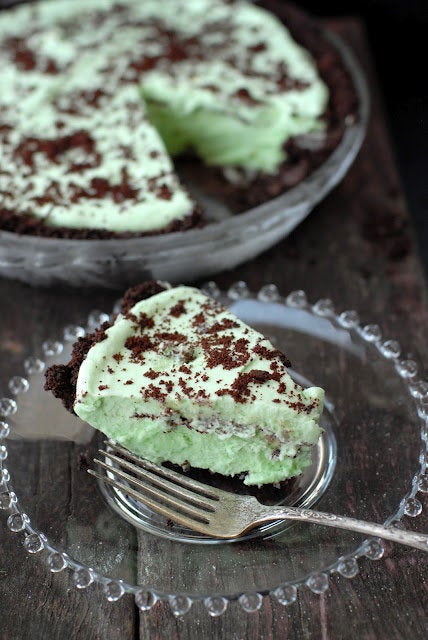 Mint Chocolate Cookie Cups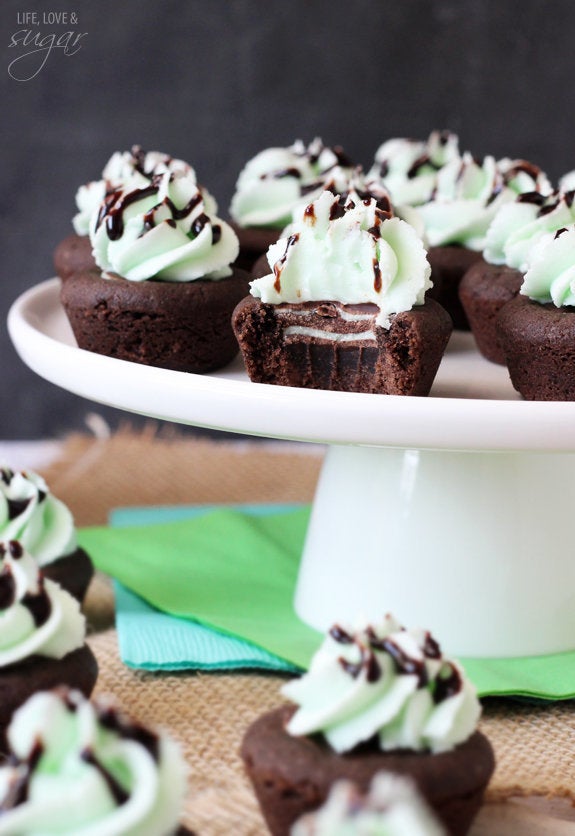 Drunken, Sunken Irish Coffee Chocolate Cake With Salted Bailey's Cream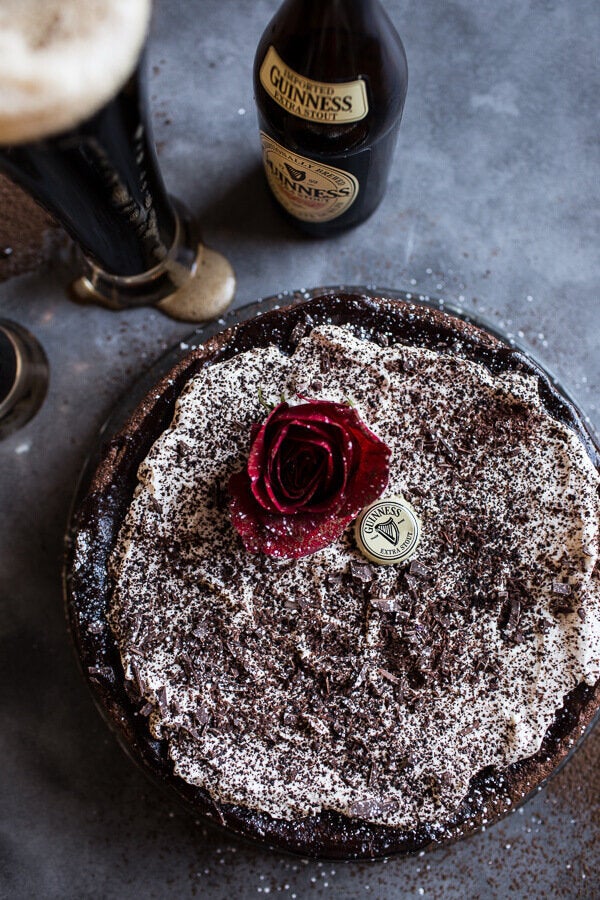 Mint Oreo Ice Box Cake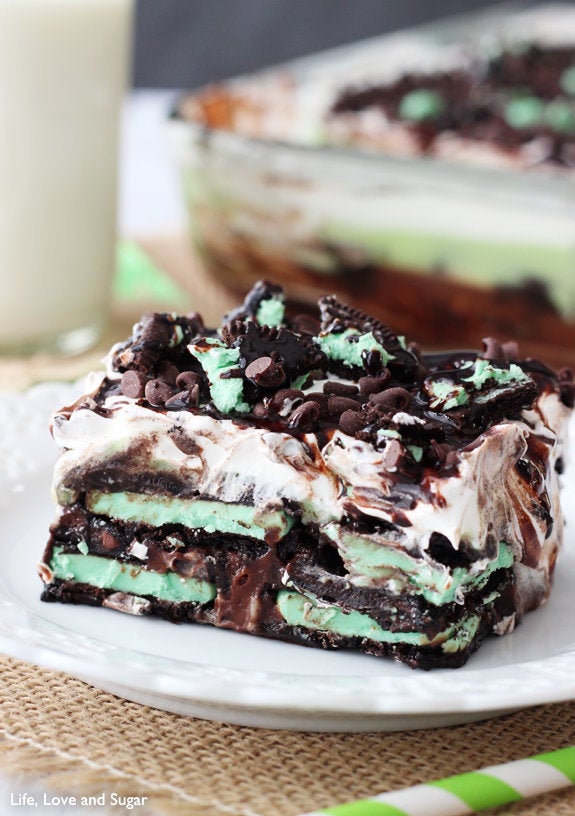 Guinness Chocolate Brownies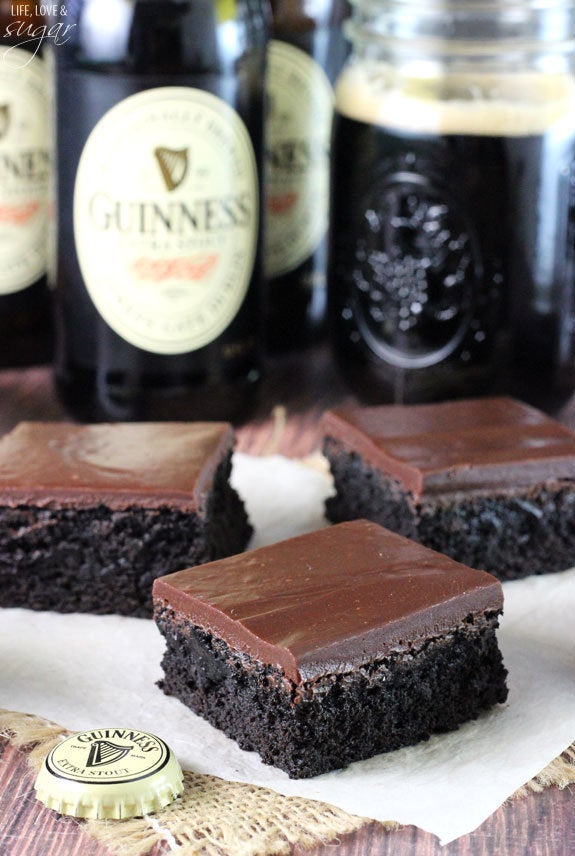 Milk Chocolate Cupcakes With Fresh Mint Frosting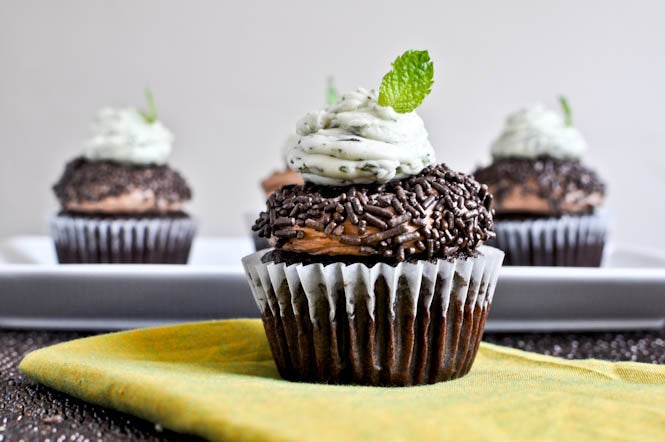 Mint Oreo Cheesecake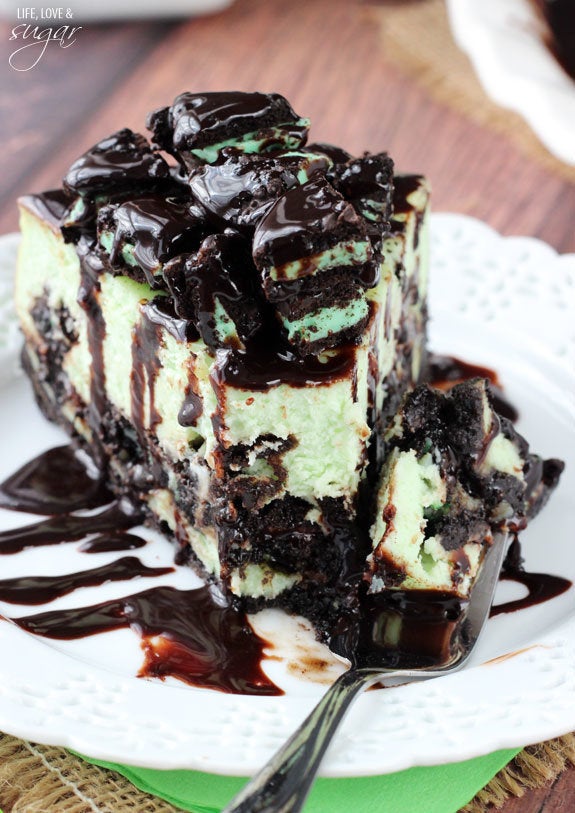 Mint Chocolate Chip Ice Cream Brownie Bars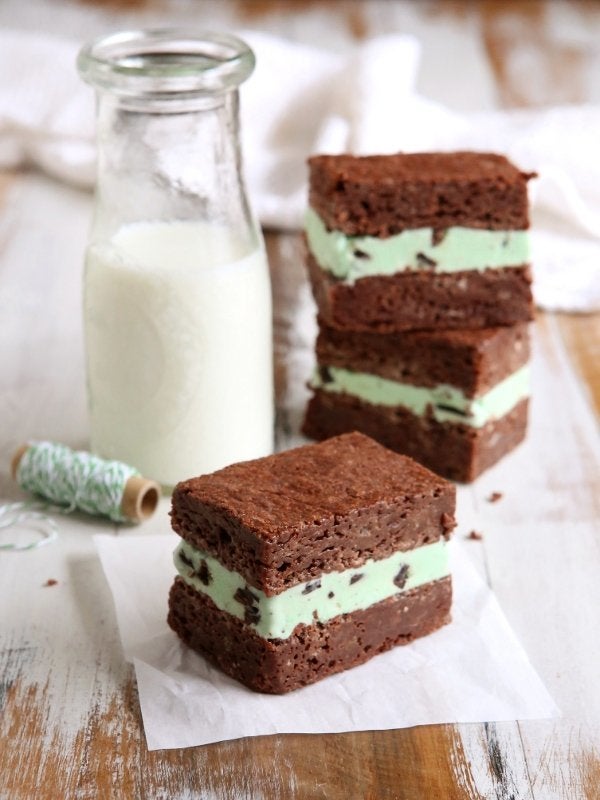 Bailey's Chocolate Cupcakes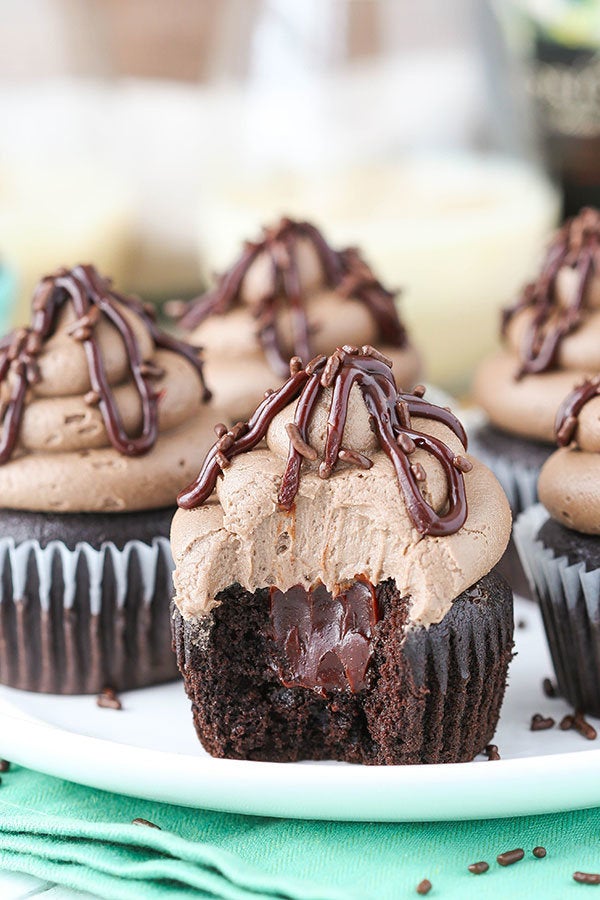 Related
Before You Go
Dark Chocolate Truffle Tart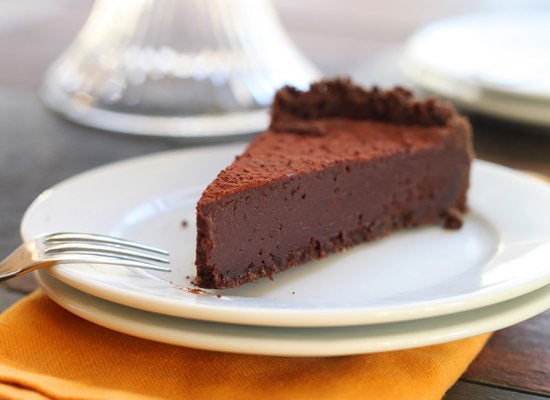 Salted Dark Chocolate Truffle Cookies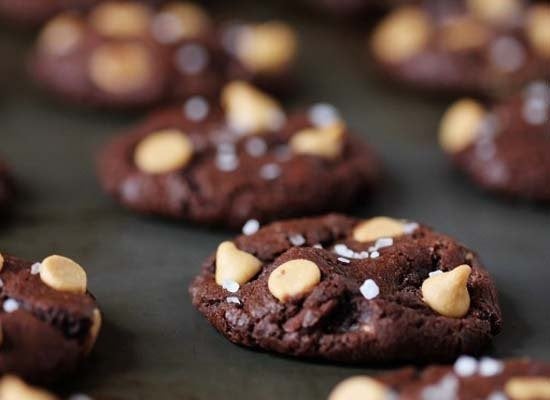 Dark Chocolate Orange Pudding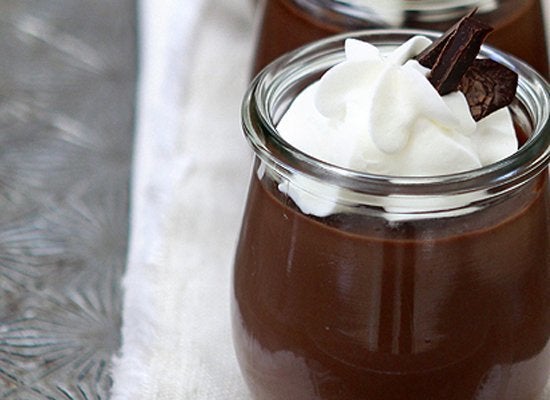 Dark Chocolate Sugar Cookies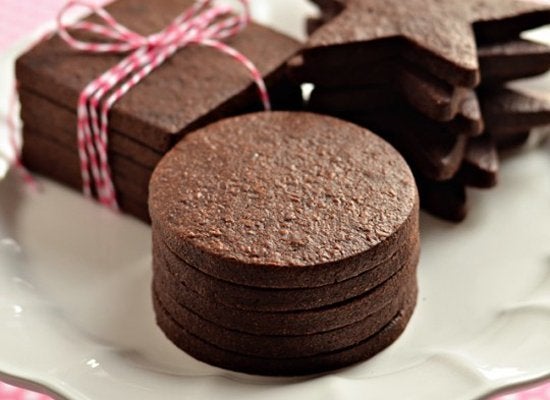 Chocolate Fudge Cupcakes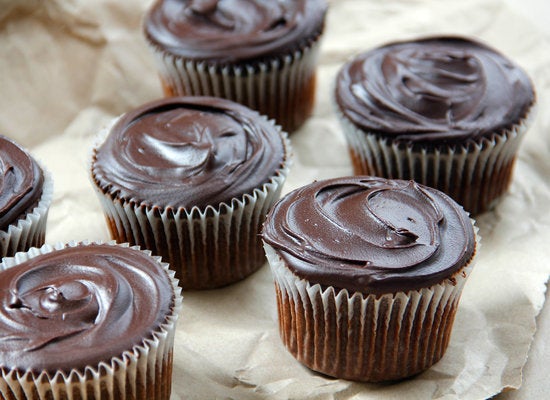 Dark Chocolate Ice Cream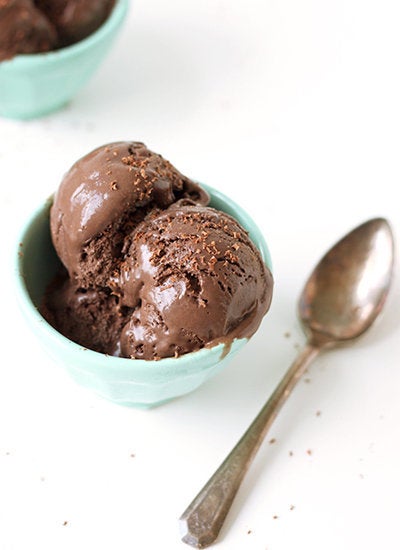 Dark Chocolate Espresso Cake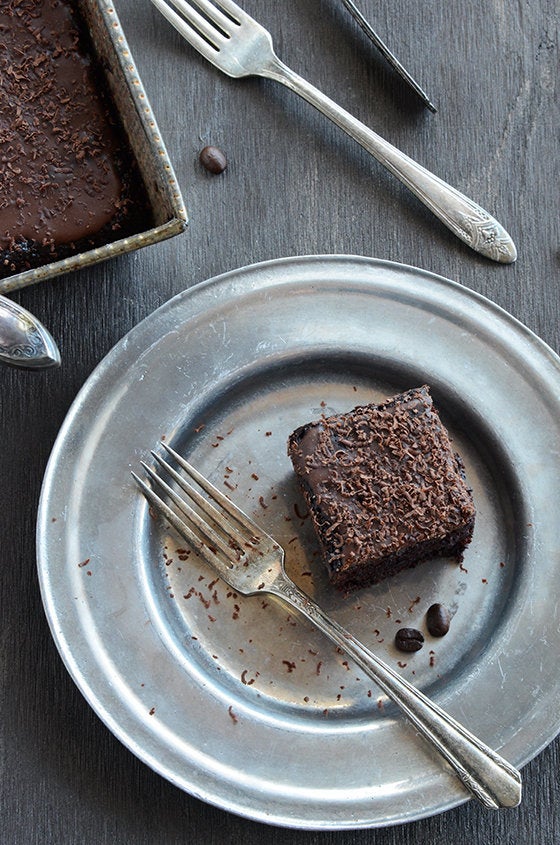 Lavender-Honey-Cardamom-Lemon Dark Chocolate Tart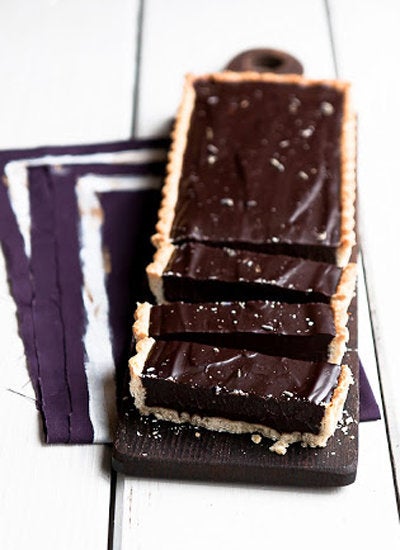 Dark Chocolate Fudge Merlot Cupcakes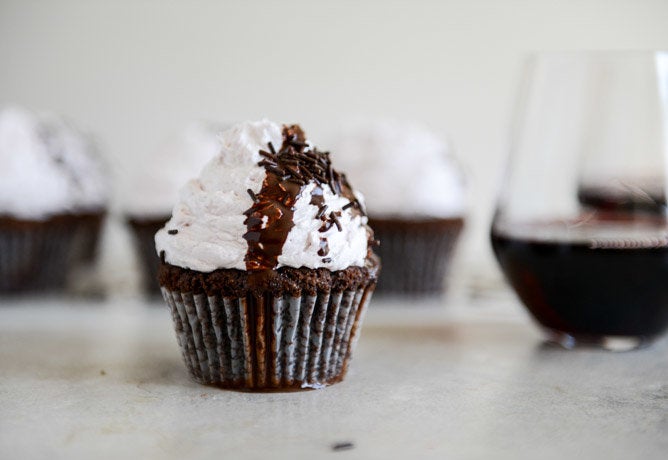 Salted Dark Chocolate Nutella Cookies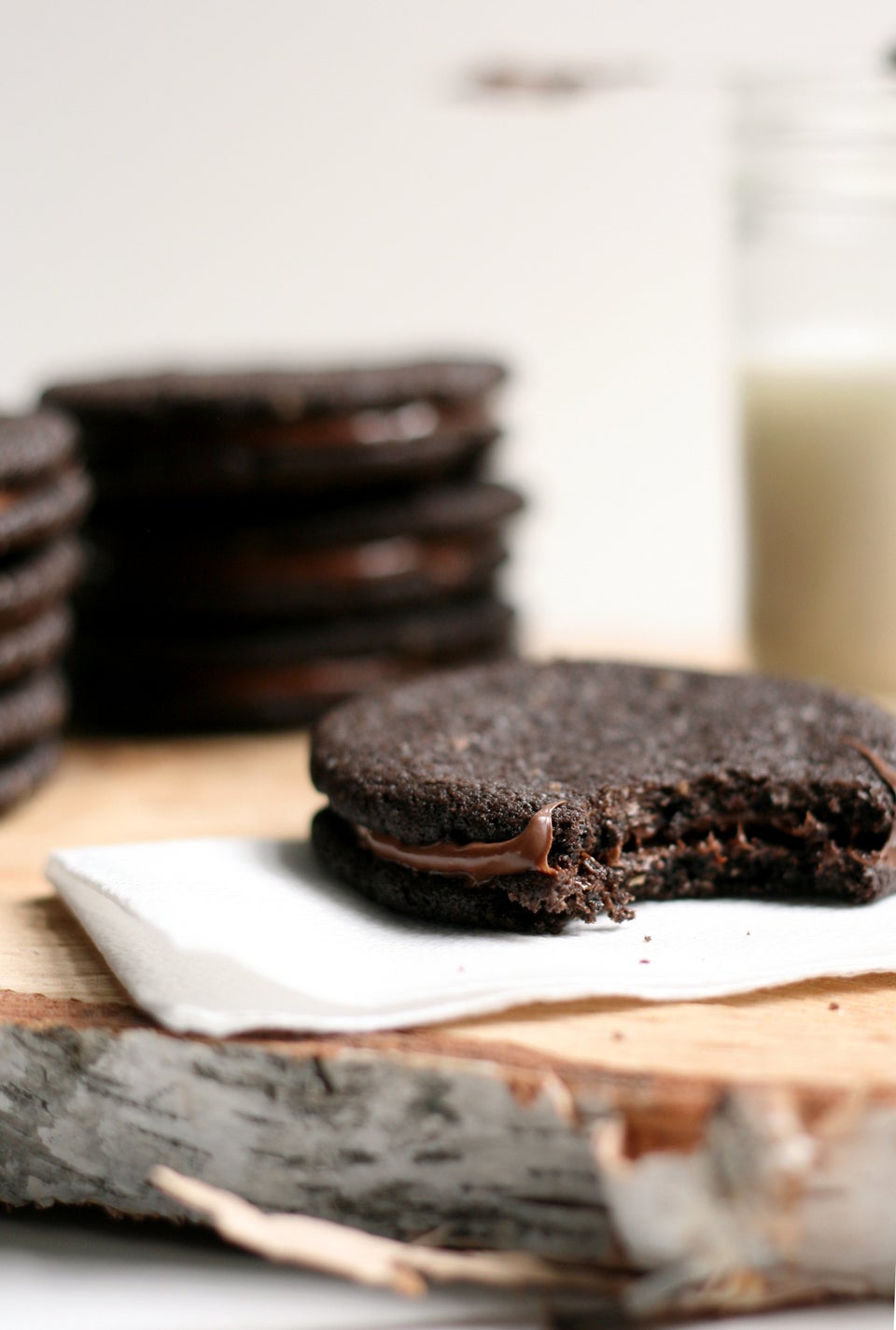 Molten Chocolate Cakes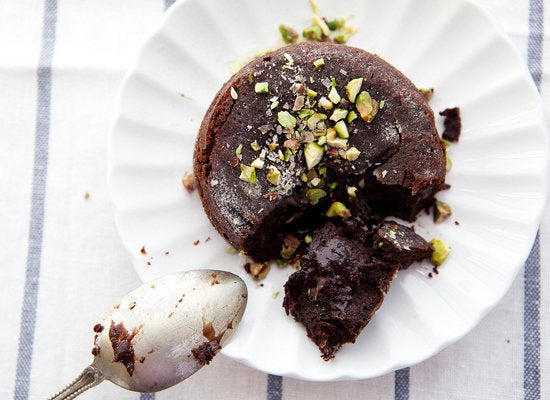 Dark Chocolate & Coconut Bites