Don't be fooled by the mint julep's sprig of mint and fancy pewter cup -- it is not a frilly cocktail. Made with a little bit of sugar, lots of ice and a heavy dose of bourbon, this refreshing drink aims to please everyone. And that it does, especially on a hot day. While the cocktail's origin is disputed, one thing we know for sure is that it hails from the American South, where they desperately need a cure for hot summer days.
The mint julep is the traditional cocktail of the Kentucky Derby, but we think this iconic American cocktail deserves attention on the other 364 days of the year as well -- especially because it can be made with unlimited flavors, like rhubarb, blood orange and even sweet tea.
We pulled together some of our favorite mint julep recipes, both classic and variations, to help you enjoy this cocktail every day of the year. Even if you don't own a pewter cup.
Classic Mint Julep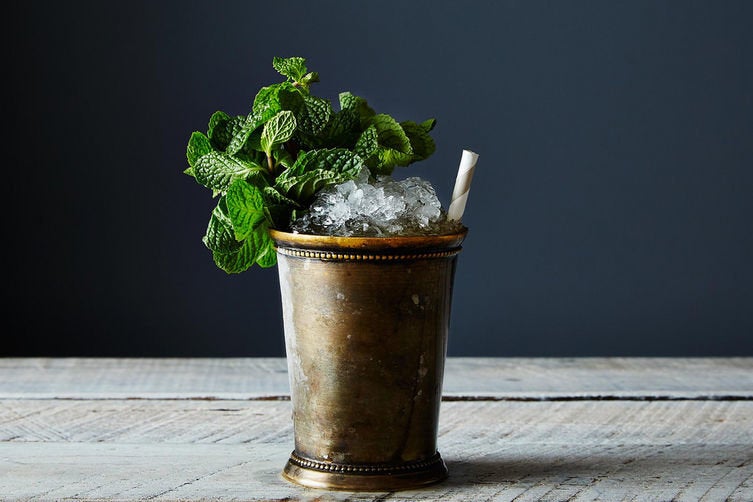 Rhubarb Mint Julep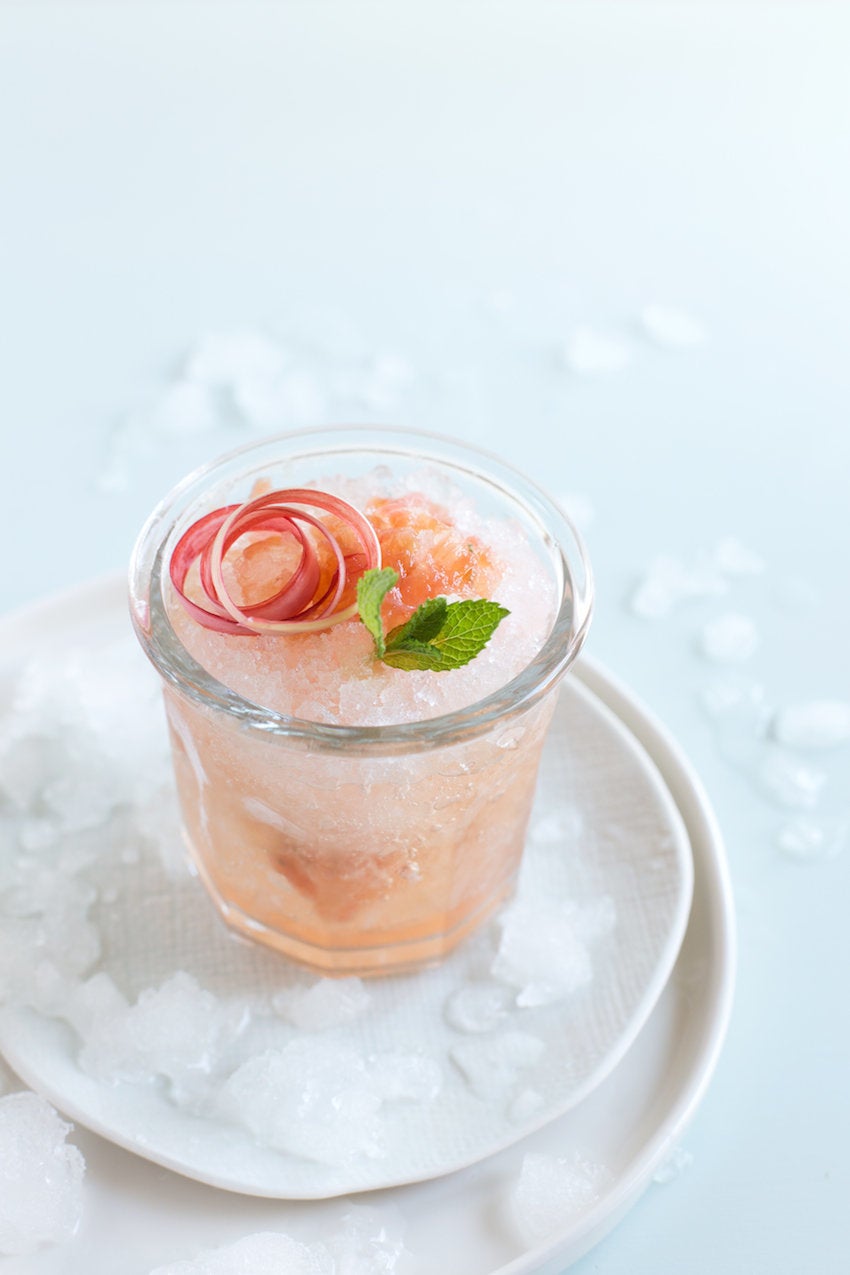 Blueberry Mint Juleps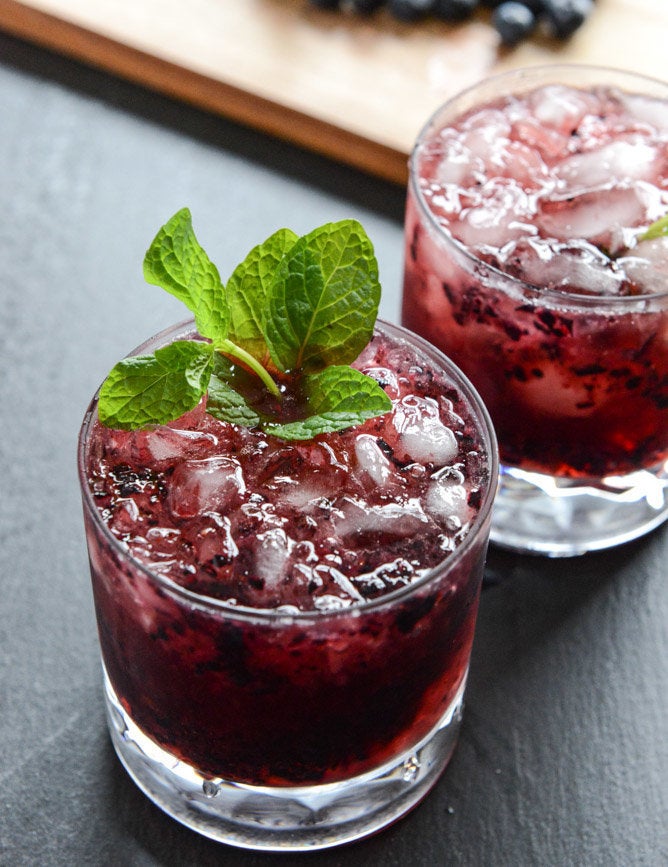 Blood Orange Mint Julep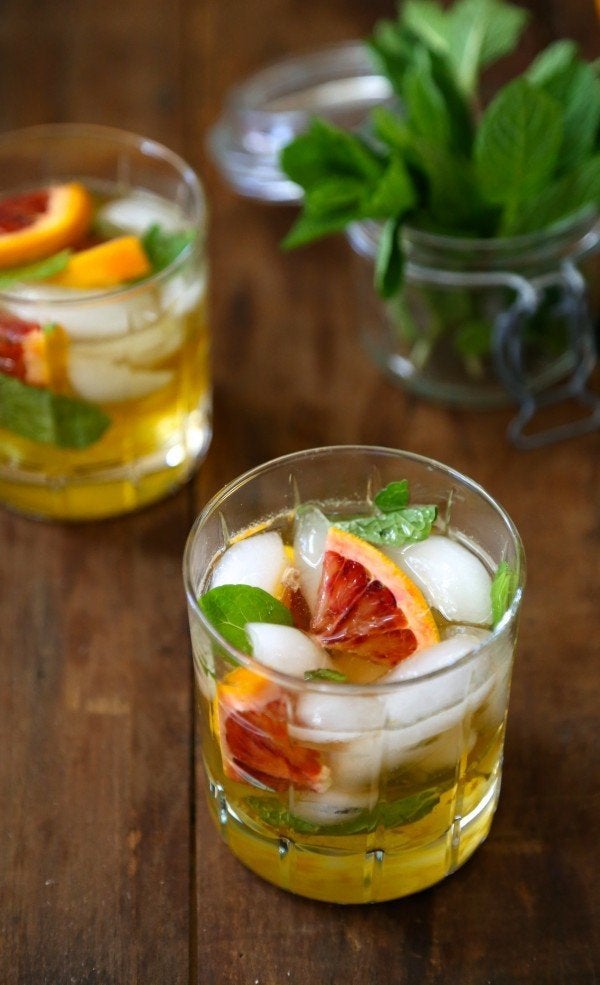 Matcha Mint Juleps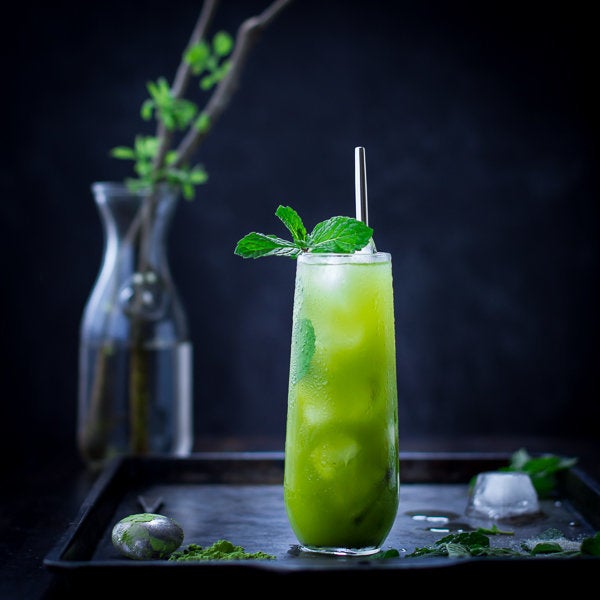 Strawberry-Infused Mint Julep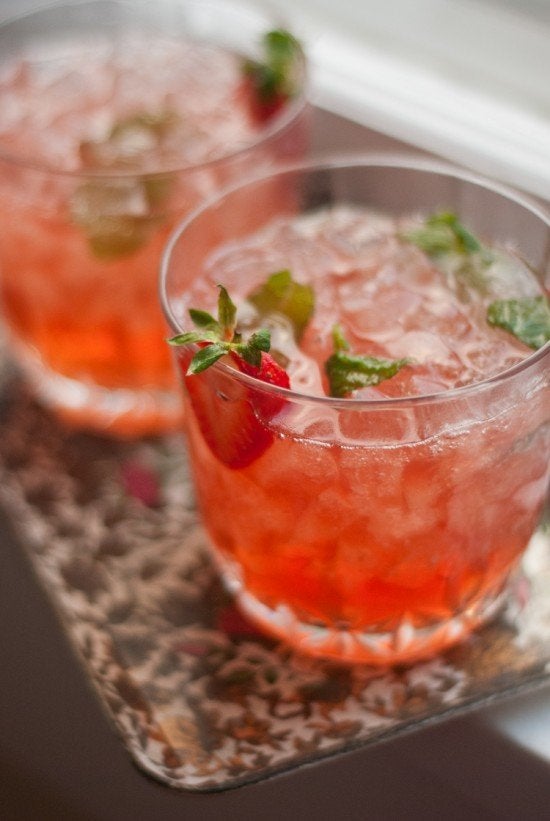 Sparkling Ginger Mint Julep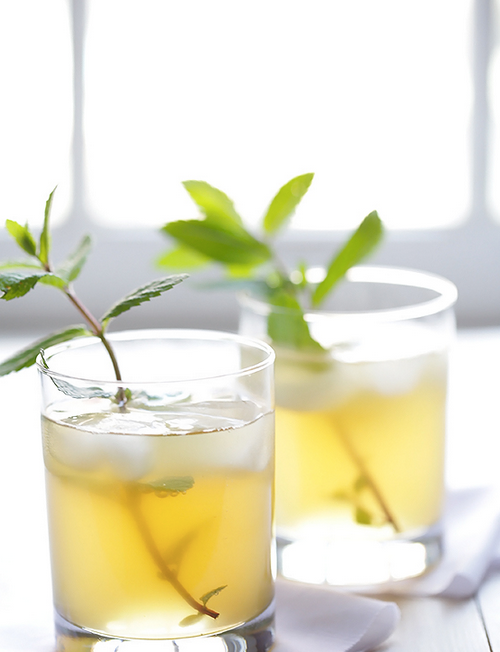 Blackberry Mint Julep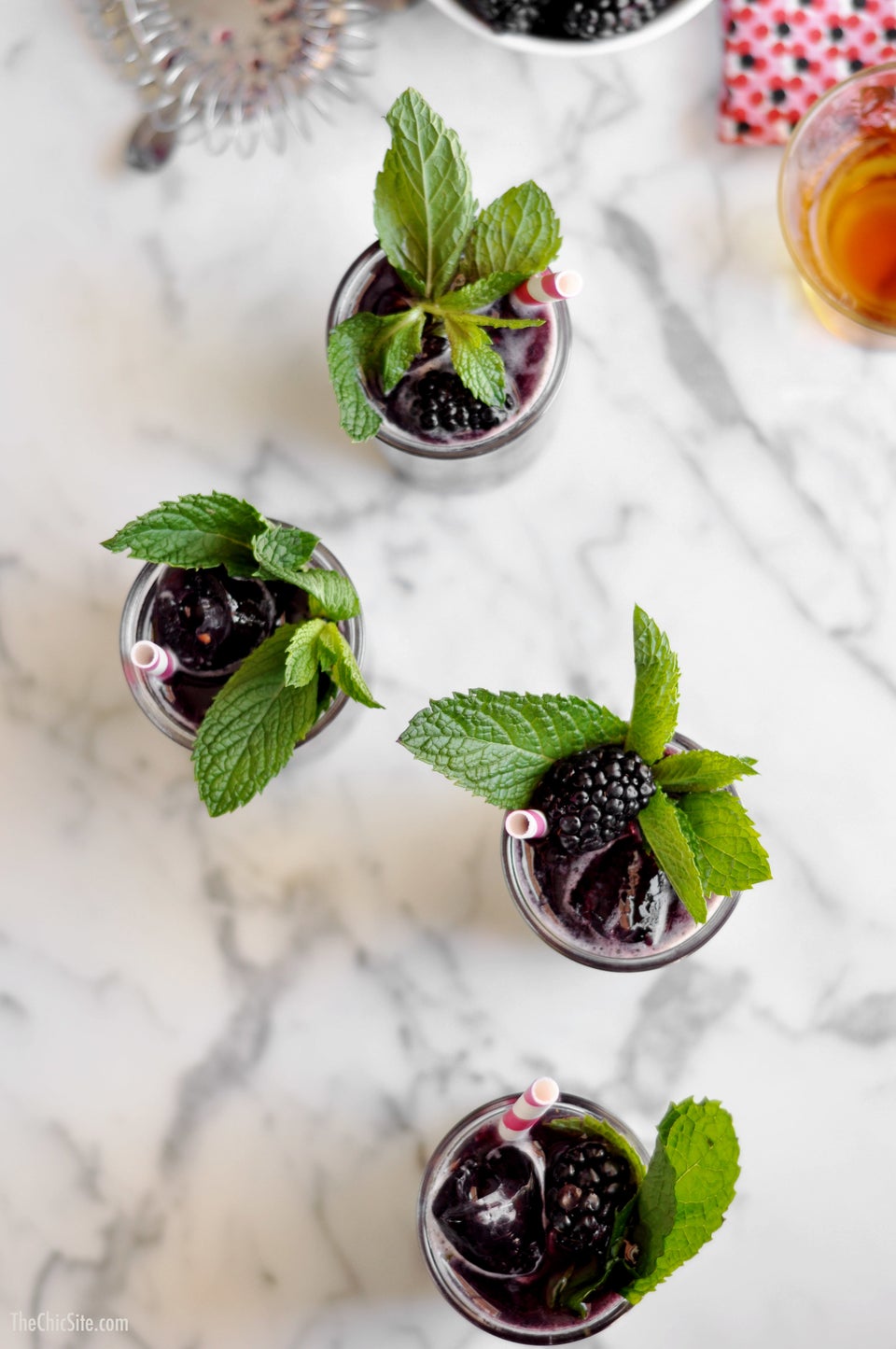 Muscovado Mint Juleps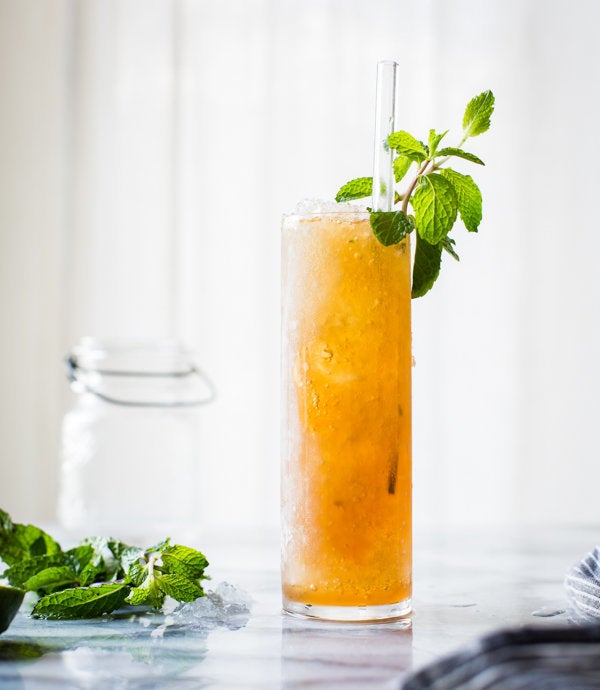 Pineapple Mint Juleps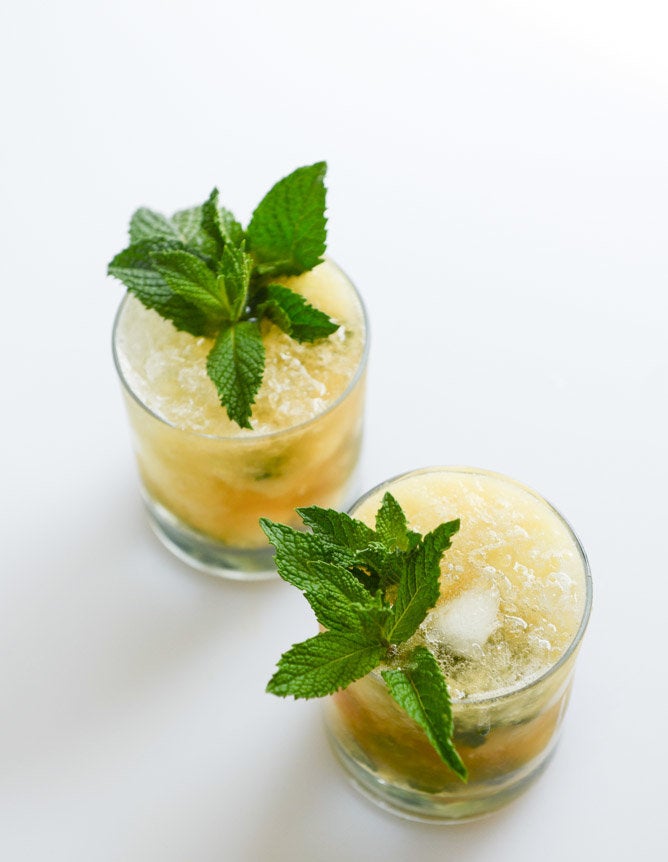 Sweet Tea Mint Juleps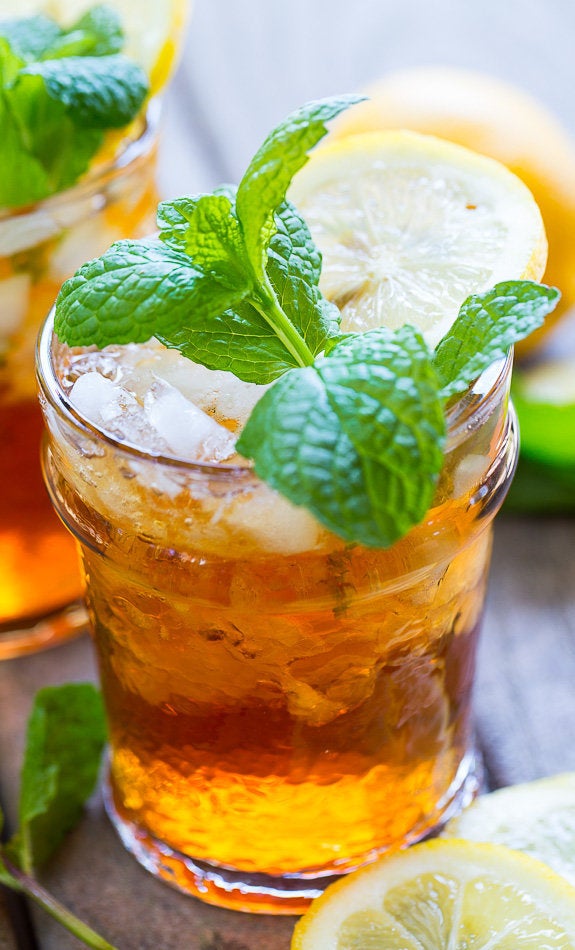 Kentucky Colonel Mint Julep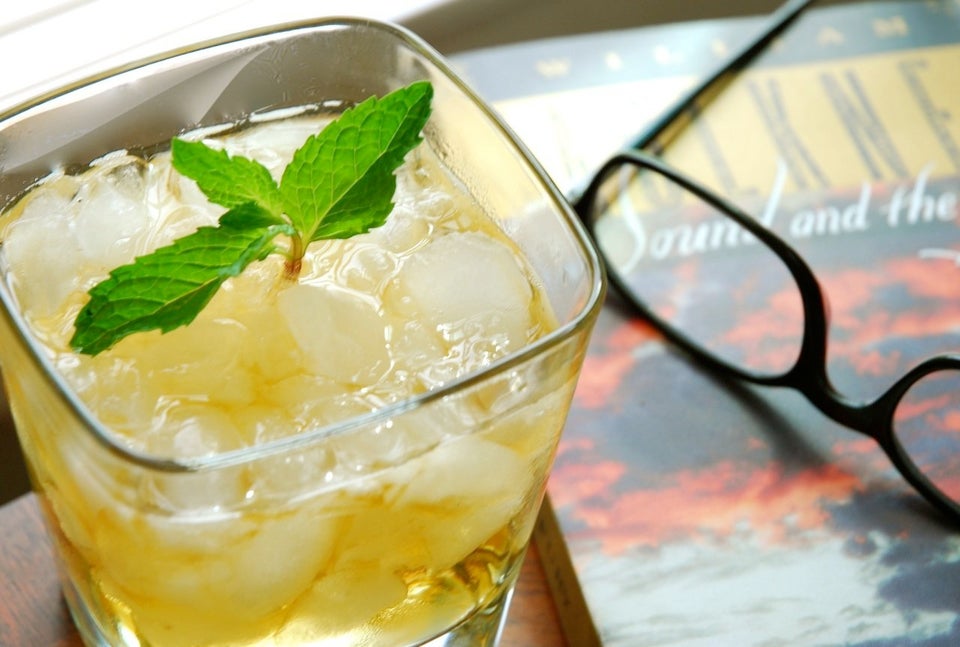 Cherry Mint Julep Slushies