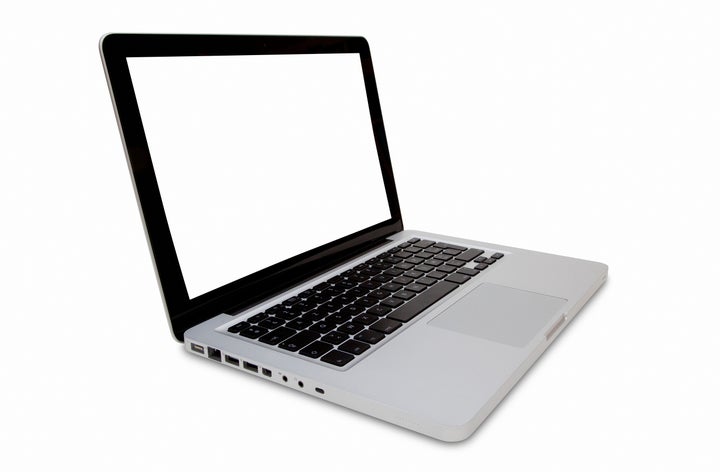 If your PC desktop is a little crowded these days, there are a few simple ways to clean house without completely gutting your hard drive. Minute Hacks presents some of the most effective ways to accomplish this often time-consuming task.
Let's say you've accumulated a large number of documents on your desktop; each item is important, but a small network of shortcut folders will only add to the clutter. Keep things simple and only create three folders: an 'Actions' folder for docs and forms that need to be filled out or submitted electronically; a 'Current Projects' folder for unfinished assignments; and an 'Archives' folder for completed items that you're not ready to toss in the 'Recycle Bin' just yet. Another strategy is to choose a clean, simple wallpaper design that you'll be less inclined to cover up with files and folders, and then move your shortcuts to the Menu or Launch Bar.
But if you're set in your ways, there are also a few free programs to aid your desktop renovation. Fences consolidates all of your programs and arranges them into miniature icons that you can label and organize as you see fit. Dexpot allows you to split your desktop into as many as four different categories, each with its own wallpaper design. And finally, Mac users can use a built-in program known as Otto to organize various automated tasks.
REAL LIFE. REAL NEWS. REAL VOICES.
Help us tell more of the stories that matter from voices that too often remain unheard.