In this new commercial, real parents answered one simple question: "How do you think you're doing?" They expressed doubts about their parenting abilities, with responses like, "I do feel like I let them down sometimes" and "I question whether I'm doing a good job every day."
But then their children shared their thoughts, and the tears start flowing. The kids wrote heartwarming letters to their moms and dads, thanking them for everything they do. "There aren't words powerful enough to describe how much you mean to me," one girl writes to her mother. "When I grow up I will always remember all the times you help me feel better when I'm having a bad day," a little boy tells his mom.
The final tagline reminds parents everywhere, "You're doing better than you think."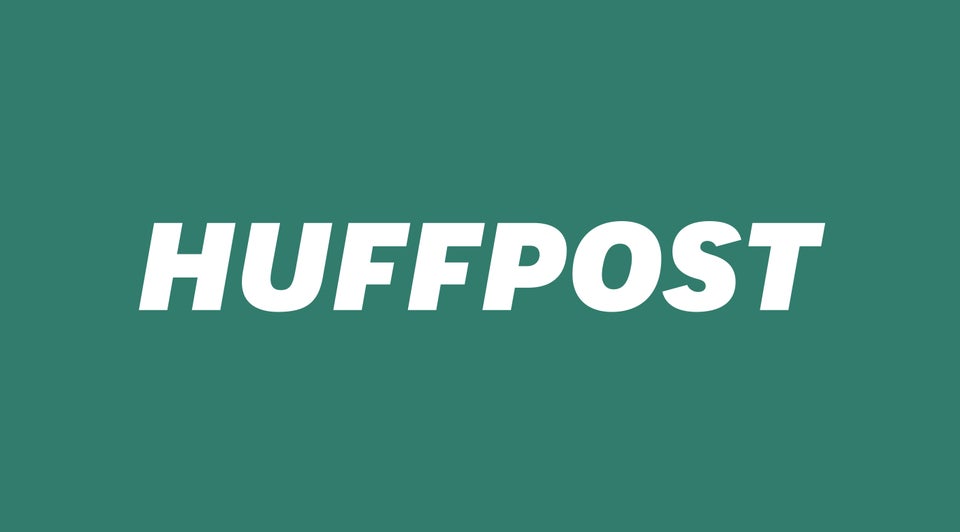 Tear-Jerker Commercials About Moms & Dads