The actresses Mira Sorvino and Ashley Judd have commented on the revelation that disgraced film executive Harvey Weinstein and his brother Bob orchestrated a smear campaign to blacklist the two women in Hollywood.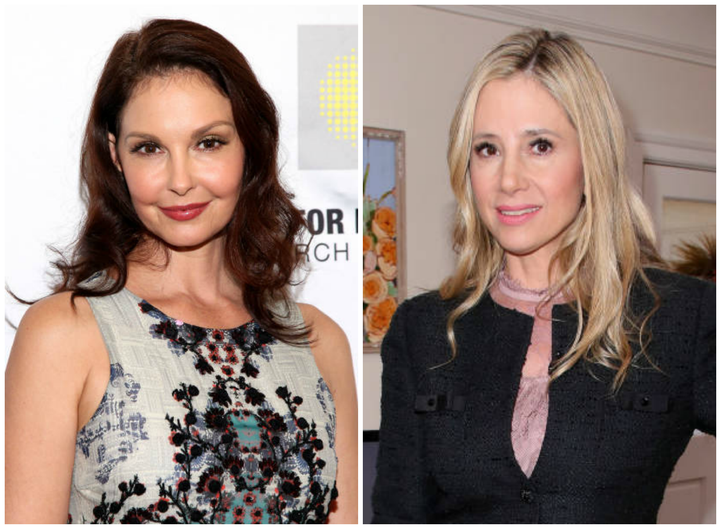 Sorvino tweeted Friday that director Peter Jackson's new account of the blacklisting made her "burst out crying." She added: "There it is, confirmation that Harvey Weinstein derailed my career, something I suspected but was unsure."
"I remember this well," Judd tweeted, with a link to the report containing Jackson's comments to the New Zealand news site Stuff.
Judd also tweeted that Jackson and fellow producer Fran Walsh had showed her "all the creative, the boards, costumes, everything" and asked which role she preferred.
"And then I abruptly never heard from [t]hem again. I appreciate the truth coming out. Thank you, Peter," she said.
Jackson, in the Stuff article, called the Weinsteins "second-rate Mafia bullies." He said Harvey Weinstein threatened to fire him from the "Lord of the Rings" films if he didn't follow demands, and the blacklist prevented Sorvino and Judd from getting roles in the movies.
"I recall Miramax telling us they were a nightmare to work with and we should avoid them at all costs. This was probably in 1998," Jackson told Stuff. "At the time, we had no reason to question what these guys were telling us ― but in hindsight, I realize that this was very likely the Miramax smear campaign in full swing. ... I now suspect we were fed false information about both of these talented women ― and as a direct result their names were removed from our casting list."
Jackson told Stuff he had "no direct experience or knowledge of the sexual allegations" against Weinstein, but had long ago decided to never work with him again.
The Weinsteins' names are included on all "Lord of the Rings" film credits because of a contract. But Jackson split with the brothers after disagreements over the number of movies that would be in the series (Jackson wanted three, Weinstein insisted on two). New Line eventually took the project from the Weinsteins' Miramax, yielding the movie trilogy we know and love today.
"While Bob and Harvey Weinstein were executive producers of the film they had no input into the casting whatsoever," a spokesperson for Harvey Weinstein said in a statement.
The spokesperson said Weinstein hadn't known about complaints from either Judd or Sorvino until he had read about them in the news, noting that both actresses had been considered for roles in later Weinstein films.
Weinstein didn't know about Judd's complaint until she "wrote a piece for Variety two years ago," the spokesperson said, adding that Judd "was cast in two other films by Mr. Weinstein ["Frida" and "Crossing Over"]."
"As recently as this year, Mira Sorvino called Mr. Weinstein and asked if her husband could be part of the SEAL television series [Six] he was producing and Mr. Weinstein cast him; when Christopher Backus received a better offer, Mr. Weinstein allowed him to amicably break his contact to peruse the opportunity," the spokesperson added.
Jackson said he hasn't interacted with Weinstein in about 20 years.
This piece has been updated to include a statement from Harvey Weinstein's spokesperson, and with additional comment from Judd.
Before You Go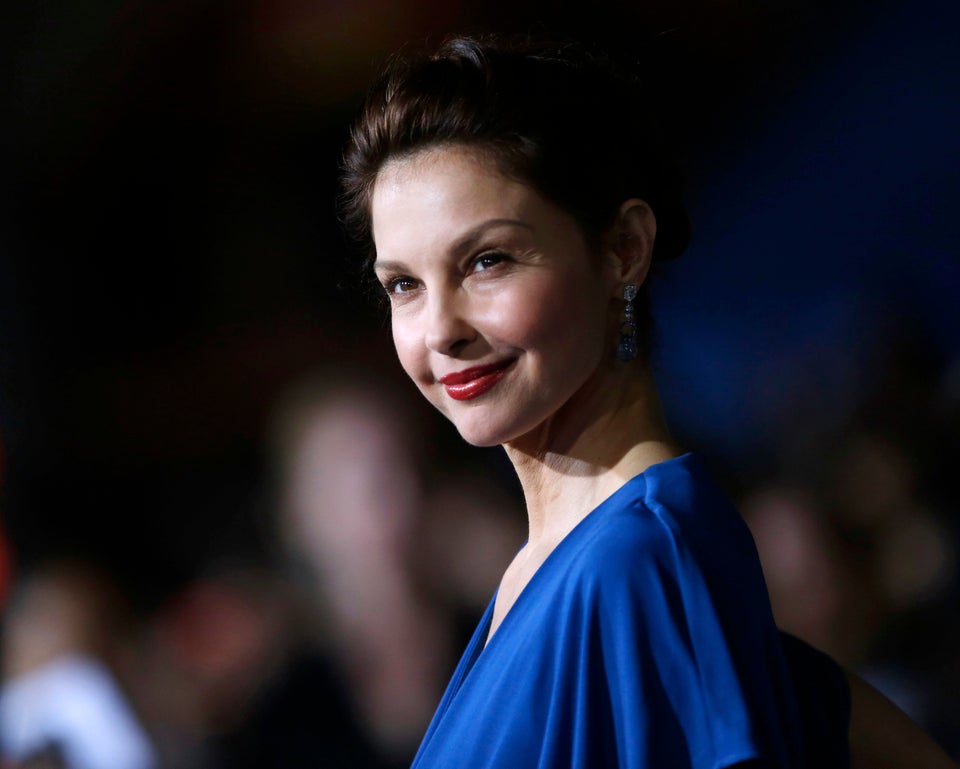 Celebrities React To Harvey Weinstein
Popular in the Community