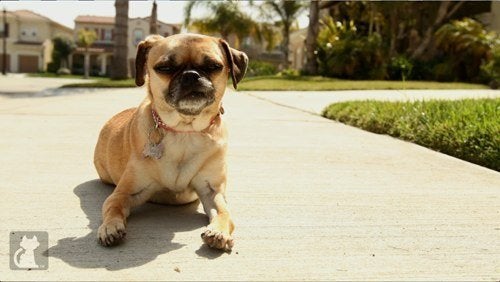 Meet Jazzy. She's is an adorable pug mix who always seems to be smiling. You can't help but laugh when you look at Jazzy now, and you would never guess the horrible situation she was rescued from and the pain this little girl has suffered.
Jazzy was taken from her original owners, who were immediately charged with animal cruelty. Why? Because neighbors had reported seeing sweet little Jazzy flopping around her back yard with two broken legs. Both of her front legs had been broken by blunt force trauma and the people who were supposed to care for her most, did absolutely nothing about it. They had never sought any kind of treatment for poor Jazzy's broken, twisted and mutilated legs. Nobody knows how it happened and there was speculation that she was hit by a car, or that someone had done this to her. Her cruel masters weren't shedding any light on the situation.
Since Jazzy's previous owners didn't take her to the veterinarian, her medical condition was exacerbated. It went from bad, to worse. Over time her front right leg hung loosely, and her left was permanently bent at a peculiar sharp angle. Her condition was utterly heart wrenching to witness. The pain must have been astonishing. She flopped around like a baby seal. She needed help.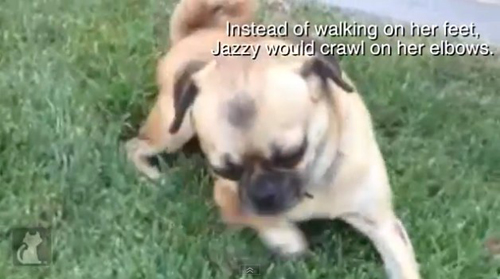 Now in the custody of a Los Angeles animal shelter, things got even worse. The shelter could not provide the costly surgeries that would be required to restore Jazzy's ability to walk and lead a normal life, and it's impossible to find an adoptive family who would be able to commit to the financial responsibilities of adopting a dog in this condition. The difficult decision was made to euthanize sweet Jazzy.
All hope was lost. They were literally taking Jazzy to the backroom to be euthanized, when a miracle happened. A representative from Dogs Without Borders, a rescue based in Los Angeles, saw Jazzy and stopped the procedure. Jazzy's sweet, adoring face simply melted the heart of her rescuer.
Her life was spared; she was pulled out of the shelter and rescuers got busy working on a plan to ensure that Jazzy would get the medical treatment she so desperately needed.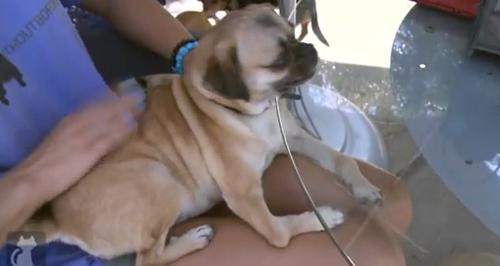 For months, Dogs Without Borders cared for Jazzy, while raising enough money for her surgery. Donations came in and just as Jazzy neared her financial goals for treatment and surgery, she met a woman named Cynthia. Cynthia and her family fell in love with adorable Jazzy just as she was. They wanted to adopt her and give her the loving home that she deserved, and even though they lived in Ventura County (a two-hour drive from Los Angeles) Cynthia promised to make sure that Jazzy was on time for all of her treatments and follow-up care in Los Angeles.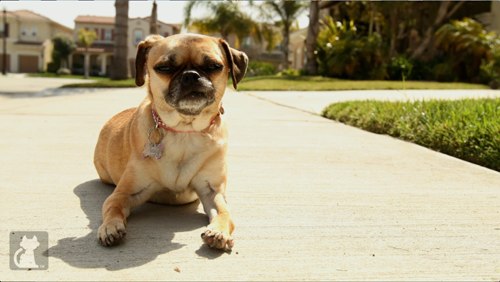 Finally in June 2012 they had raised enough money for Jazzy's costly surgery and it was time to get it done! The doctors had to re-break one of her front legs to realign it properly, and put metal pins in the other to strengthen it so that she could live a normal, active life. Jazzy's recovery and rehabilitation took ten weeks. During that time, Cynthia shuttled Jazzy back and forth from Los Angeles to Ventura to continue with her treatment and care. By the fall of 2012, Jazzy had fully recovered. She not only recovered, but another miracle had taken place.
Her healing astonished everyone, including her doctors.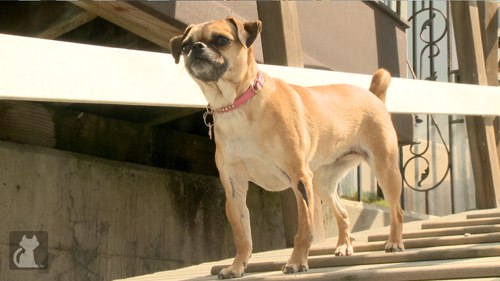 Now, ten months later, Jazzy is in a happy home. She has an entirely new outlook on life. Aside from the scar on her leg, no one would even guess that she had been injured and abused, and they certainly wouldn't believe that both of her front legs had been broken in the way that they had been. Jazzy doesn't just walk these days, she is able to run and enjoys boat rides with her new family.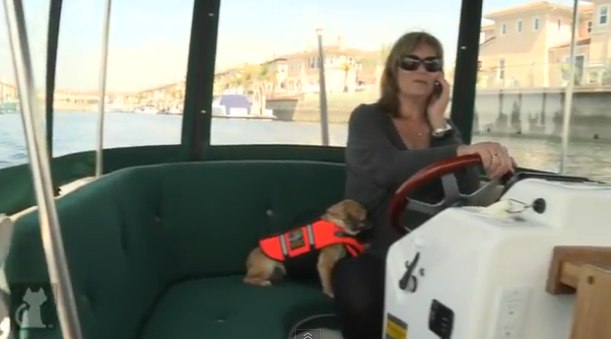 Jazzy's story is truly a Tail of Hope!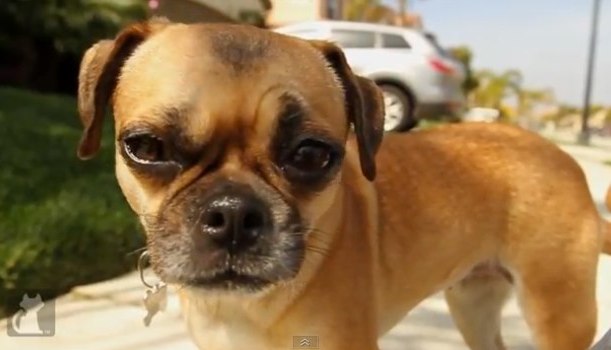 Do you have a Tail of Hope? We'd love to hear it! Visit us at thepetcollective.tv and tell us your story!
Connect with The Pet Collective: