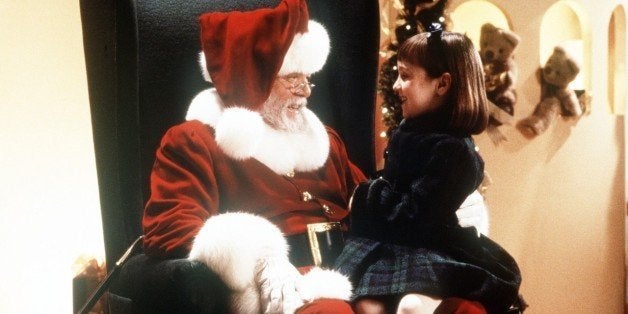 The original 1947 version of "Miracle on 34th Street" is an undisputed Christmas classic. So much so that when a remake was announced and released during the 1994 holiday season, fans of the original were displeased. Then, a funny thing happened: While many believe the 1947 version to be superior, we here at HuffPost Entertainment are making the argument that the remake is actually the champion in the Battle of the "Miracle on 34th Streets." Here's why.
The Thanksgiving Day Parade Is Over-The-Top
Macy's decided not to participate in the remake like they did in the original 1947 version, so the film's team called the fictitious department store Cole's. It's just Macy's under a different name, and with spectacle like this, who needs Macy's?
Elizabeth Perkins Puts Christmas Displays To Shame With Her Glow And Beauty
Elizabeth Perkins plays uptight Dorey Walker, the director of the Cole's parade, and she has never looked more stunning.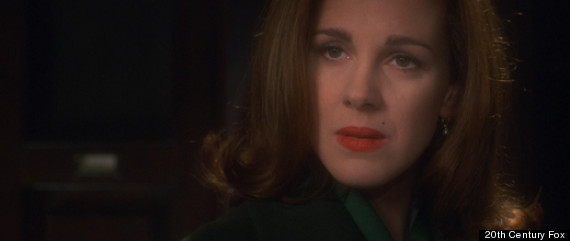 It Stars Your Favorite Child Actor Of The '90s
Speaking of Elizabeth Perkins, Mara Wilson, who stole America's hearts in "Mrs. Doubtfire" the previous year, played Susan, Dorey's daughter. Susan only wants a family for Christmas (cute!). We love you Natalie Wood, but Mara Wilson steals the show in this one:
It Proves That Santa Claus Created Jurassic Park
One of the great English actors, Richard Attenborough, plays Kris Kringle in the 1994 version. This is one year after his role in "Jurassic Park" as John Hammond, the man who creates the dinosaur destination. So to sum it up: Santa Claus created "Jurassic Park." Not a bad off-season job for the "Man With the Bag."
It Casts TV Stars As Lovable Villains
Daphne (Jane Leeves) from "Frasier" and Richard (James Remar) from "Sex and the City" play the baddies in the film. We love TV stars turned villains, especially when they have a change of heart by the end. Way to go, team!
Stars The Greatest Stocking Stuffer: Dylan McDermott
Dylan McDermott plays Bryan Bedford, who is pretty much a walking Christmas miracle. Every frame of McDermott in this movie is the reason for the season. Where's the mistletoe when you need it?!
(Our love for you is no secret).
A "West Wing" Alum Plays A Disgruntled Holiday Shopper
Allison Janney also makes a cameo, as a brash Long Island sale-seeking mother. It's nice seeing Janney pre-C.J. Cregg, and getting Santa in trouble no less! Watch your back, Kringle!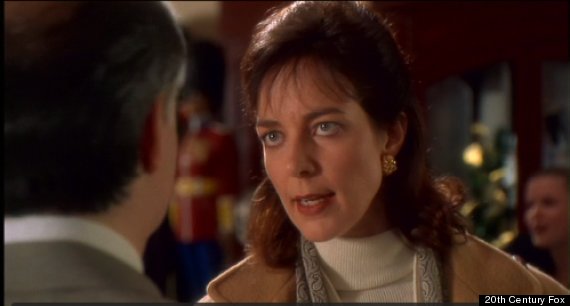 Santa's Baller Christmas Wreath Ring
Where do we get one?!

Reindeer Are Brought Into The Courtroom As Evidence That Santa Exists
With McDermott there, it's like an absurd episode of "The Practice"!
Nothing Says "Merry Christmas" Like A Good Ugly Cry
Try not to blubber like a baby when Santa signs with the deaf girl who comes to see him at Cole's.
Now go have some eggnog and visit your local Cole's!
Before You Go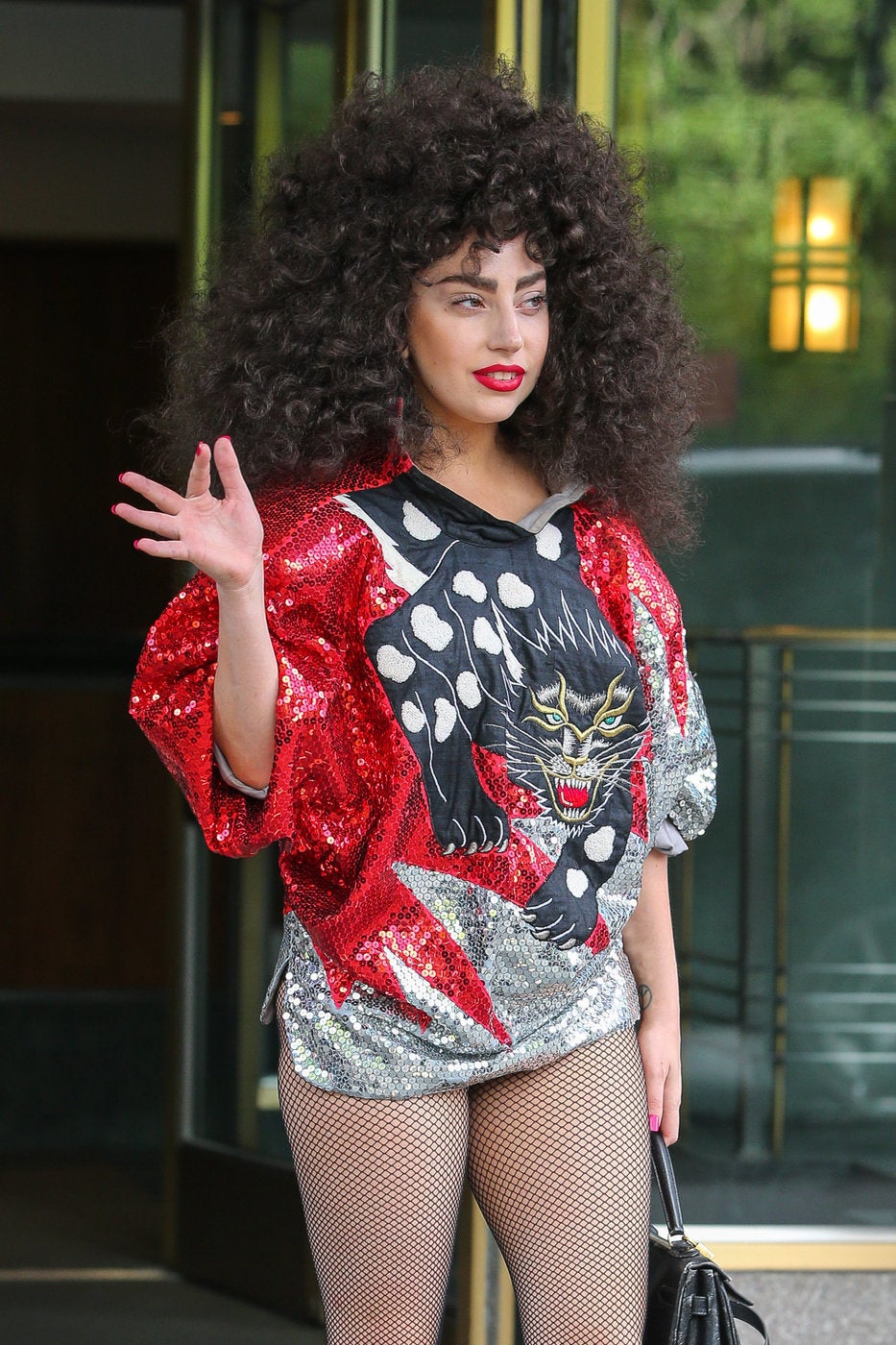 Celebrity News & Photos
Popular in the Community