Naysayers may chalk this story up to coincidence, but it feels like a tiny miracle to us.
On Wednesday, Redditor sillyfilly11 posted about a wedding gift that she believes her grandmother -- who died last Christmas -- sent her from beyond the grave.
My Grandmother wanted me to buy me a Hope Chest after I graduated from college…in which to keep items for my future life as a married woman. I'm not really the "Hope Chest" kind of girl, so I did not take her up on her offer immediately. I also was not dating anyone at the time. Then, when I was in San Miguel de Allende, Mexico on a vacation I saw some hand-painted chests that were beautiful. I commissioned one in July 2008 with the image of Frida Kahlo on it. I just love Frida…as I said, I'm not the "Hope Chest" kind of girl. My mom received confirmation that they had shipped the chest in February 2009 after it was completed. But it never arrived to our home in Texas. After months of waiting, we assumed the worst. We had been ripped-off by some Mexican artist. I was sad, but let it go. Then, today, it ARRIVED!!! 5 YEARS LATER! With only a stamp on the box saying "Released from customs." We were never contacted by any Mexican customs agents during this time. The miracle part is that my grandmother passed away last Christmas and I am getting married in May. She somehow worked her magic and sent me a wedding present…many years and boyfriends later. I am feeling very grateful today. [all sic]
Have you had a supernatural experience? Let us know in the comments!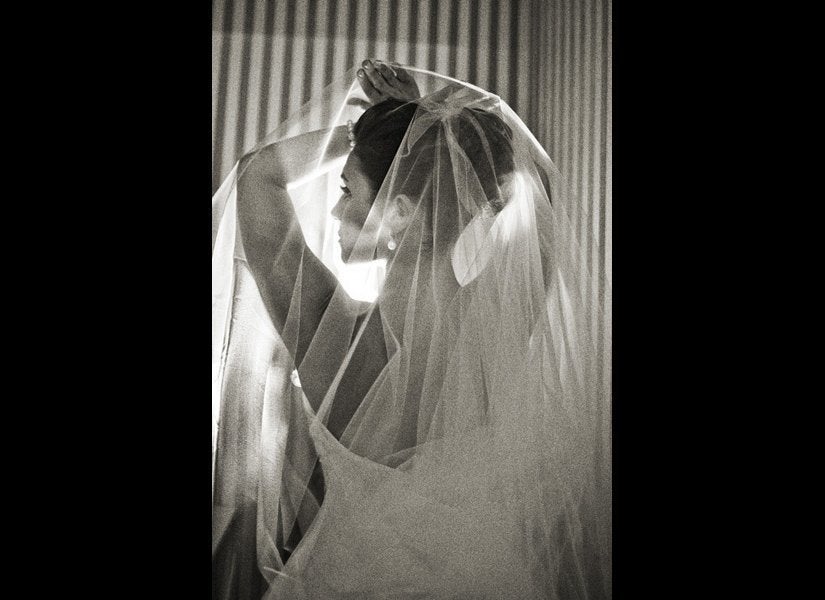 Emotional Real Wedding Moments