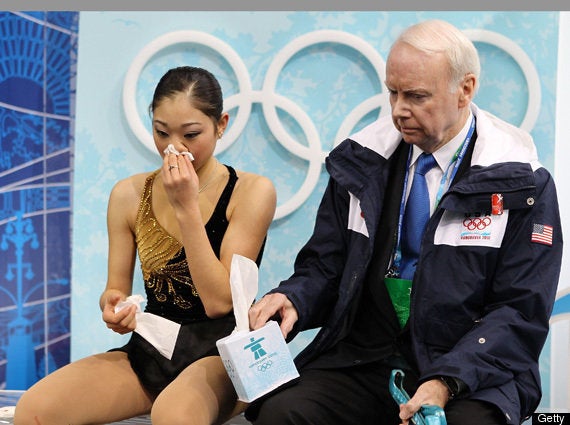 (AP) VANCOUVER, British Columbia — A bloody nose that began halfway through her short program bothered American Mirai Nagasu enough that she fears she has no chance for a medal.
Nagasu felt her nose start bleeding in the middle of her routine Tuesday night. But she completed her program and received 63.76 points, a personal best that put her in first place midway through the short program.
"You have to deal with what you've got," the 16-year-old skater from Los Angeles said. "Halfway through the program, I felt it running down my nose and just said, 'Don't stop, keep going.'
"I skated the best I can."
And it was pretty good, even if she believes it won't put her in medal contention.
"From today's performance, I don't think I can reach the podium," Nagasu said. "I'm a little disappointed."
Skating to "Pirates of the Caribbean" – one of her favorite movies – Nagasu took off as if she'd been shot from a cannon and never backed off, even with the blood on her nose. While other skaters slow down before their jumps, she attacked at full speed, landing with the lightness of a bird.
It's Nagasu's flexibility and grace that really stand out, though. Her spirals were exquisite, done in the full splits and lasting for what seemed like half the rink. She flowed from one position to the other in her layback, showing none of the herky-jerky shifts other skaters make.
And Capt. Jack Sparrow would be proud of her circular footwork, looking very much the fighting pirate as she kicked and punched her way across the ice.
The crowd loved it, too, letting out a huge ovation when the marks were posted.
But Nagasu wasn't nearly as impressed.
"It wasn't quite right," she said, blaming the air in Vancouver for her bloody nose. "I wasn't feeling quite right. I thought I could have skated better."
The 2008 U.S. champion has come back with a vengeance from a right ankle injury and a growth spurt that ruined the following season. She nearly won a second national championship last month, finishing behind Rachael Flatt mainly because of under-rotating three jumps.
She has looked strong and skated cleanly through this week's practices, and didn't miss any elements Tuesday night.
"I'm happy in my first Olympics that I didn't fall yet," she said, drawing laughter. "I felt all the support and hope I can do better in the long program."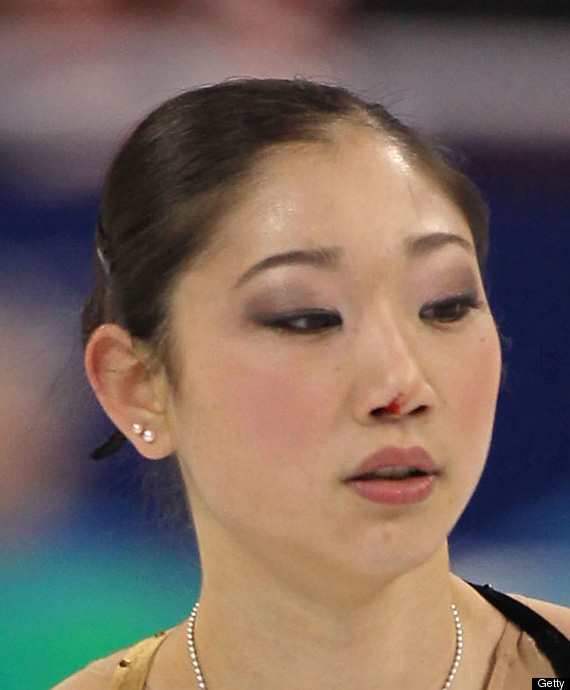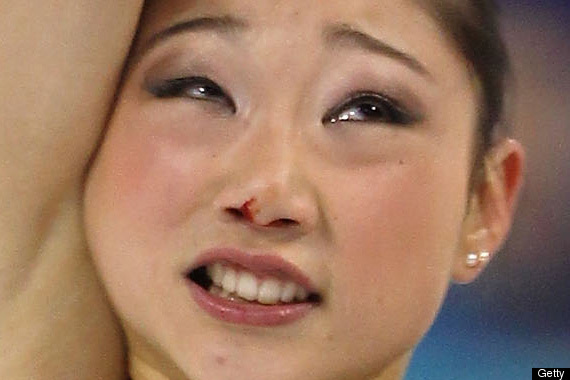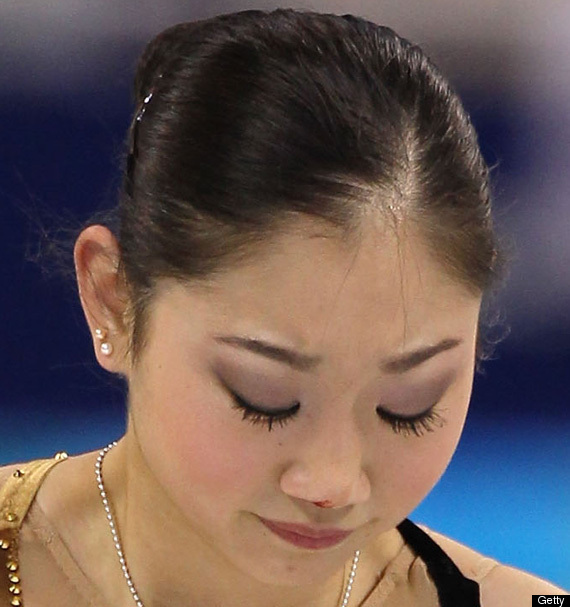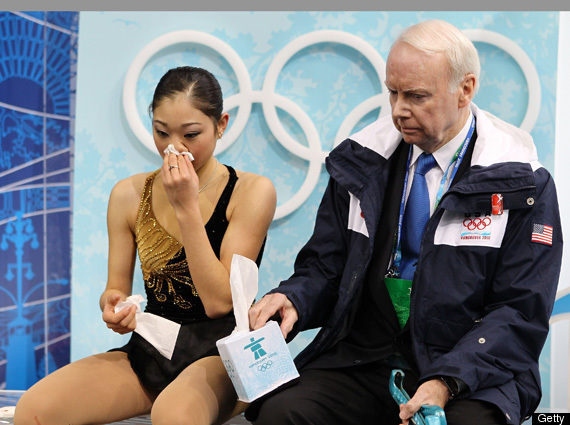 Related
Popular in the Community