An elementary school in San Francisco has introduced gender-neutral bathrooms to show support for all of its students, including those who identify as transgender or gender non-conforming.
According to Today, Miraloma Elementary has changed some of its bathroom signs to create gender-neutral restrooms as a way to recognize about eight students who either identify as transgender or do not identify with traditional gender norms. The bathrooms have a single stall used by one student at a time.
For now, the transition will go into effect for students in kindergarten and first grade, though according to SFGate, the school plans on expanding in the coming years to include restrooms for older students as well as outside bathrooms with more than one stall.
Ellen Schatz, the school's PTA president, said she hopes the move is simply the first step in a bigger change.
"You want to make every student feel like they're included and part of the community and safe and secure," Schatz told Today. "So I would hope that this is the wave of the future."
Ari Braverman, a gender non-conforming first-grader who prefers male pronouns, supports the school's decision to change the signs that once differentiated the bathrooms.
"Then it's nicer," he said. "You don't have to separate people."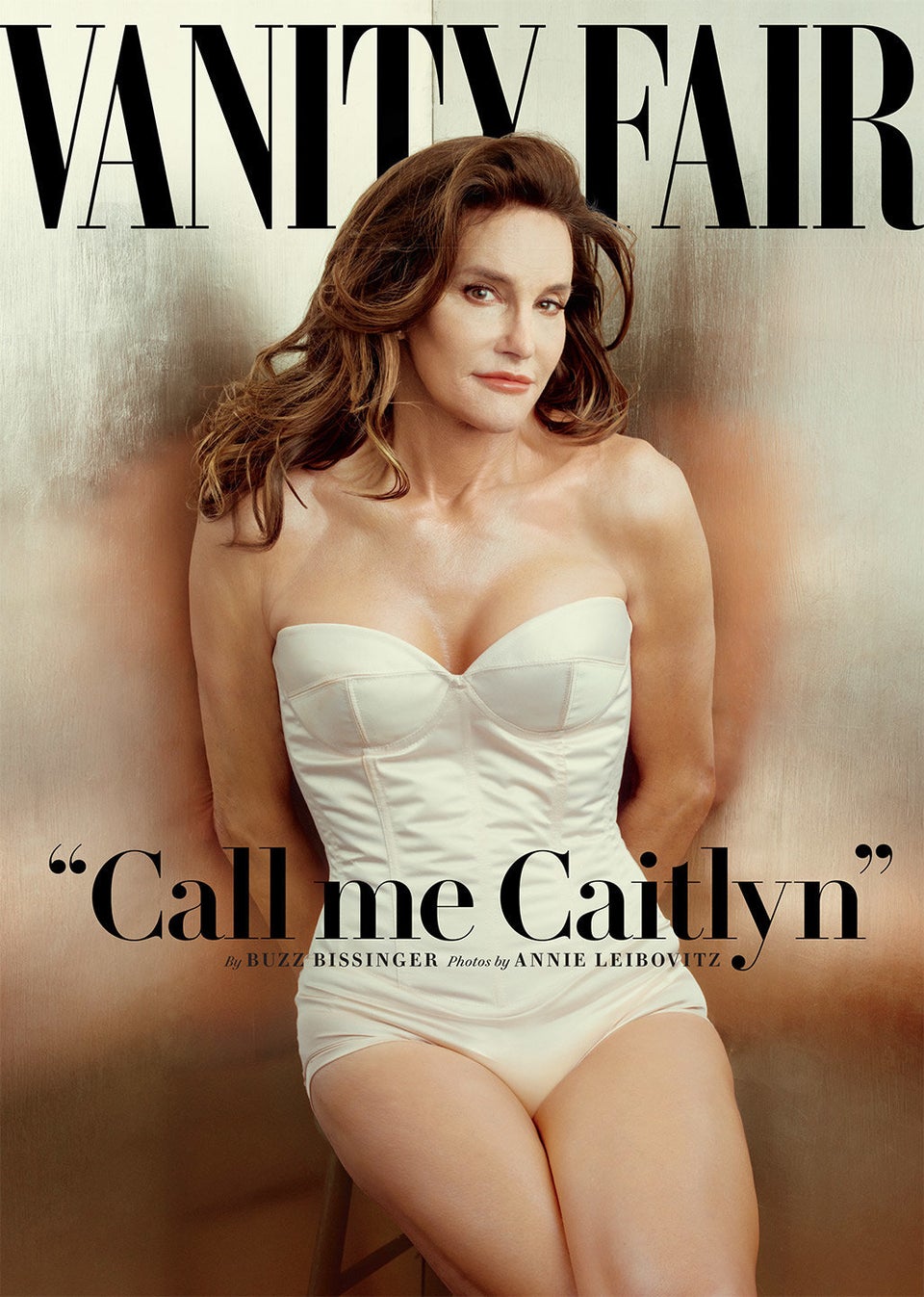 Iconic Transgender Moments
Popular in the Community