For Marie Claire Australia's June issue, the supermodel graces the cover in a long-sleeve one-piece thing (hey, it could very well be a tight dress) that just looks like a wardrobe malfunction waiting to happen. We can't imagine she moved much during the shoot.
"When you shoot a cover it's more about engaging with the audience," she said the last time she landed a Marie Claire Australia cover story. "You need to be a little bit more friendly and approachable. It depends on what you're wearing, as well, and the feeling that you want to portray and what the editor wants."
So did Marie Claire do right by Miranda when they put her in this sheer, risqué look? Check out the cover below and tell us what you think!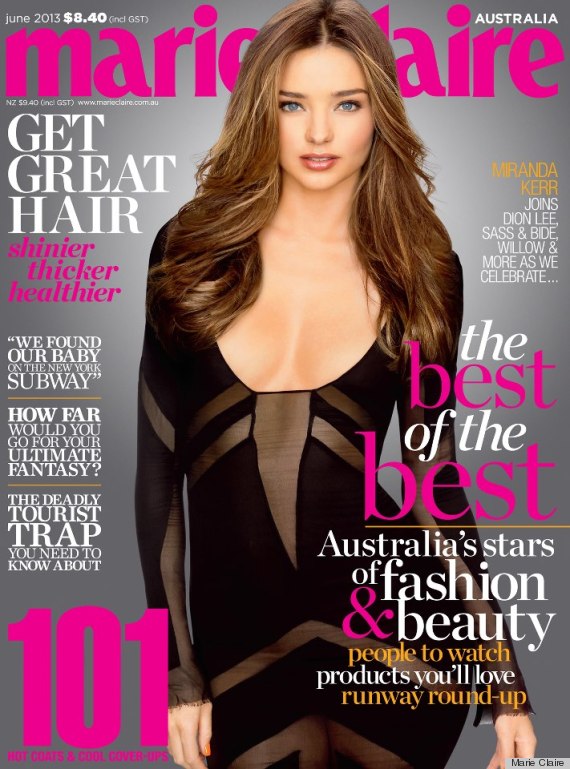 Miranda's come a long way...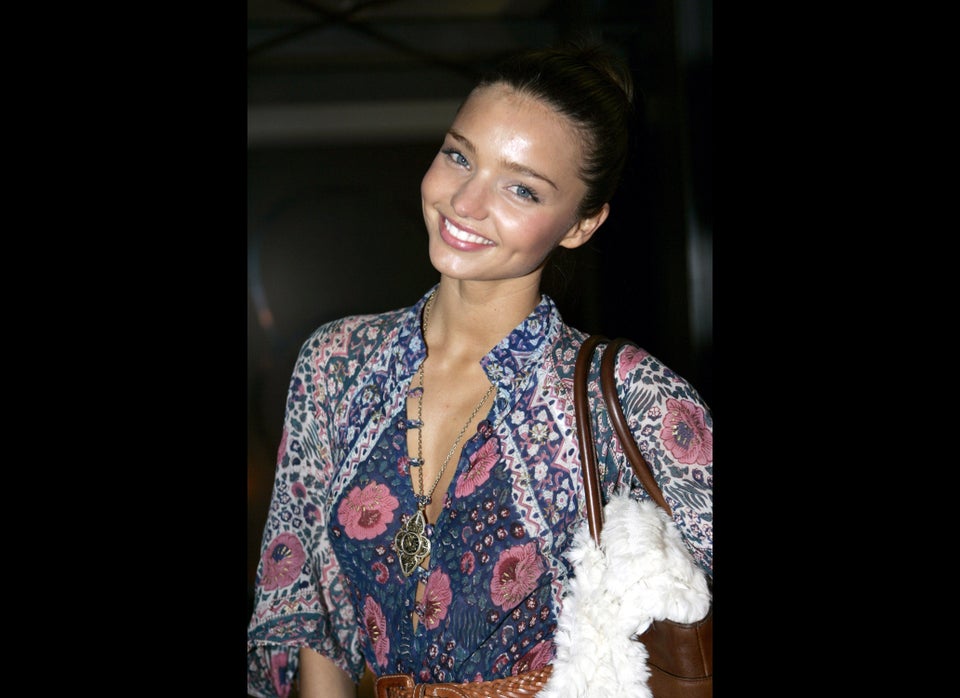 Miranda Kerr Style Evolution