People love to gripe about how unrealistic Barbie dolls are: how their proportions are all wrong, how the smooth skin and shiny hair set unattainable standards, how too perfect they look.
Well those people should turn their attention to Miranda Kerr, who stepped out today looking more like a real-life Barbie than anyone we've ever seen.
In other words, don't accidentally stick it in the wash.
To present the pricey piece in all its glory, Kerr dressed up in perfect Victoria's Secret pink, wearing a strapless dress with a very high slit (all the better to show off her miraculously stretch mark-free legs).
Take a look at Kerr posing below -- ain't she pretty?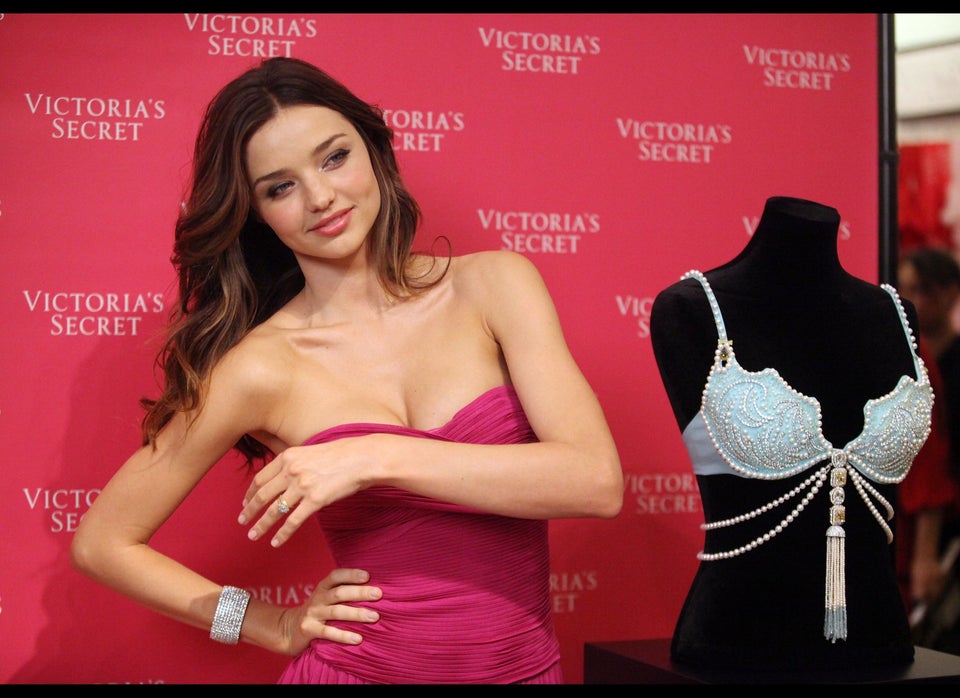 Miranda Kerr
Related