Grab the chick flicks and Ben & Jerry's, guys: Miranda Kerr is going through a break-up.
No, Orlando Bloom is not suddenly single. (Sorry, ladies.) Kerr is "breaking up" with David Jones, the Australian retailer for whom she's been "fashion ambassador" for the past five years. JustJared.com reports that Kerr's contract negotiations "fell through," causing the two parties to part ways peacefully.
So who is replacing her? Jessica Gomes, another Australian model. Like Kerr, 27-year-old Gomes is more familiar modeling swimsuits and lingerie than actual clothing, with Victoria's Secret gigs and six Sports Illustrated swimsuit issues under her belt. She was also voted the "world's hottest swimsuit model" by Maxim in 2011, so there's that.
According to David Jones' Twitter, Montana Cox, another Aussie stunner, will also join Gomes as fashion ambassador. Cox, 19, is best known for winning "Australia's Next Top Model" in 2011.
Neither Gomes nor Cox have the worldwide recognition that Miranda Kerr enjoys -- and we don't presume that modeling for an Australian department store chain will necessarily get them there. But filling any shoes that Kerr previously wore is a major step in any model's career. Do you think supermodel status awaits either Gomes or Cox?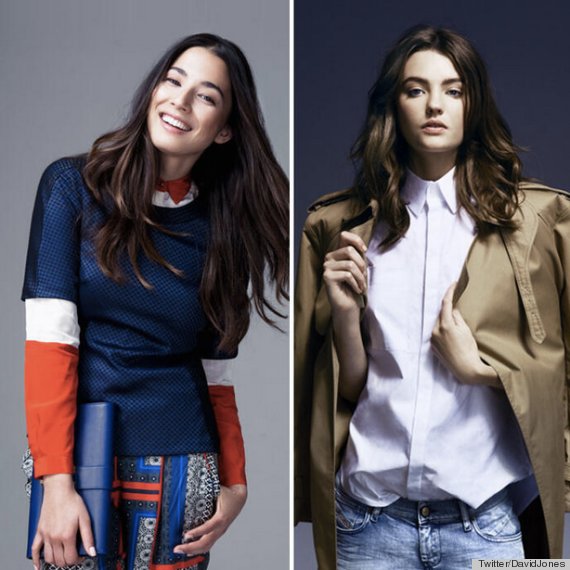 What being a "fashion ambassador" entails: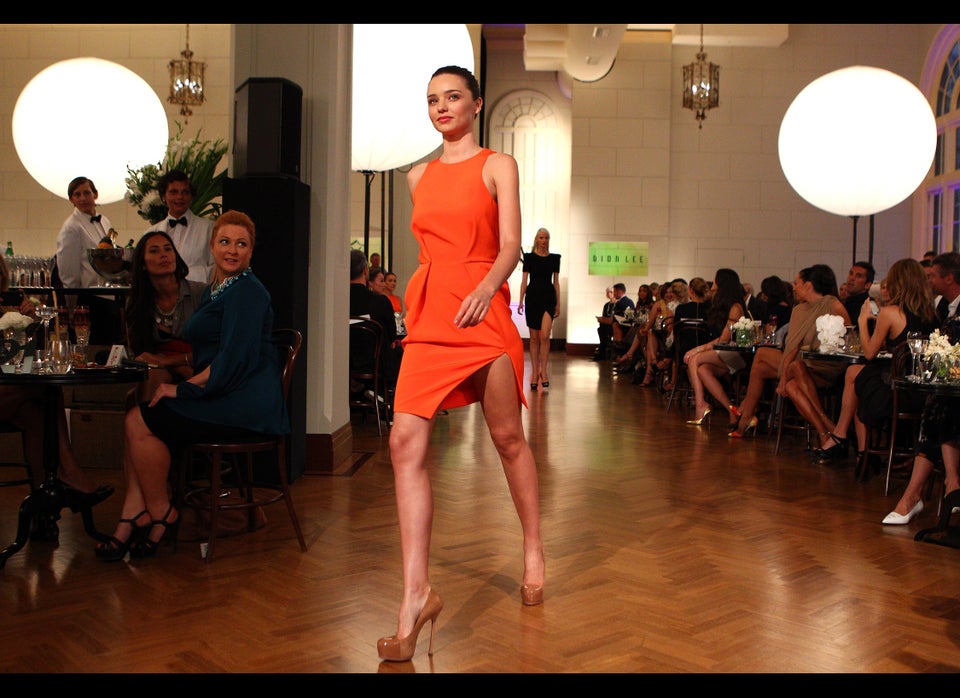 Miranda Kerr Walks The David Jones Runway