This Angel-approved beauty trick has actually been used by women for hundreds of years: when an eyelash curler isn't within reach, a spoon--yes, a spoon--will work just fine.
First, prep your lashes with a light powder to smooth and prevent clumping. Then apply your favorite mascara. Next, take a clean spoon and heat up using warm water. Dry off and check to make sure it isn't too hot. With a firm grip on the handle, use your thumb to bend your lashes against the edge of the spoon. Hold it in place for a few seconds. Lift your finger and voila!
Would you curl your eyelashes with a spoon? What's the wackiest beauty trick you've used?
Watch the video below for more of Miranda's beauty secrets, including the oil she swears by for achieving a natural-looking glow, and keep clicking through the slideshow to see her skin-baring style over the years.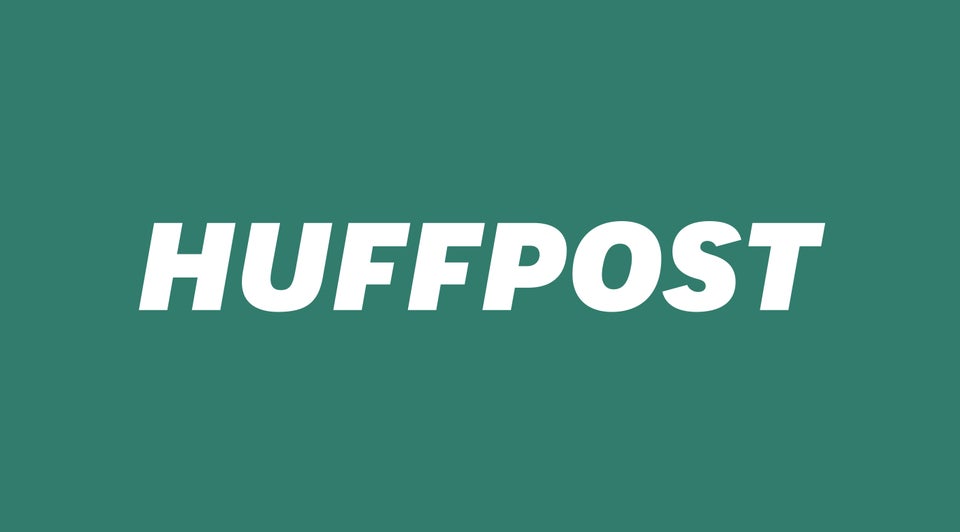 Miranda Kerr's Style Evolution (PHOTOS)