We often find ourselves pondering the moment when a dress is no longer a dress or pants are no longer pants. You know, the sort of moments that require the "Am I Wearing A Dress?" or "Am I Wearing Pants?" charts. Blame it on Lady Gaga.
We were in a similar spot today when we saw pics of Miranda Kerr being her fabulous self, treating the streets of Manhattan as if they were runways as she's been known to do. Braving the very cold weather, the Aussie model was wearing a Chloe denim shirt and a thin (bra-baring) sweater and coat by Isabel Marant -- a perfect I'm-cold-but-still-look-cute outfit. And on her legs she wore... almost nothing. Just the teeniest pair of leather Maison Martin Margiela shorts we've ever seen with thin tights.
Or, as one fellow HuffPost staffer put it, "OK, those are not shorts."
Next week, we bet we'll see Mila Kunis in a pair...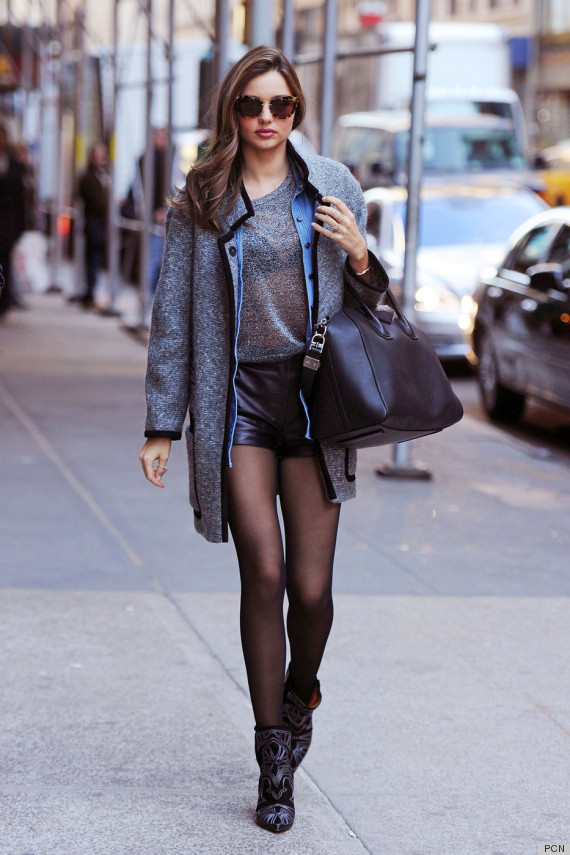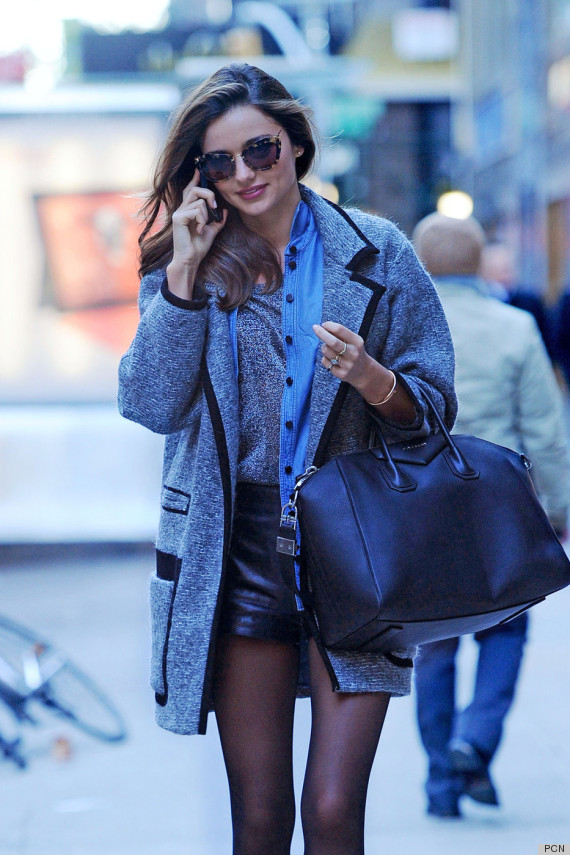 See more celebs in need of the "Am I Wearing Pants?" flowchart: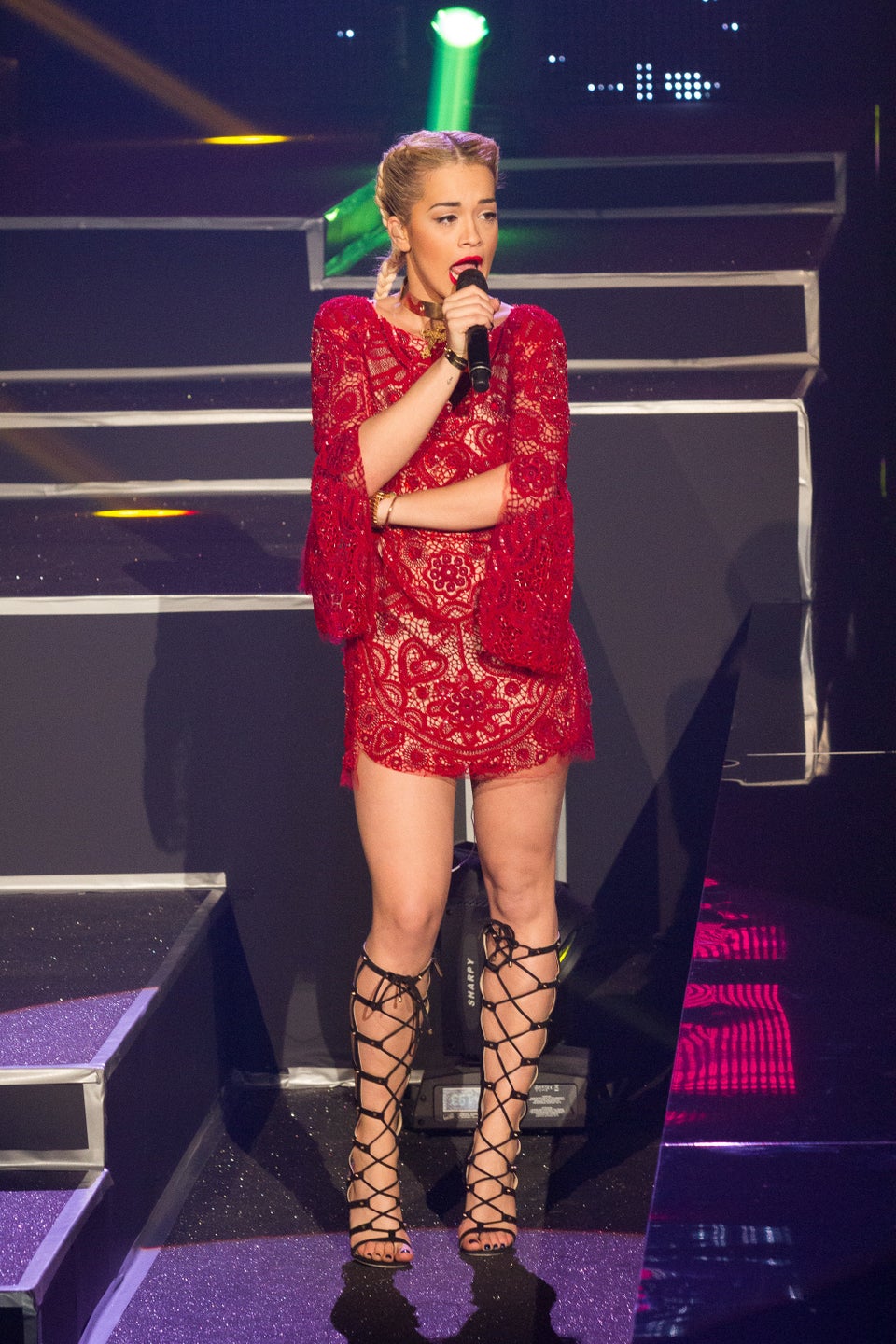 Celebs Go "Pantsless"