Just when we thought we couldn't possibly see anymore of supermodel Miranda Kerr, she pops up on yet another magazine cover.
The Australian babe looks as leggy as ever on the May 2014 cover of Elle Spain, shot by fashion photographer Xavi Gordo. Of course the former Victoria's Secret Angel wore a teeny, tiny bikini for the occasion, but what got our attention was her golden complexion. Either she's found the best fake tanner in existence, or she has a serious jump on her summer tan.
Though we wouldn't be opposed to seeing some new models in the spotlight every now and again, there is no denying Kerr's ability to rock a mag cover like no one else. Check out the rest of the steamy shoot here and let us know what you think of the cover below.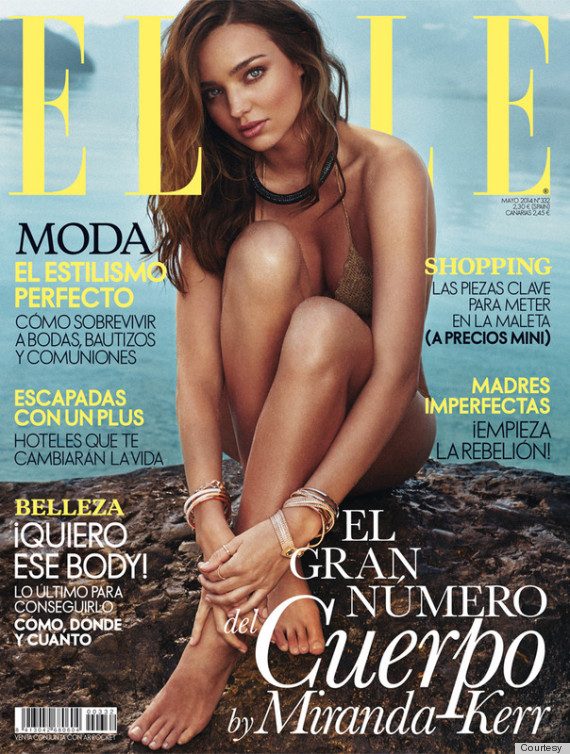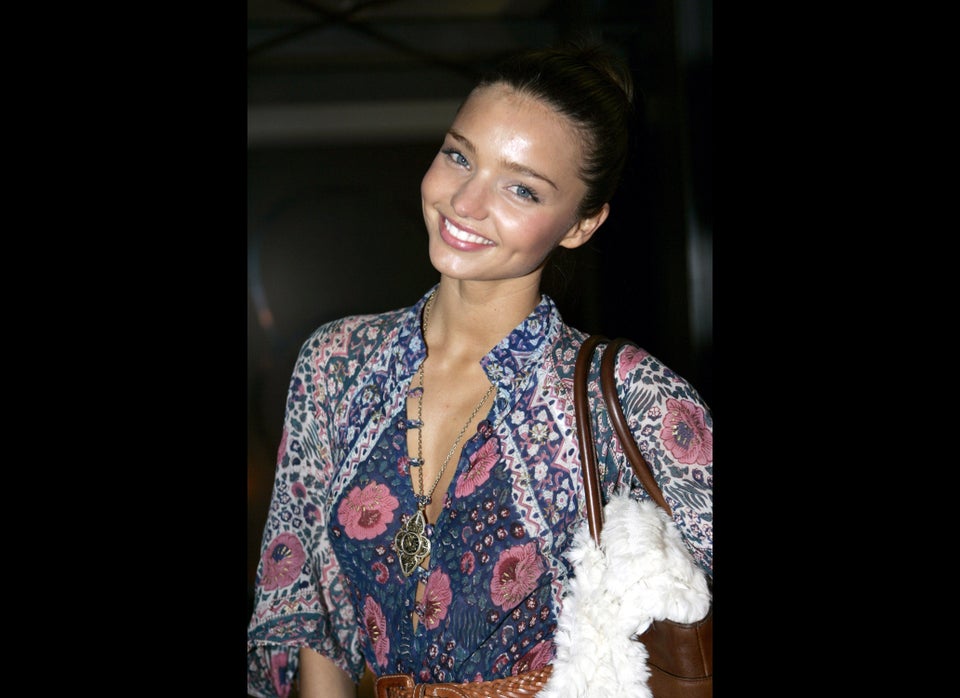 Miranda Kerr Style Evolution