"I appreciate both men and women," Kerr tells British GQ. "I love the female body and truly appreciate the female form. I really enjoy sketching women, especially their backs. I definitely need a man in the bedroom, however –- a nice strong chest to lie on. Still, I want to explore. Never say never."
The 30-year-old Victoria's Secret supermodel, who announced her split from husband Orlando Bloom last October, says age has brought on more self-assurance in the bedroom.
"The older I get, the more confident I am about asking for things I enjoy," she tells the mag. "One thing I've noticed is now that I'm having less sex my body isn't as toned. The more sex I have, the more defined my arms and stomach get. Orlando and I always had great chemistry. One-night stands aren't my thing. I made Orlando wait for six months until I even kissed him. I always ask for a critique on my performance. I always want to better myself in every way."
"I think women are beautiful - absolutely beautiful," she said. "And I think that all women have been sexually attracted to another woman at some point. It's natural to have a connectivity and an appreciation for the beauty of other women."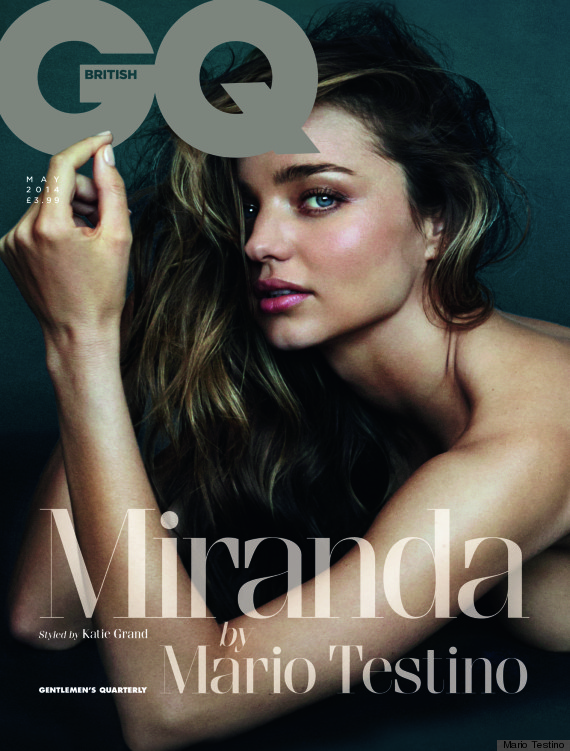 Before You Go
Megan Fox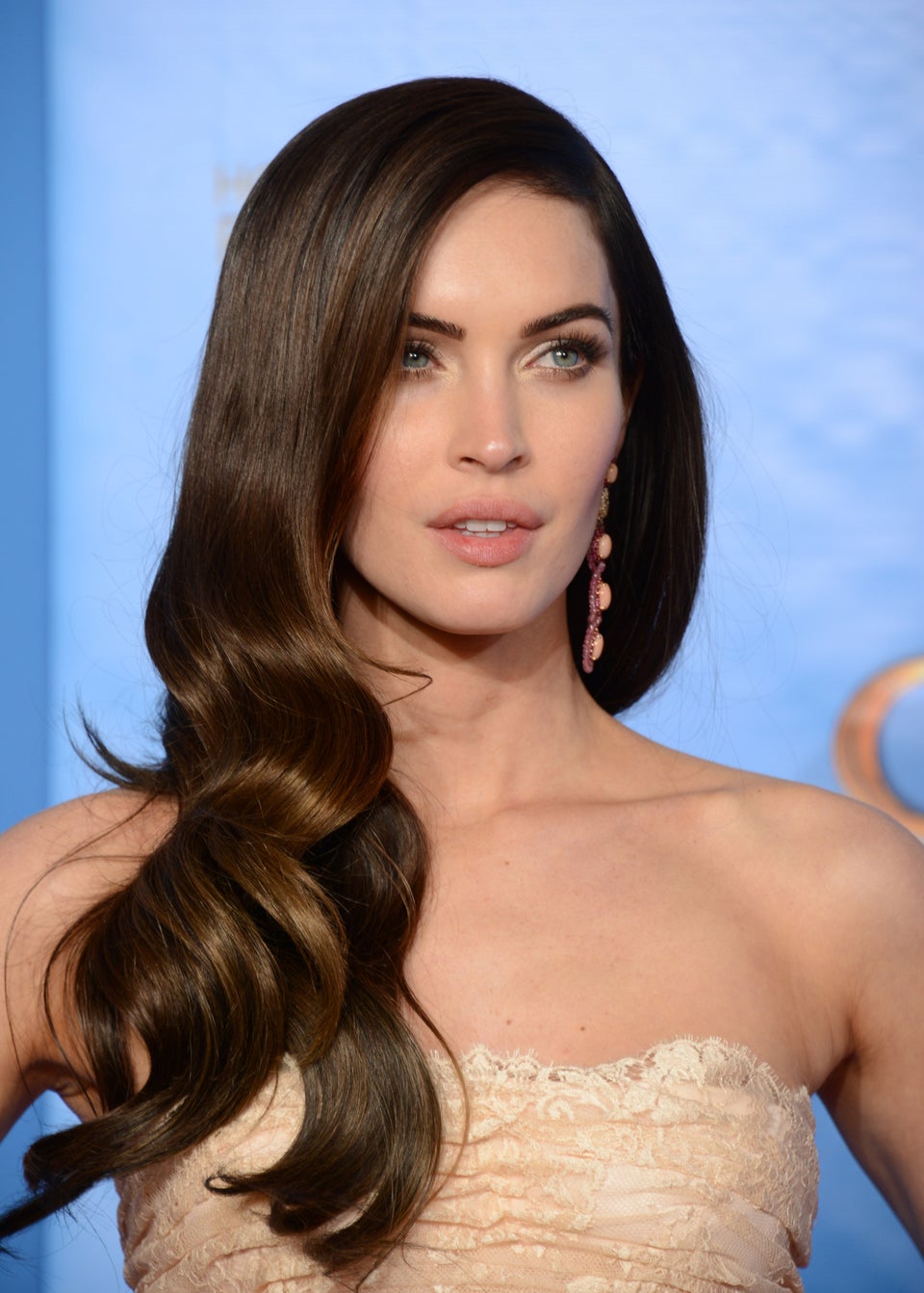 Billie Joe Armstrong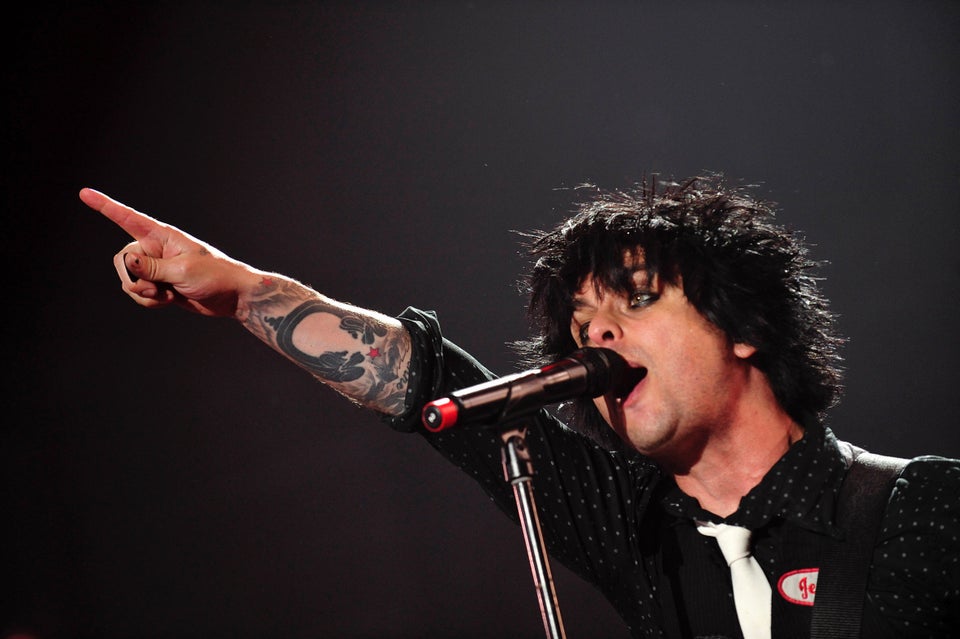 Margaret Cho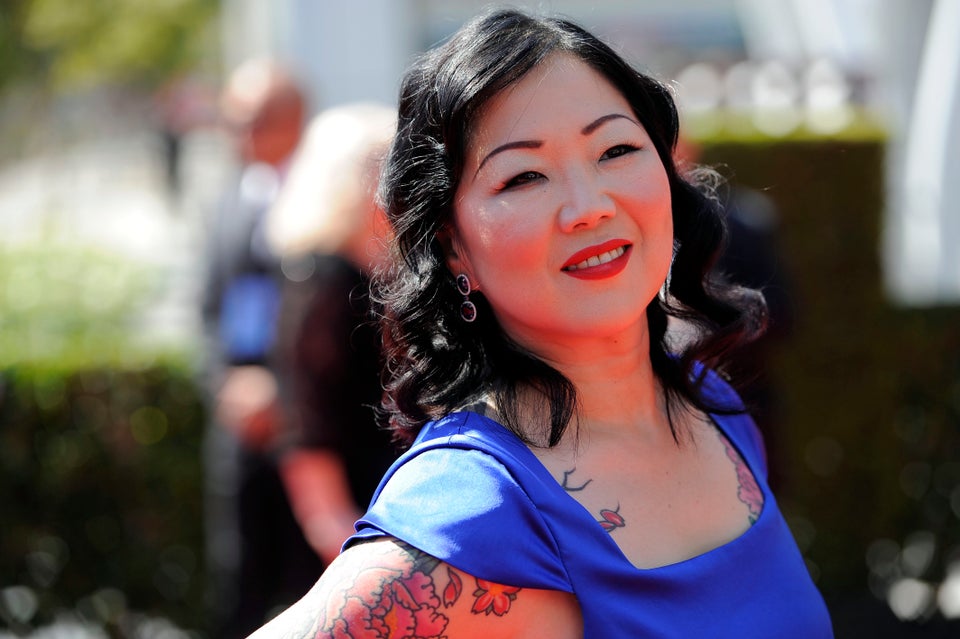 Clive Davis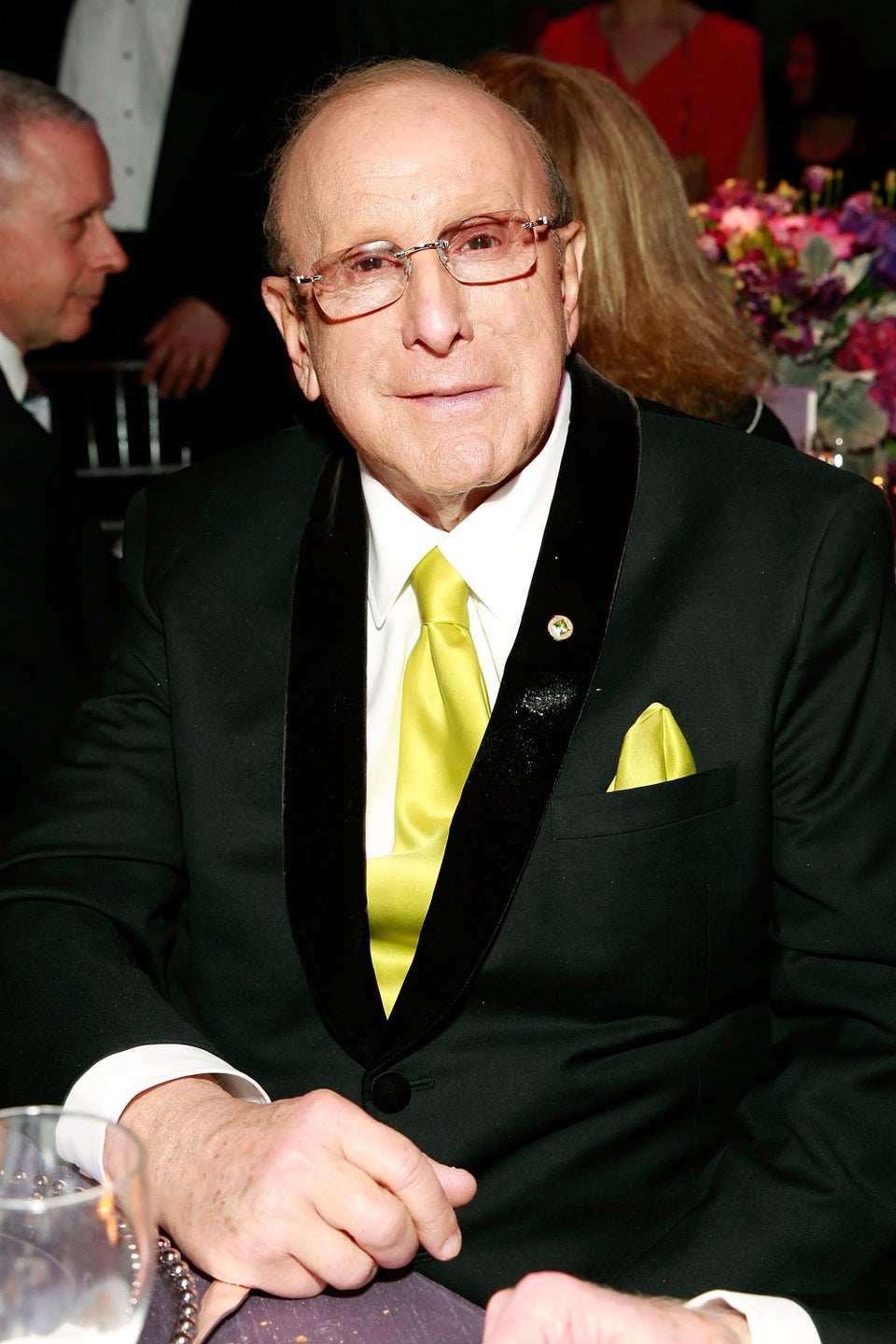 Anna Paquin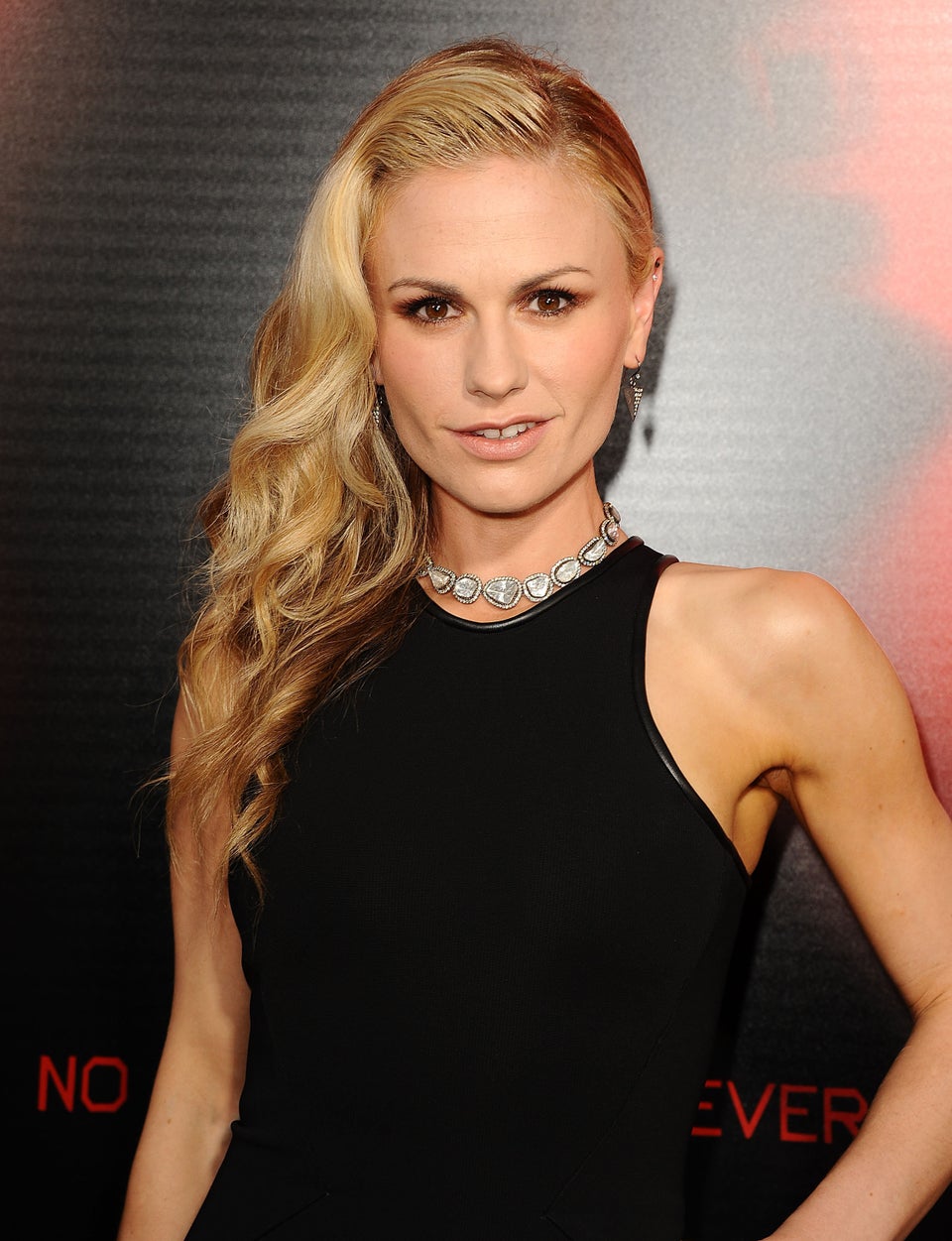 Megan Mullally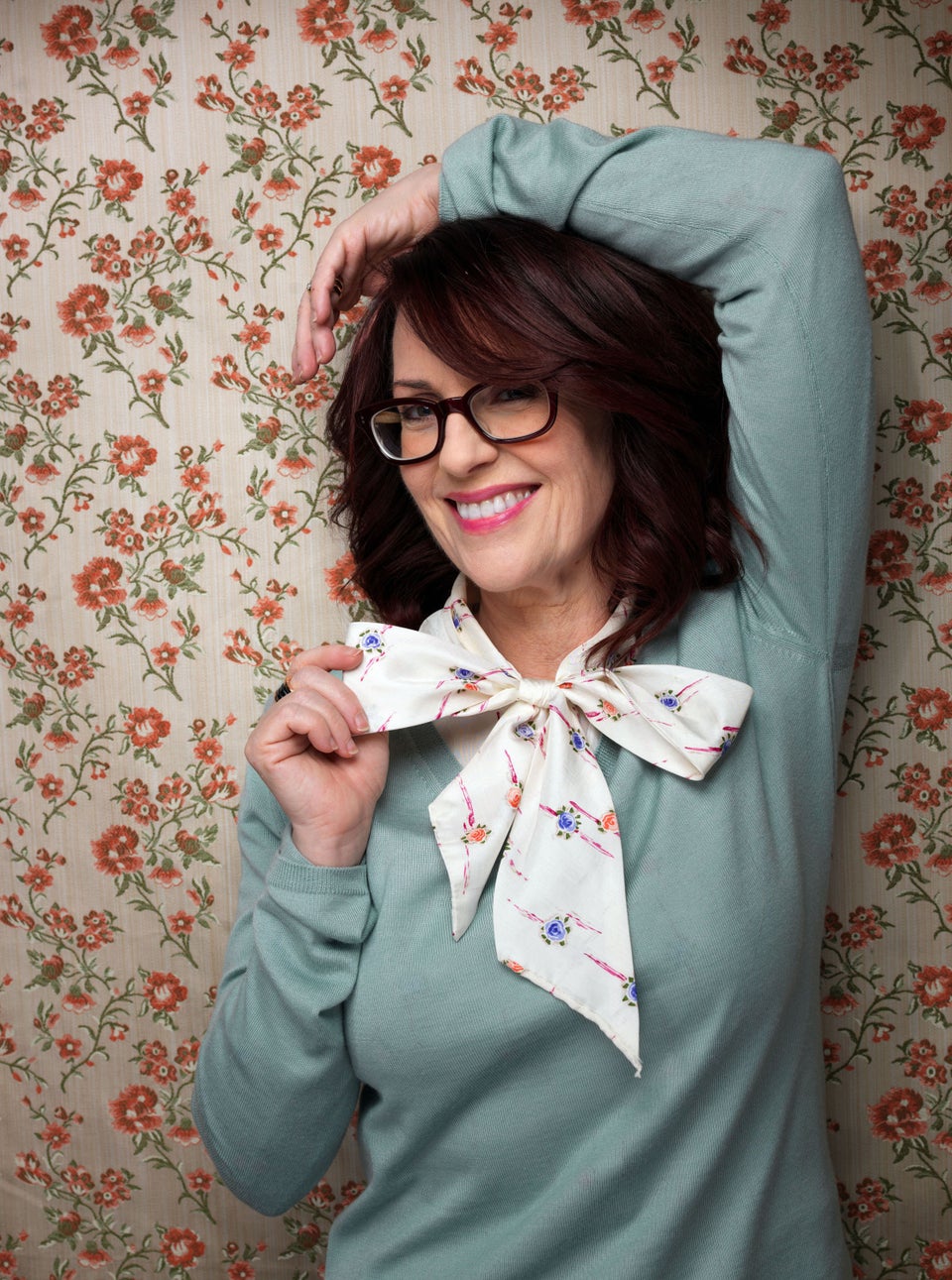 Azealia Banks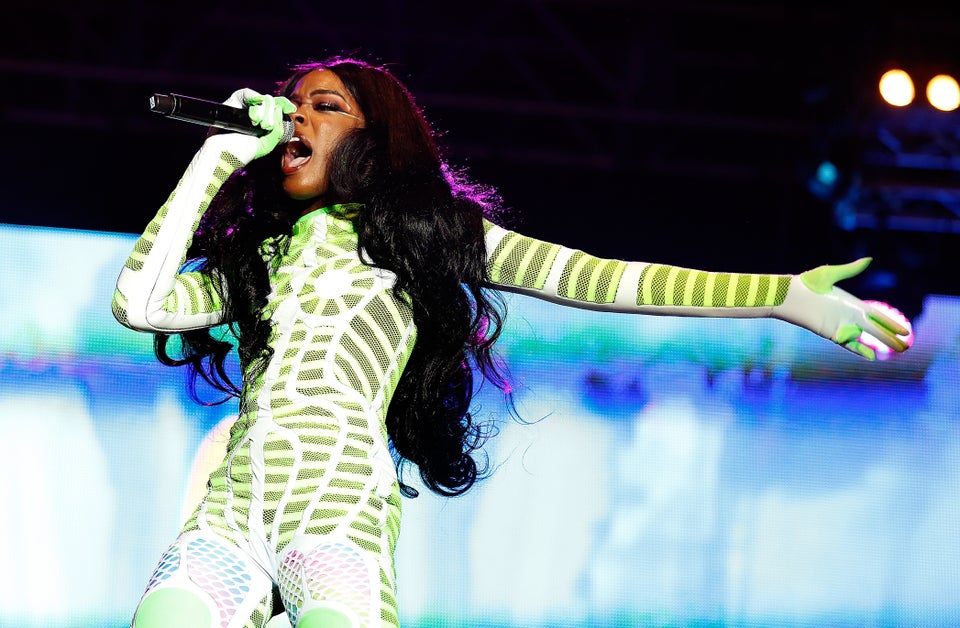 Andy Dick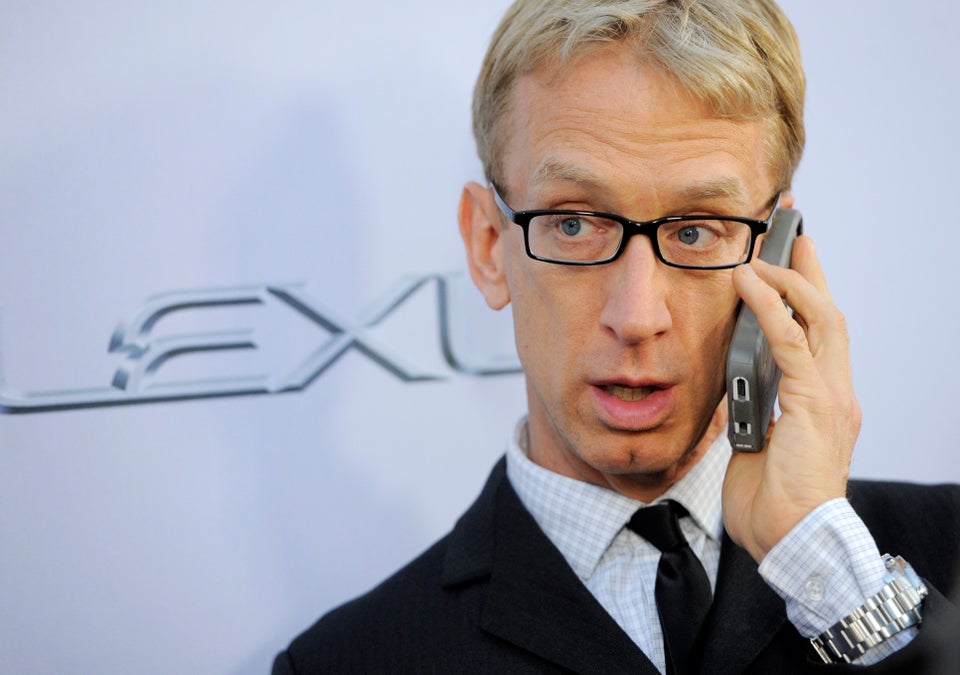 Bai Ling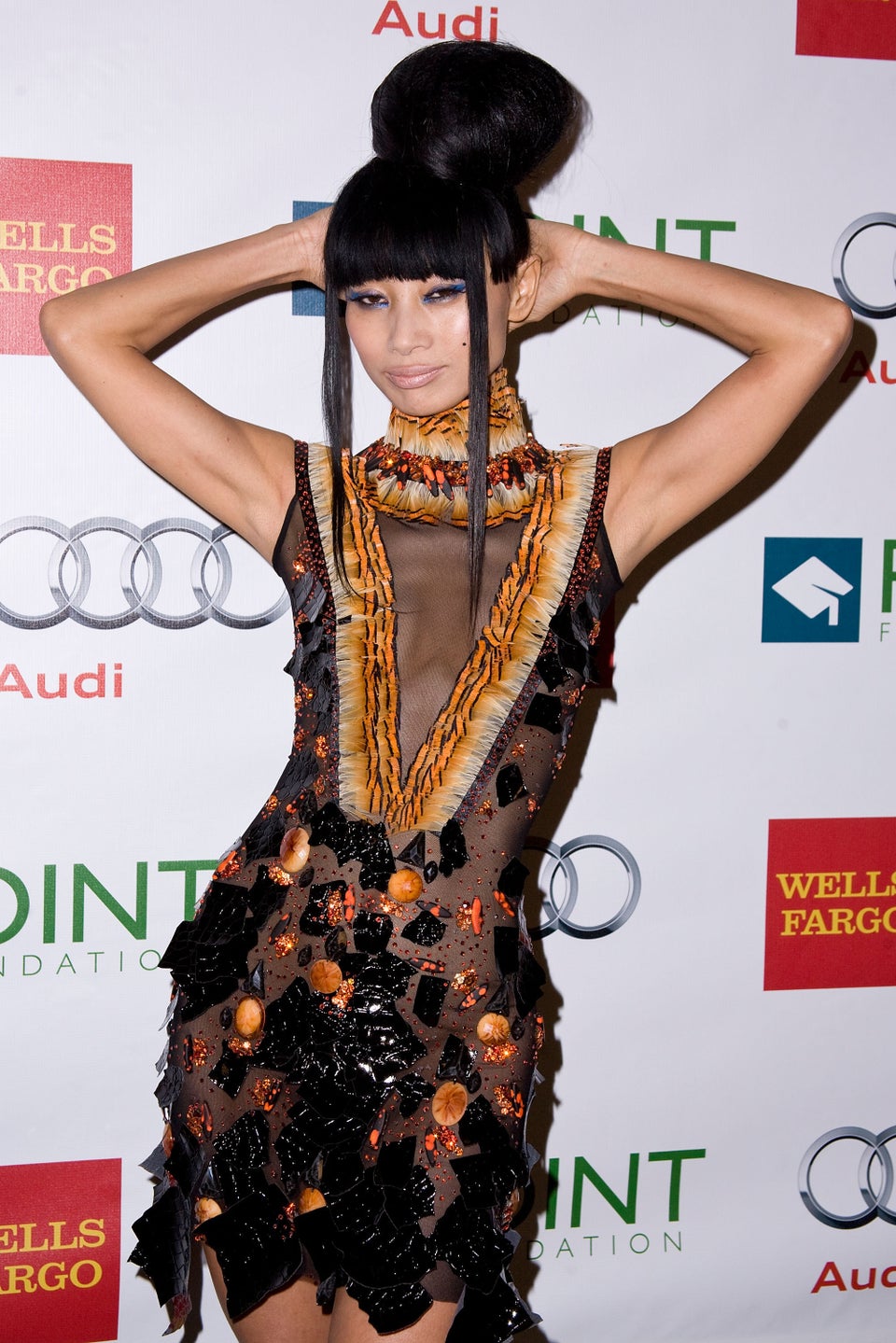 Carrie Brownstein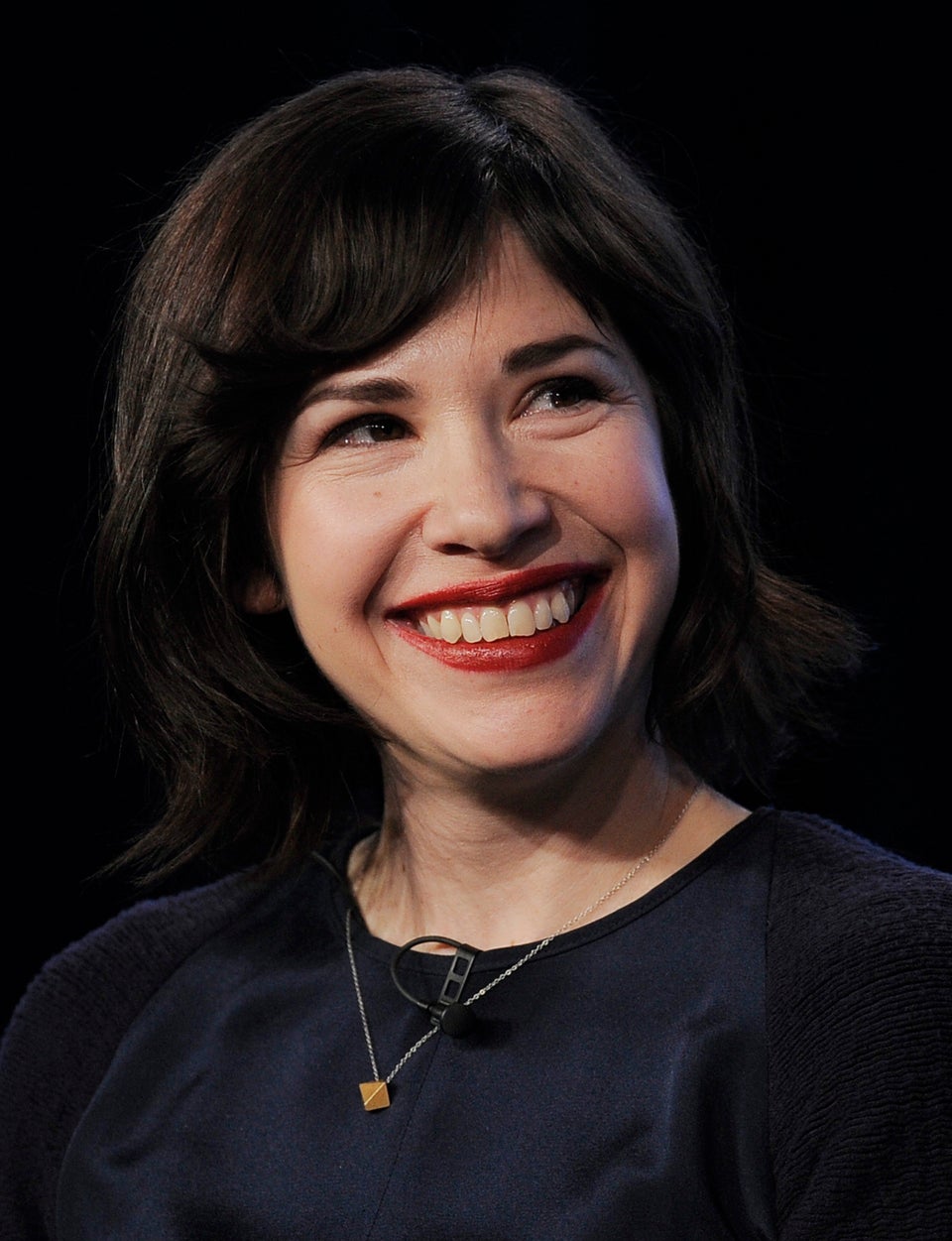 David Bowie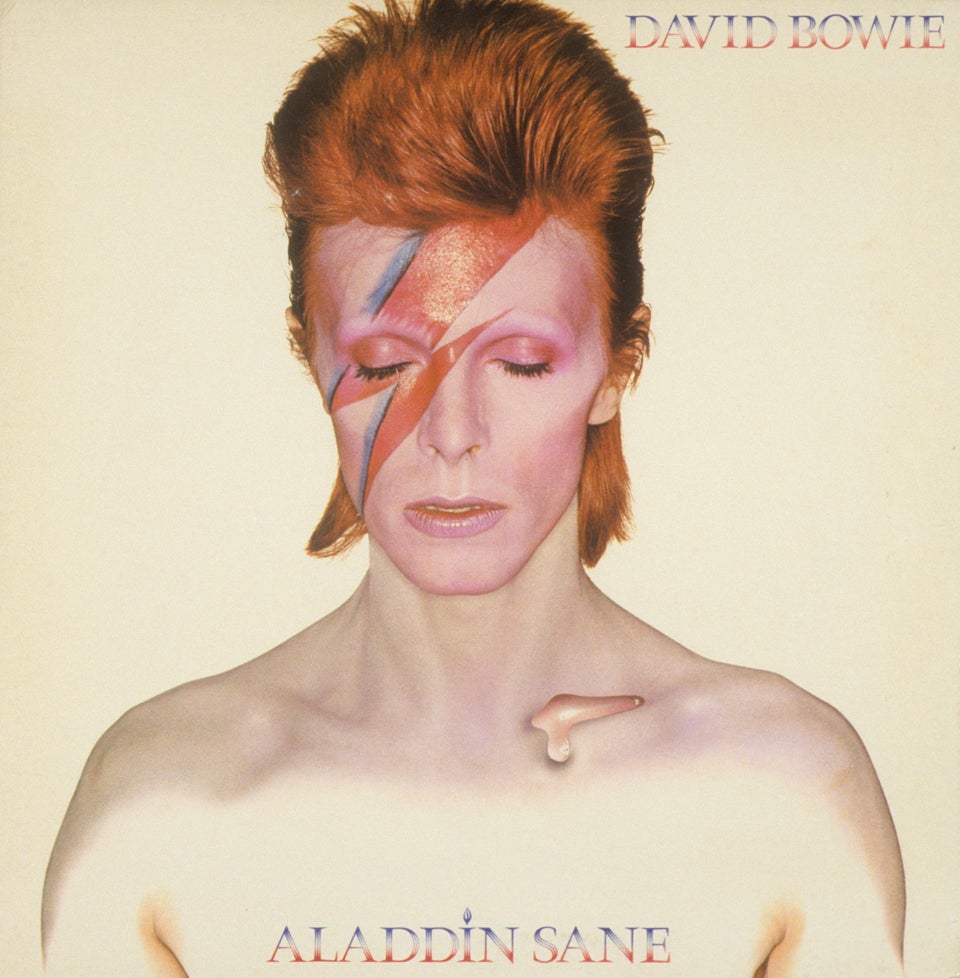 Snooki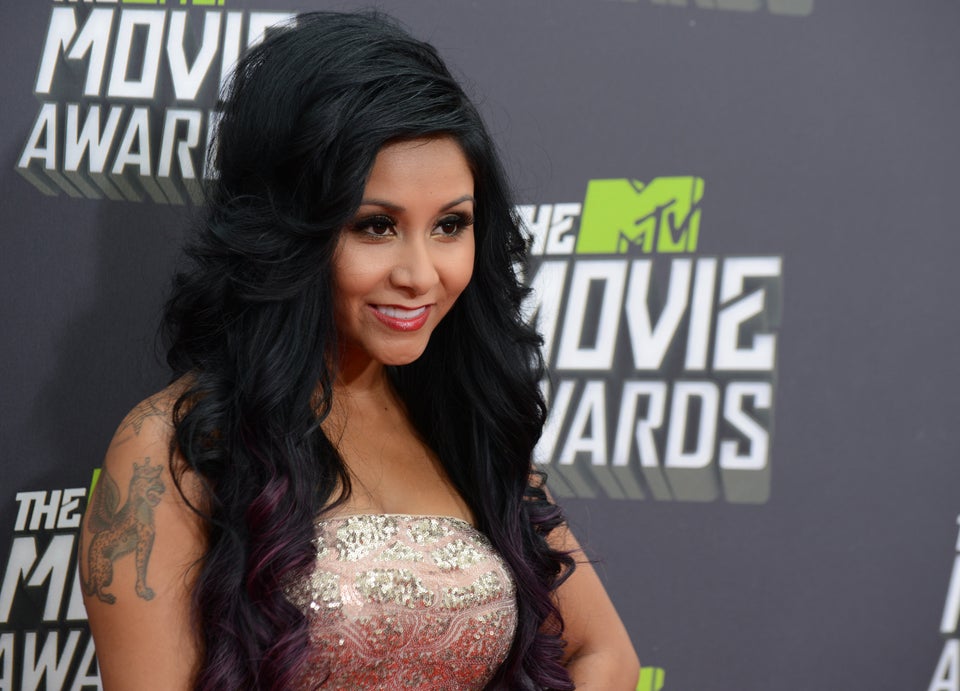 Amber Heard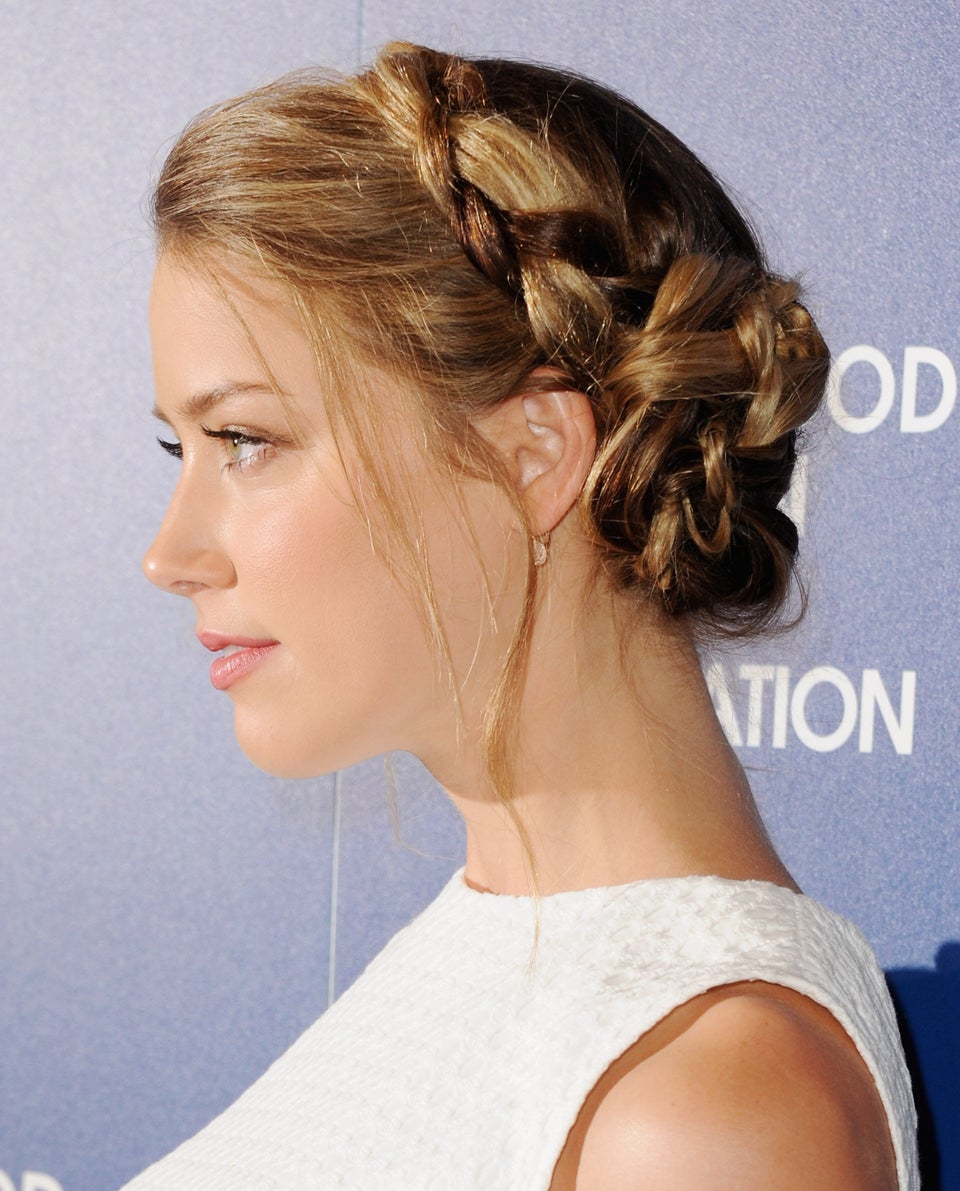 Angelina Jolie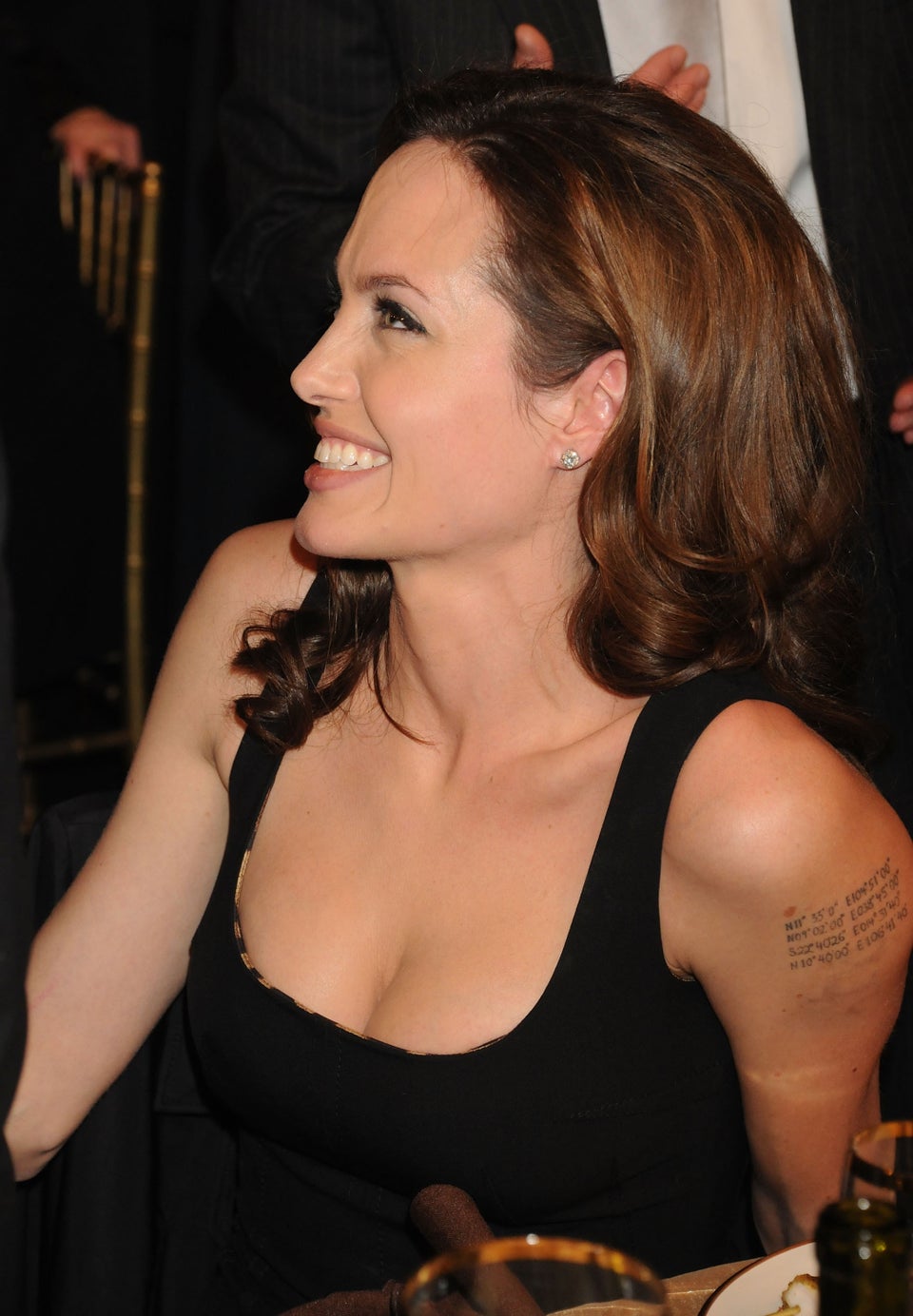 Evan Rachel Wood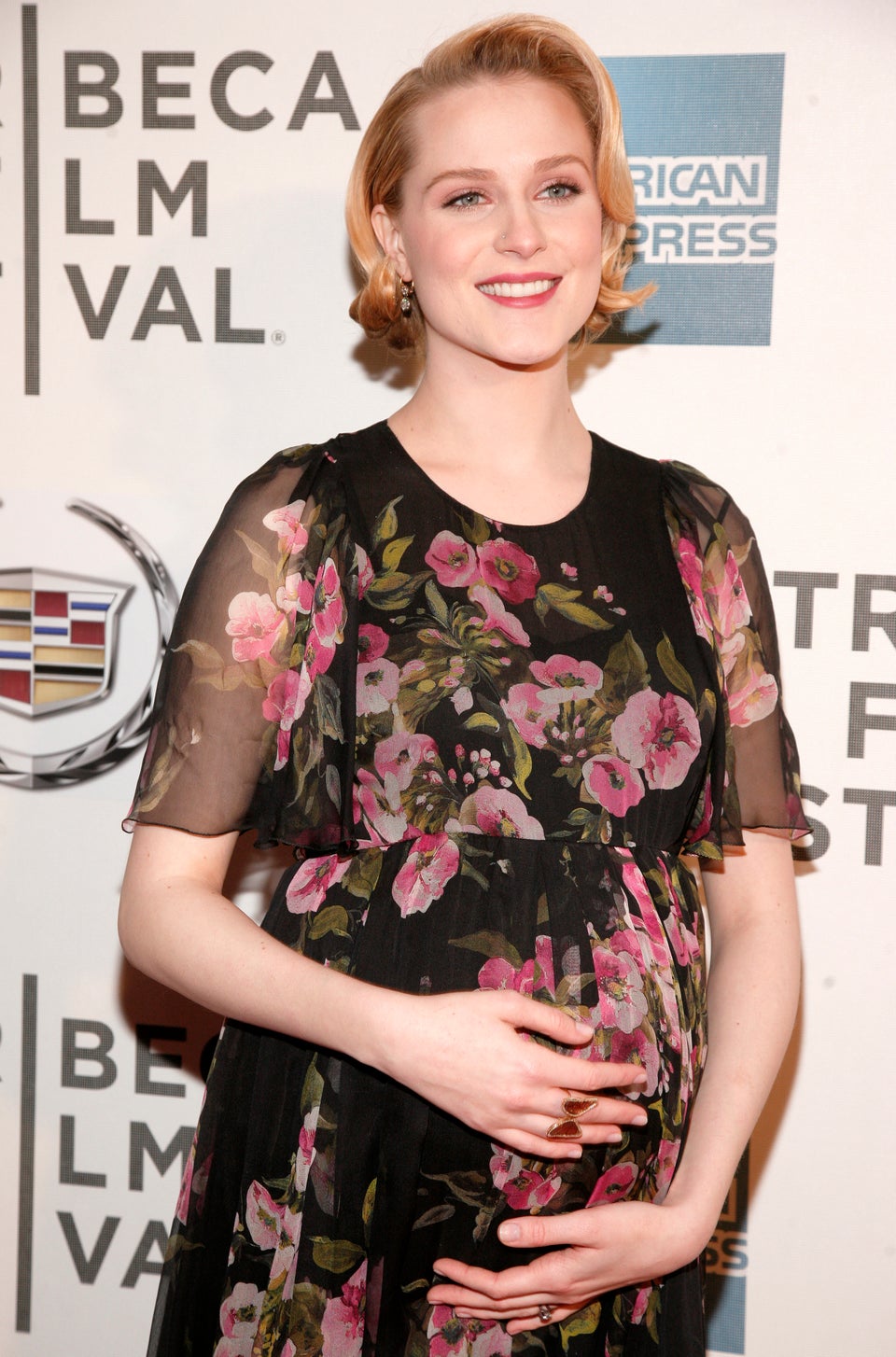 Sapphire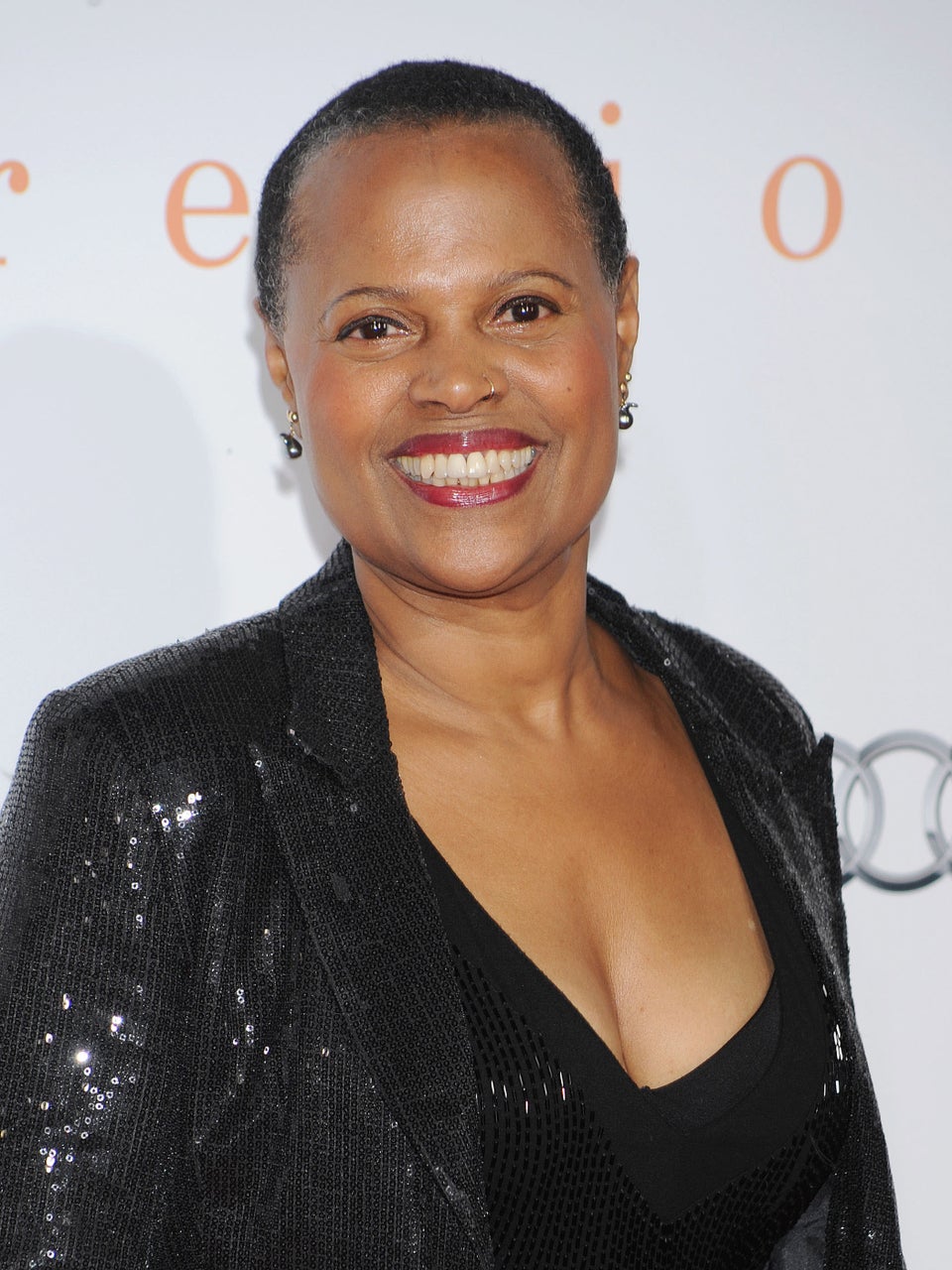 Drew Barrymore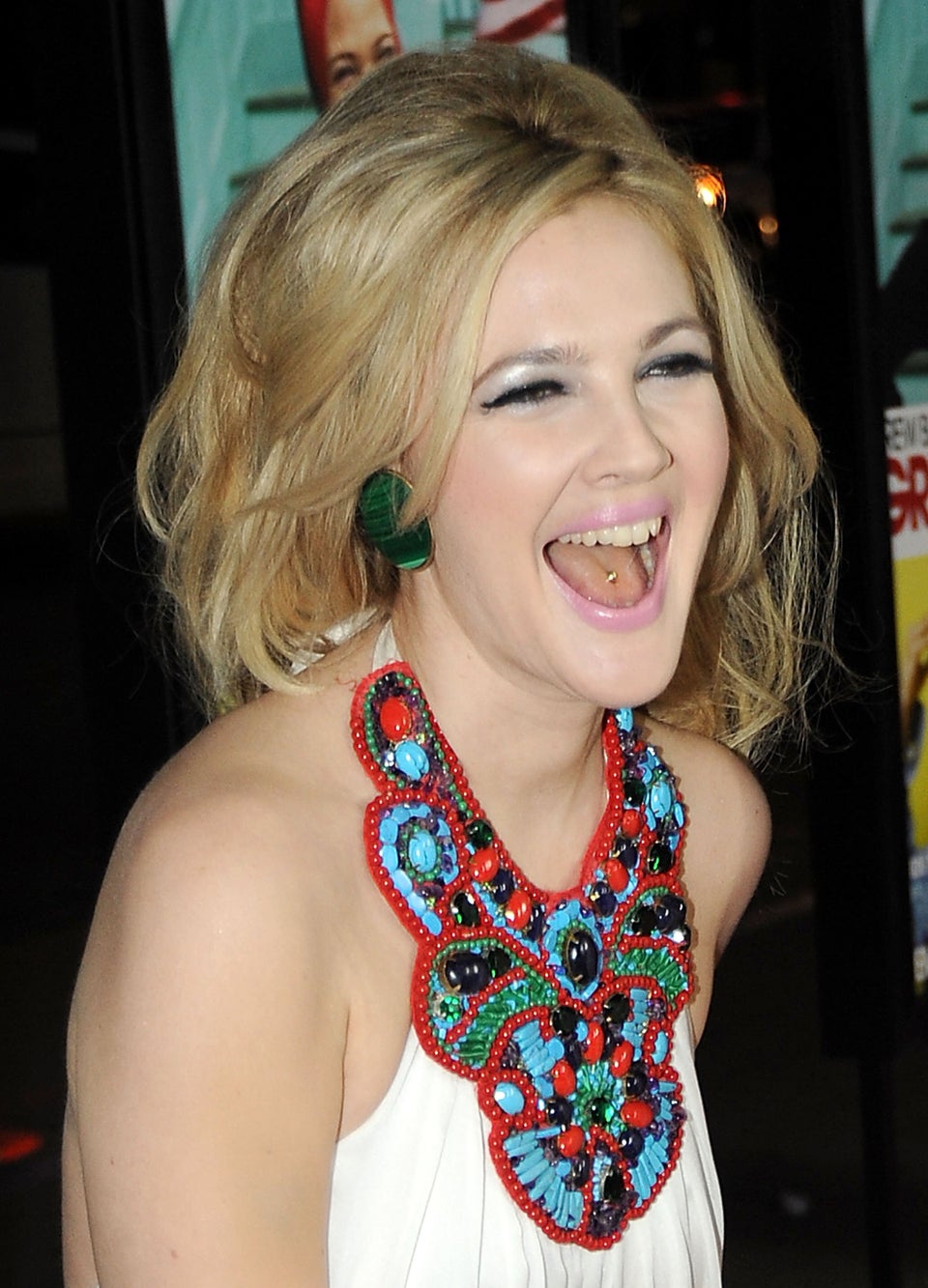 Frenchie Davis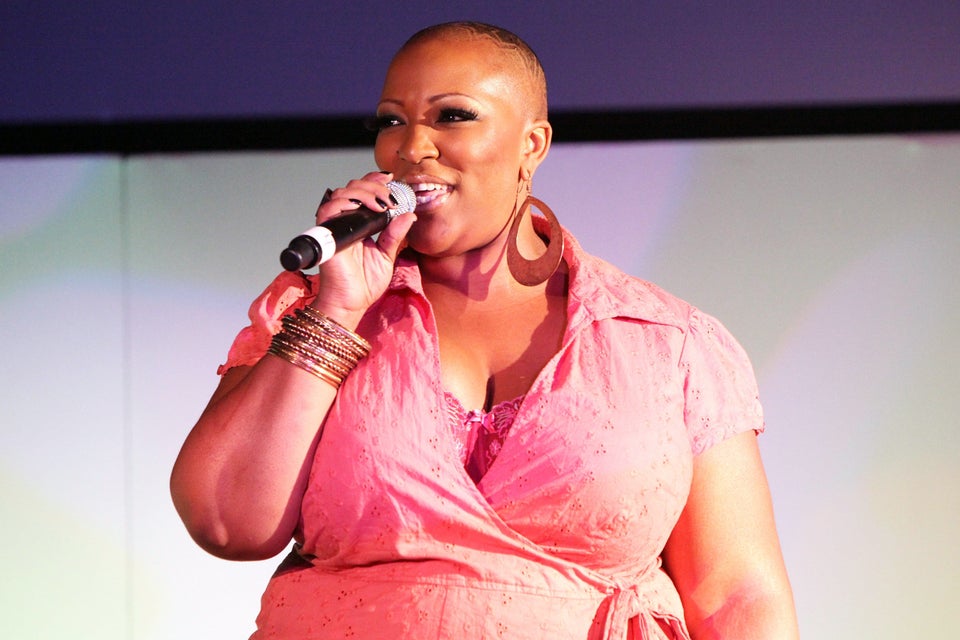 Vanessa Carlton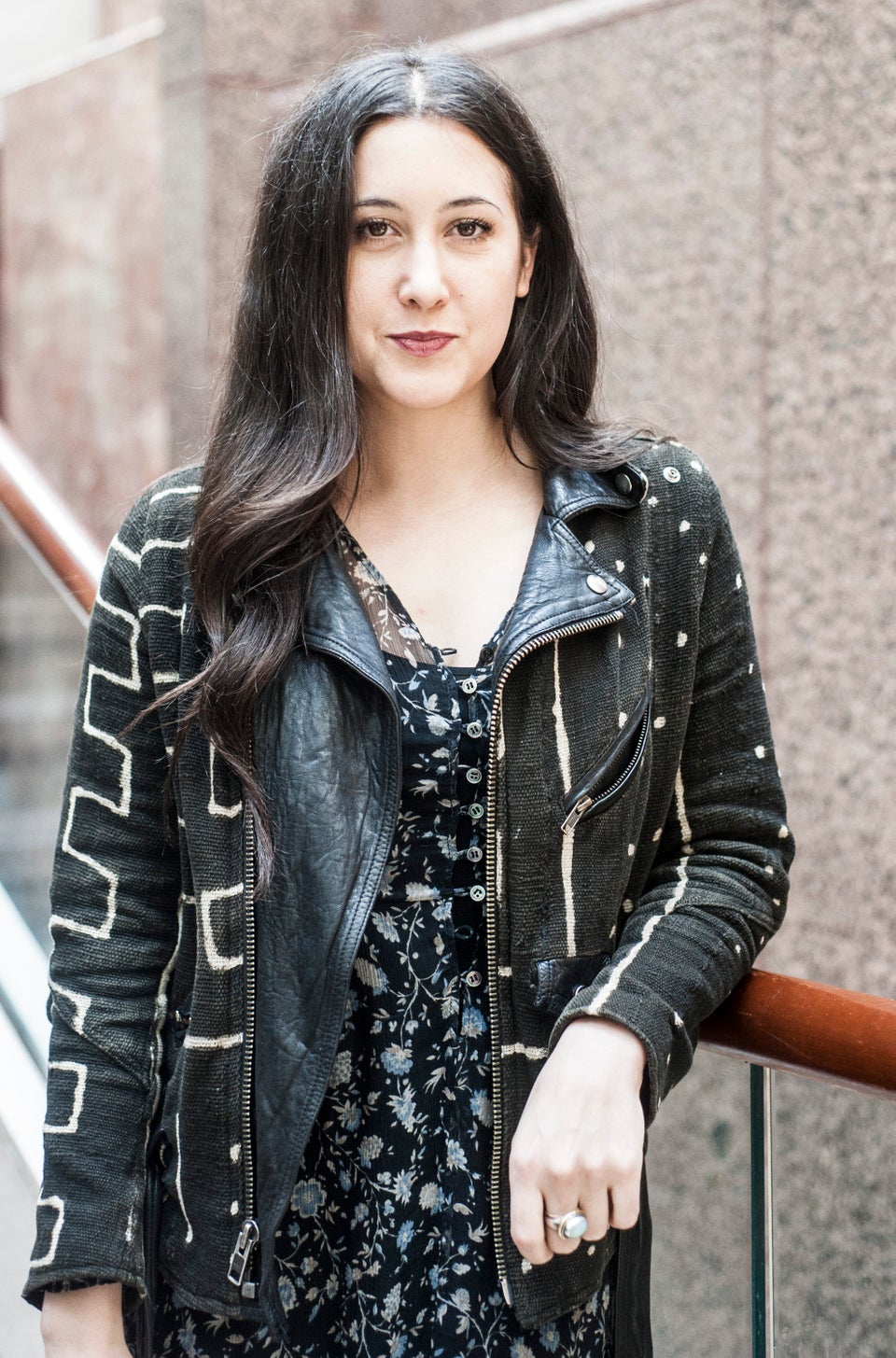 Fergie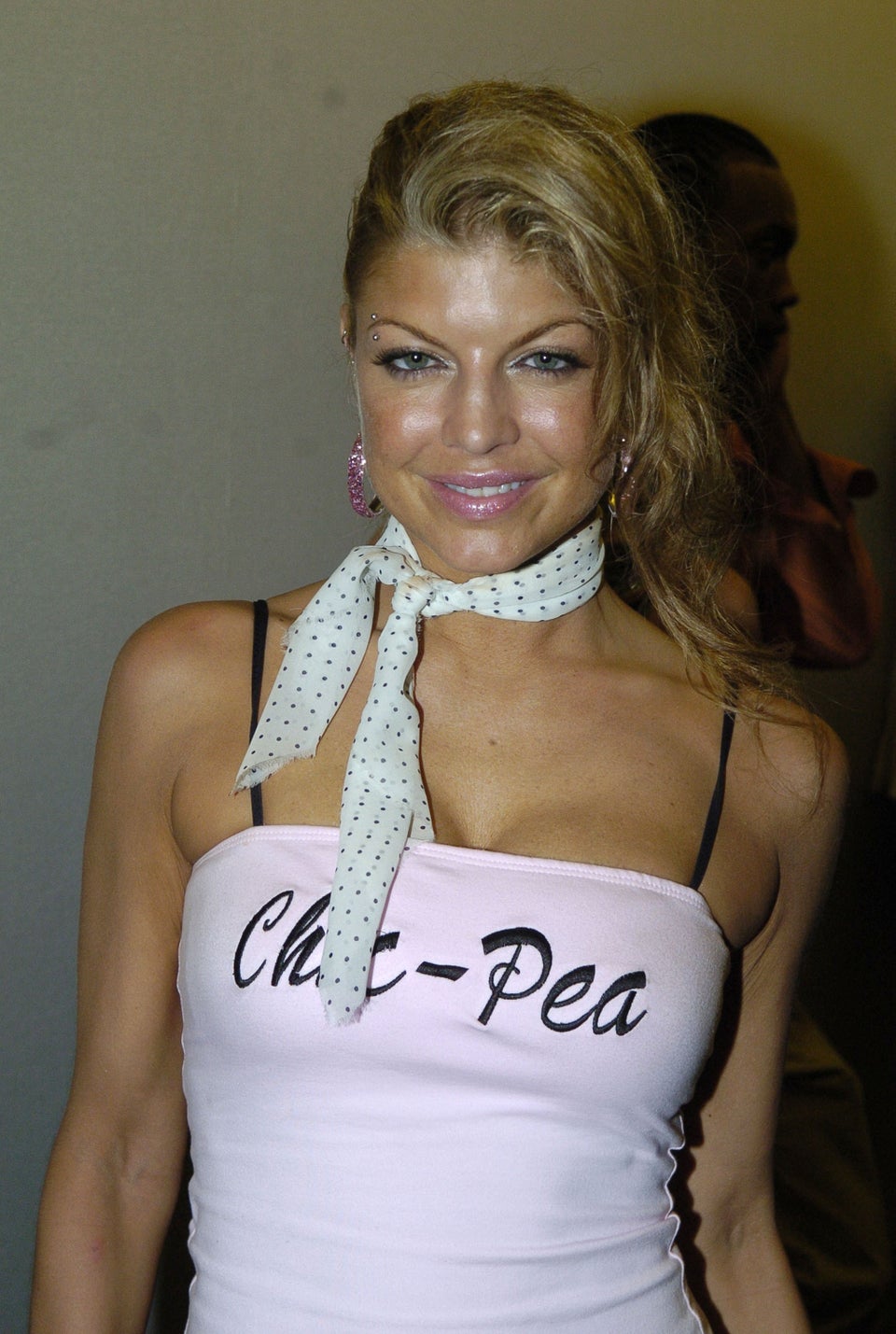 Pete Townshend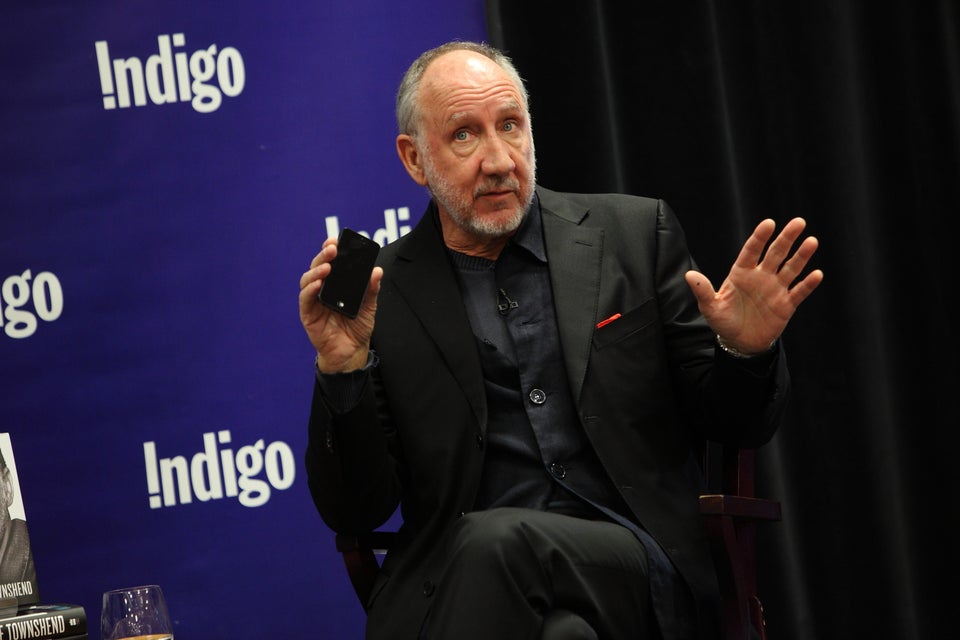 Tila Tequila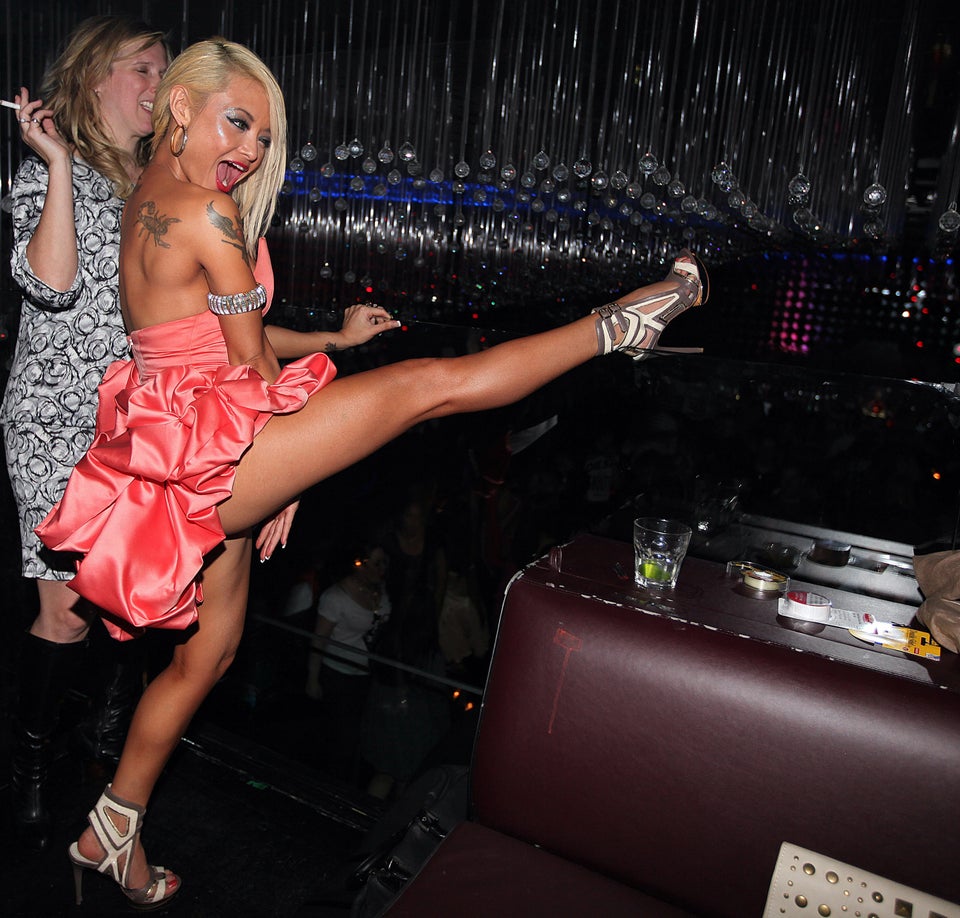 Amber Rose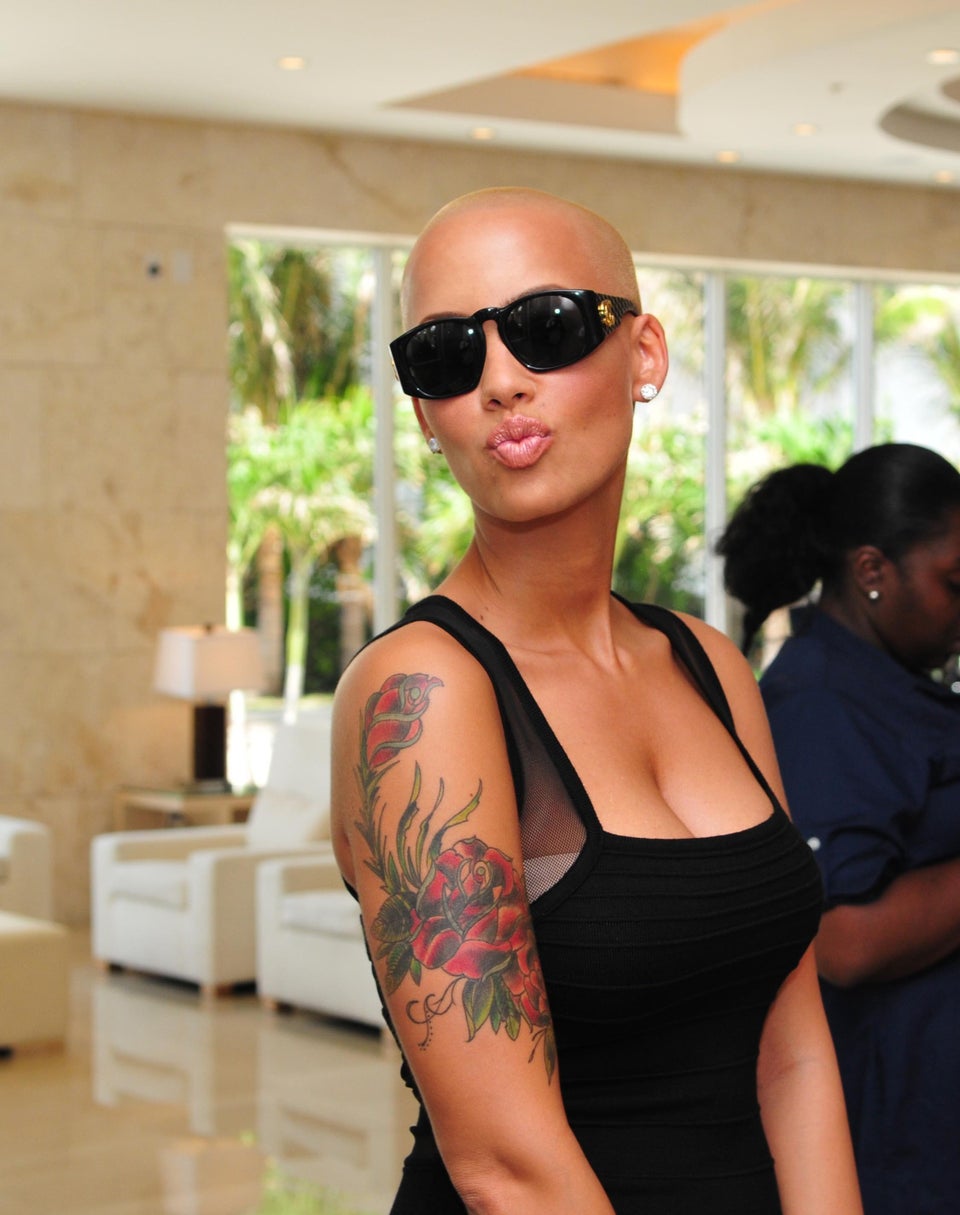 Cynthia Nixon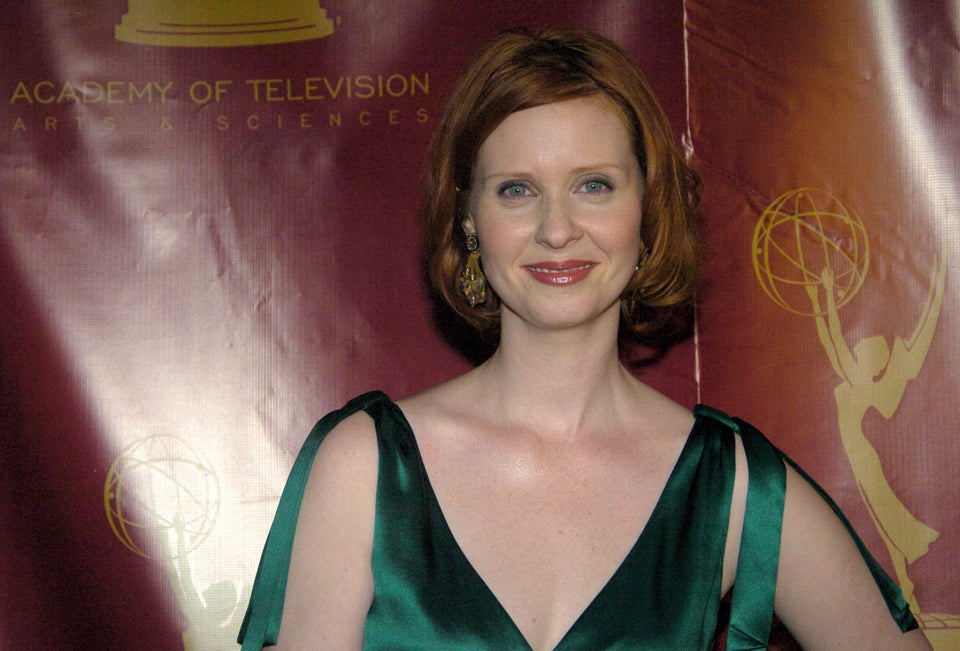 Jillian Michaels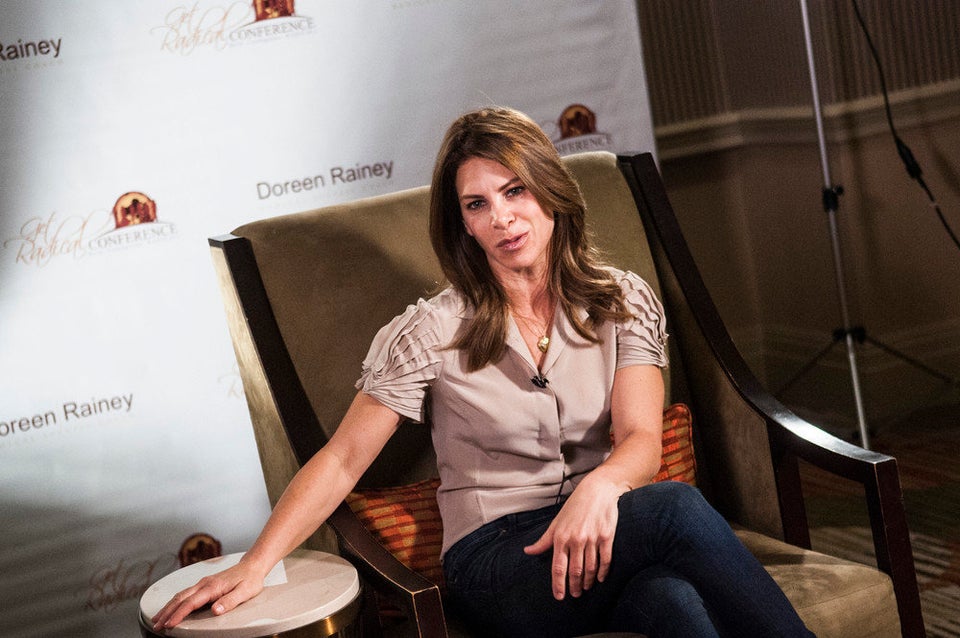 Kim Zolciak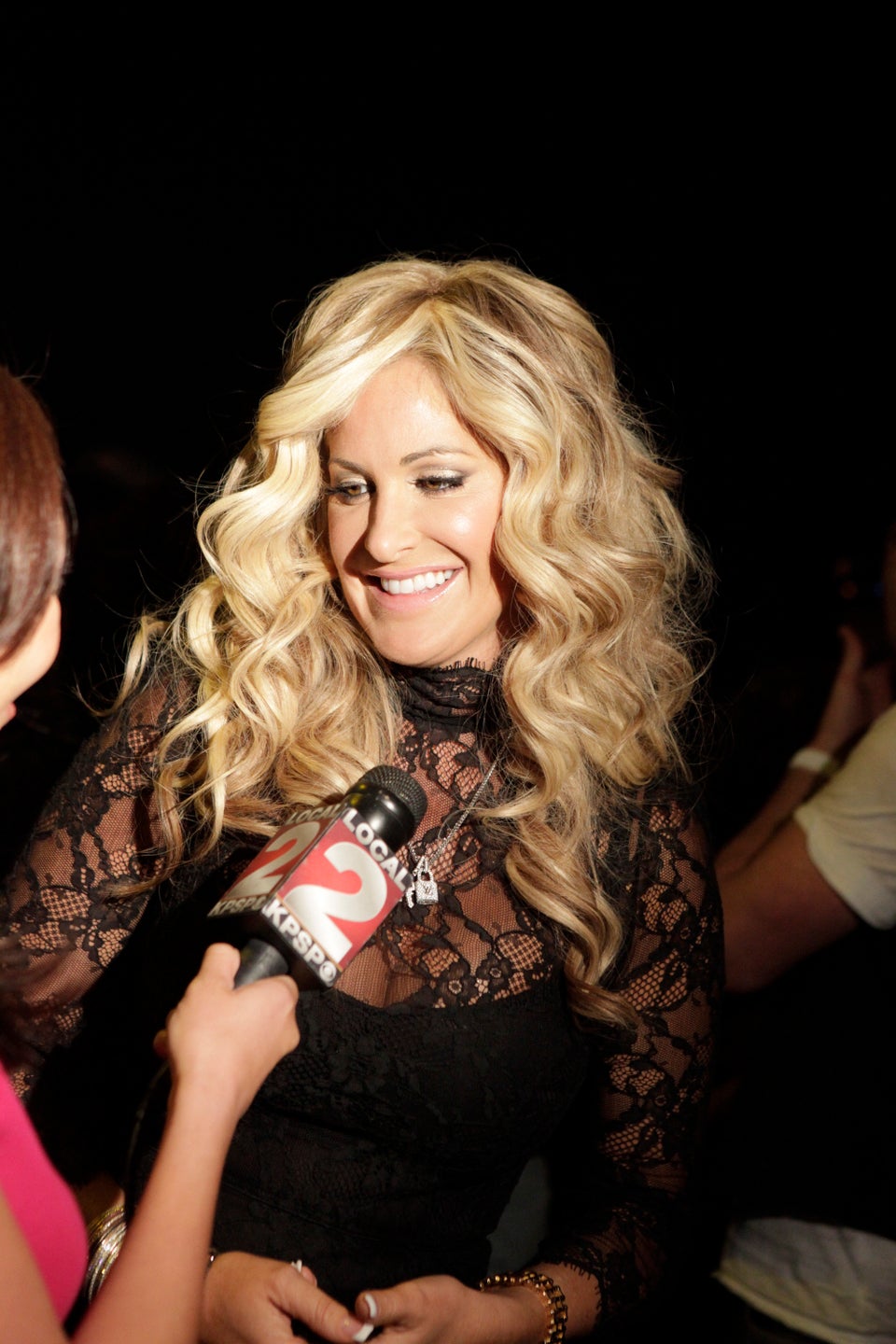 Lady Gaga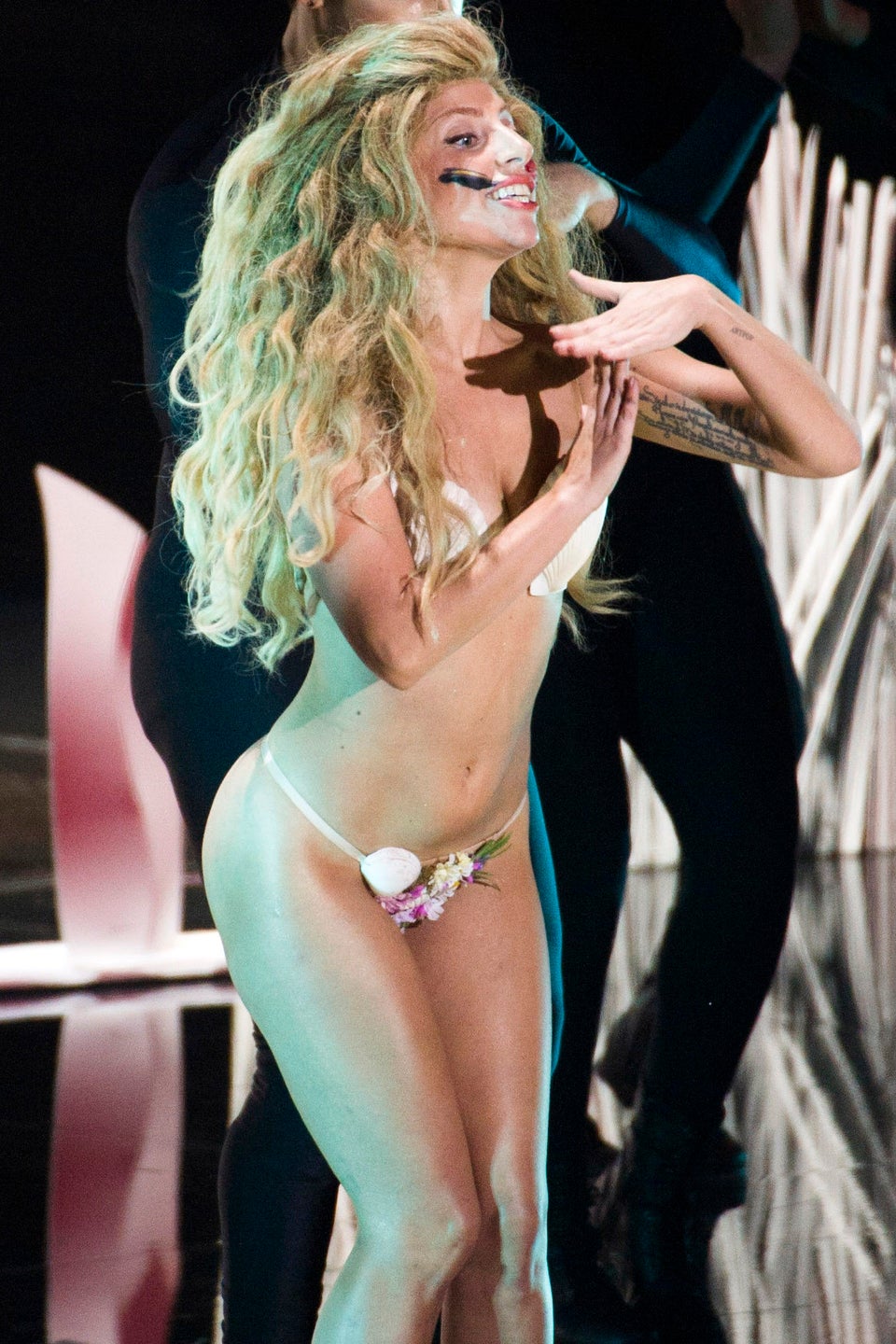 'Mama June' Shannon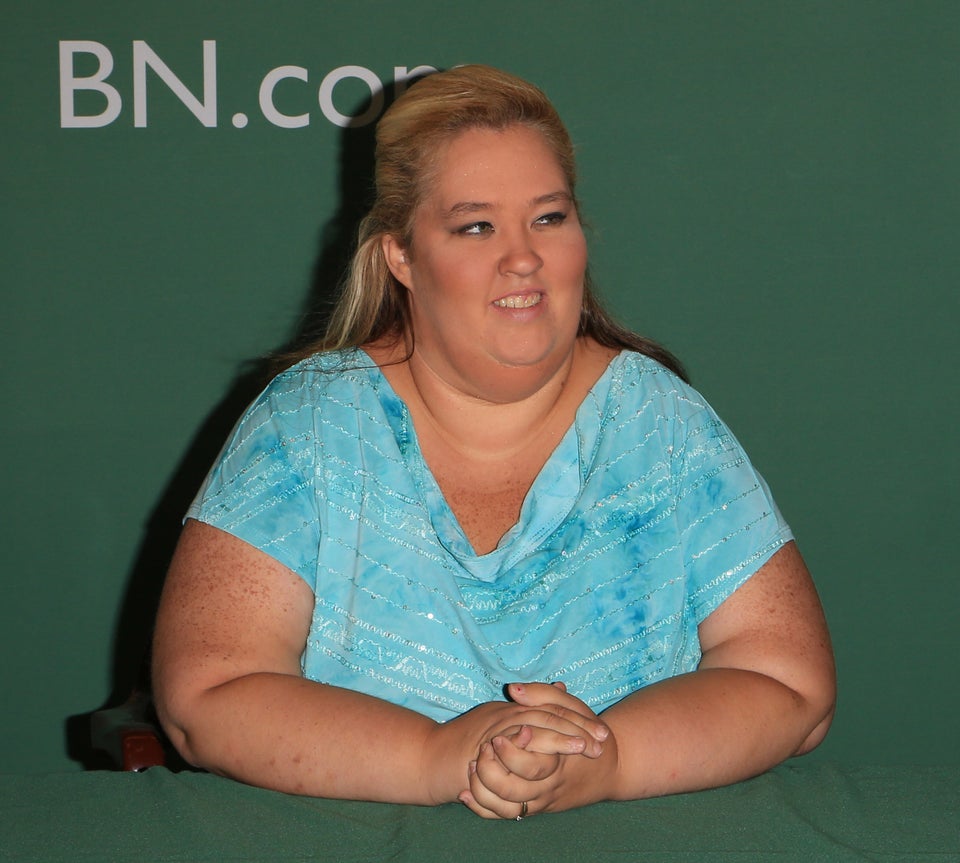 Charles Norfleet via Getty Images
Popular in the Community