OK, here is one of life's mysteries we will never understand: why do women wear thongs with jeans?
If they're white jeans, fine. Jeggings, OK. But if you ask us (and let's pretend you did) everyday blue denim does not require g-string underwear. It just doesn't.*
*This is, of course, a contentious argument, one hotly debated amongst the HuffPost Style staff. Some of us are pro-thongs, some of us against. This writer, if you couldn't tell, falls in the latter category.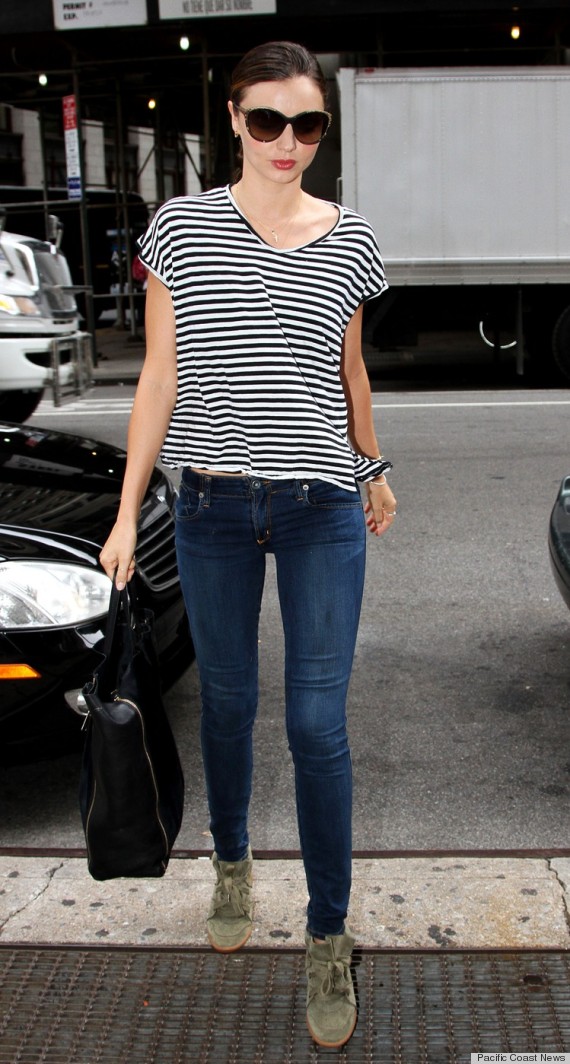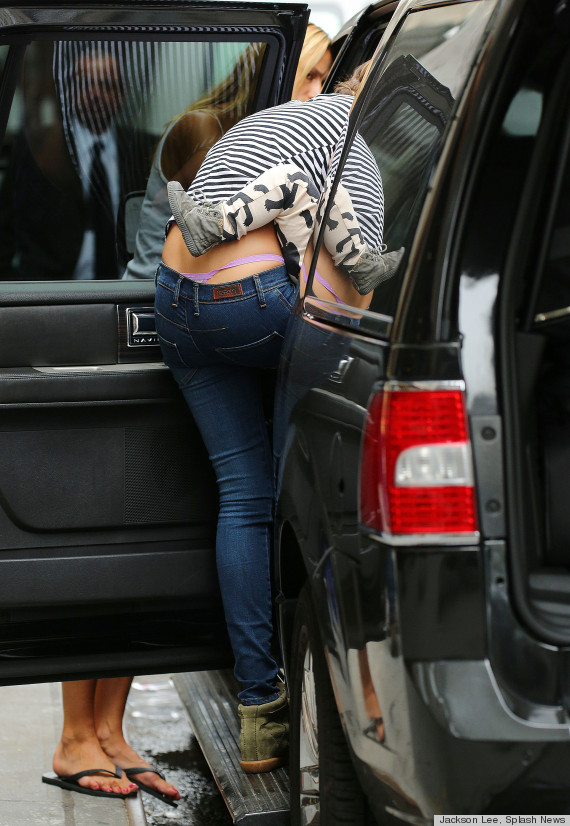 See more clothing-gone-wrong gaffes...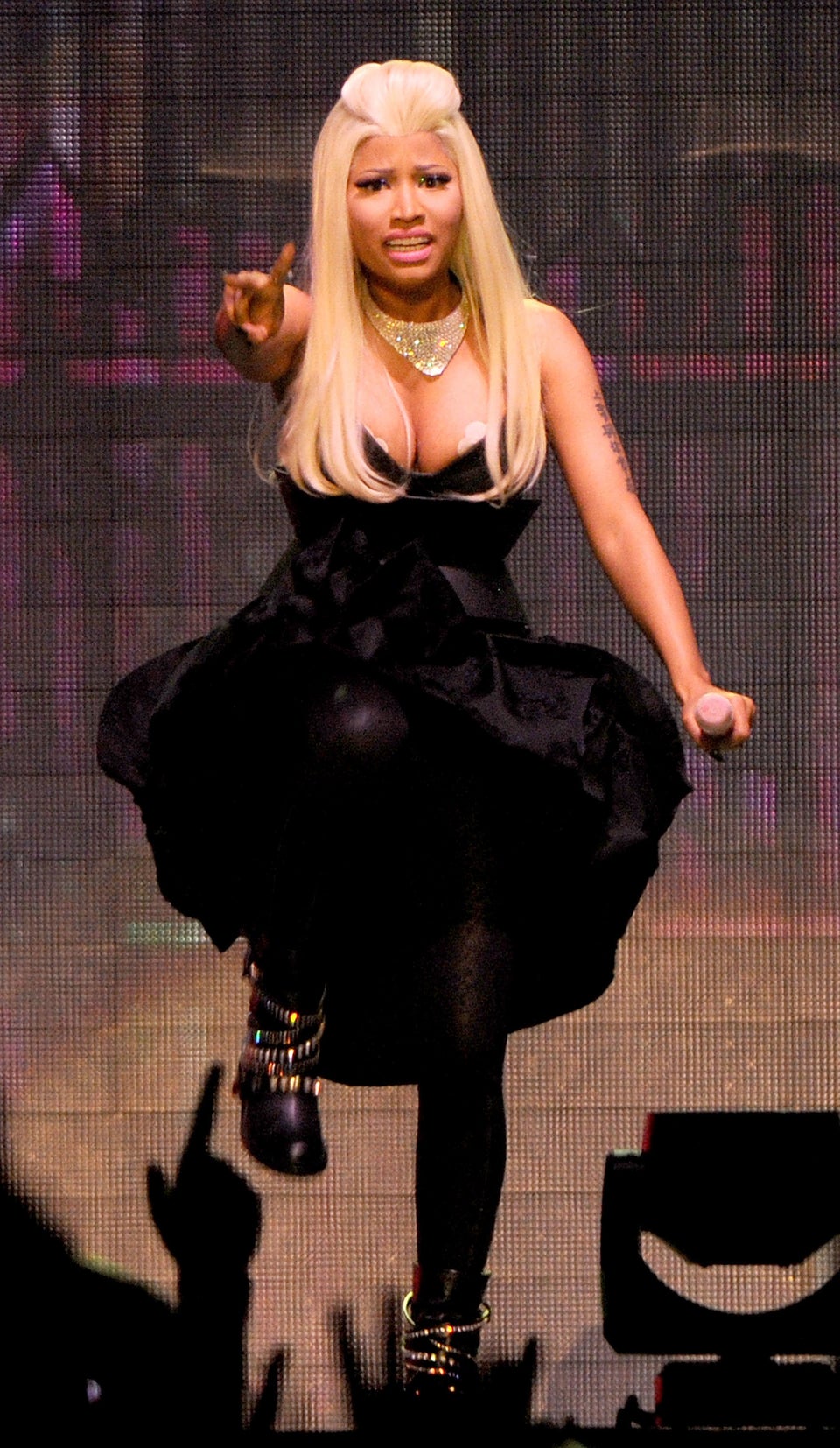 Celebrity Wardrobe Malfunctions (NSFW)