It's not easy for country superstars Miranda Lambert and Blake Shelton to find alone time between their nonstop careers and hectic touring schedules.
"We gotta schedule it in," Lambert told HuffPost Live's Ricky Camilleri when she sat down with him on Thursday.
So how does the country-singing couple unwind in their downtime? In pretty much the most country way possible:
"We backroad -- we take our cooler, we take our dogs, we ride four-wheelers and we just sit on the porch. We started fishing because it's spring now," Lambert said.
"That's why we live where we live [in Oklahoma]," she added. "Because it's absolutely opposite of our crazy life on the road."
You can watch the full conversation with Lambert here.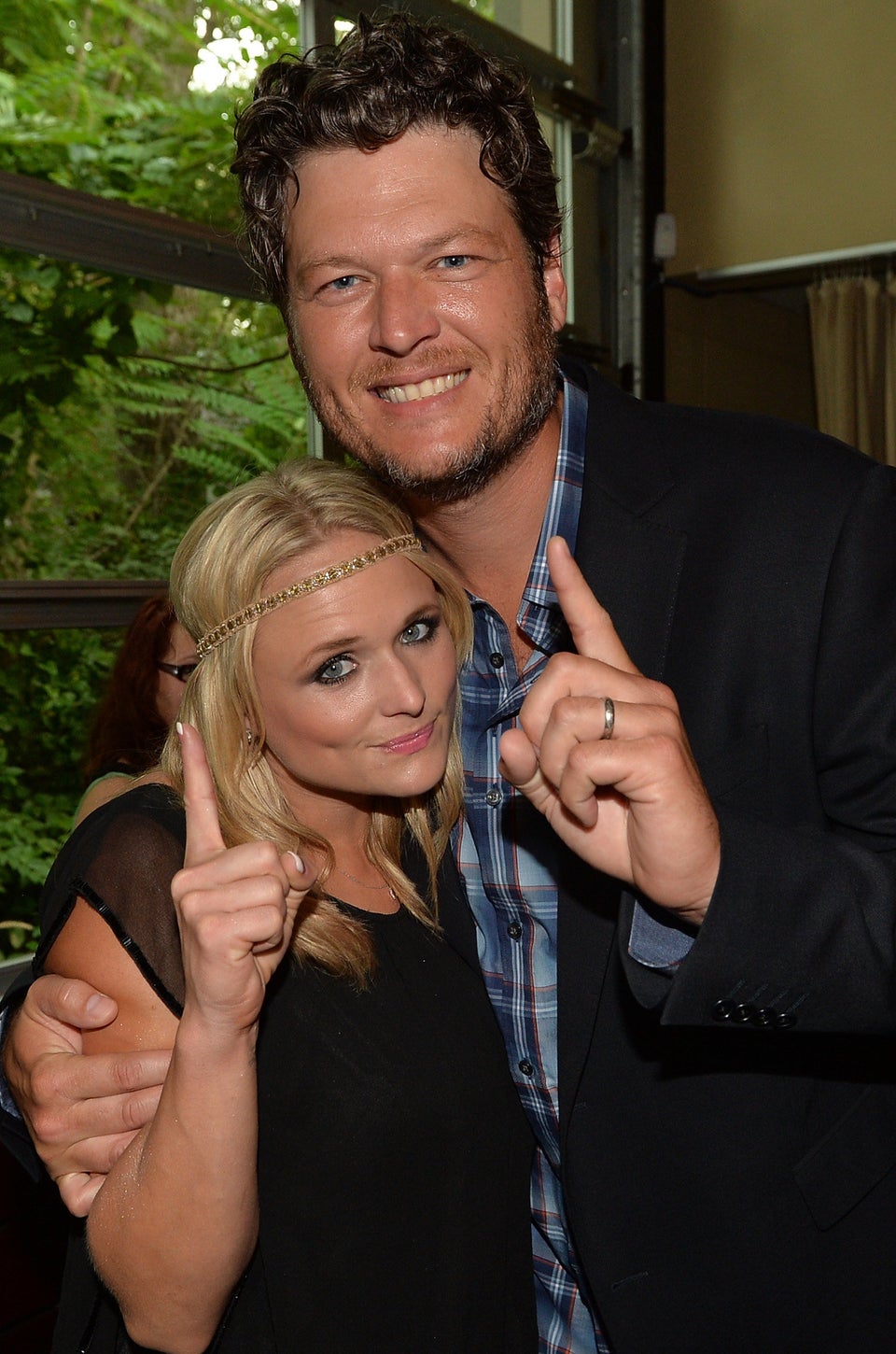 Blake Shelton & Miranda Lambert