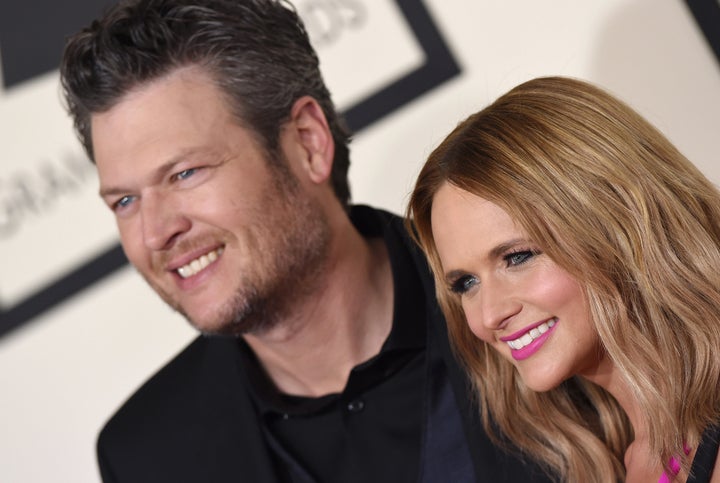 Miranda Lambert has finally spoken about her divorce from fellow Country music star Blake Shelton.
In the new issue of Cosmopolitan magazine, the "Somethin' Bad" singer, who separated from Shelton this past summer, opened up about the split for the first time.
"Marriage is a tough business, and we gave it our best college try," she told the magazine, adding that she's not quite ready to start dating again.
"I had a great relationship with an amazing man," the 32-year-old said, "so I know what good is. I have a great launching pad for the future. I will never take that for granted."
But in terms of what she plans on doing next, Lambert added that she just wants to move forward, though she knows it won't be easy.
"Some of that might mean nights on my porch crying, drinking whiskey, and going, 'Man, this sucks right now,'" she said.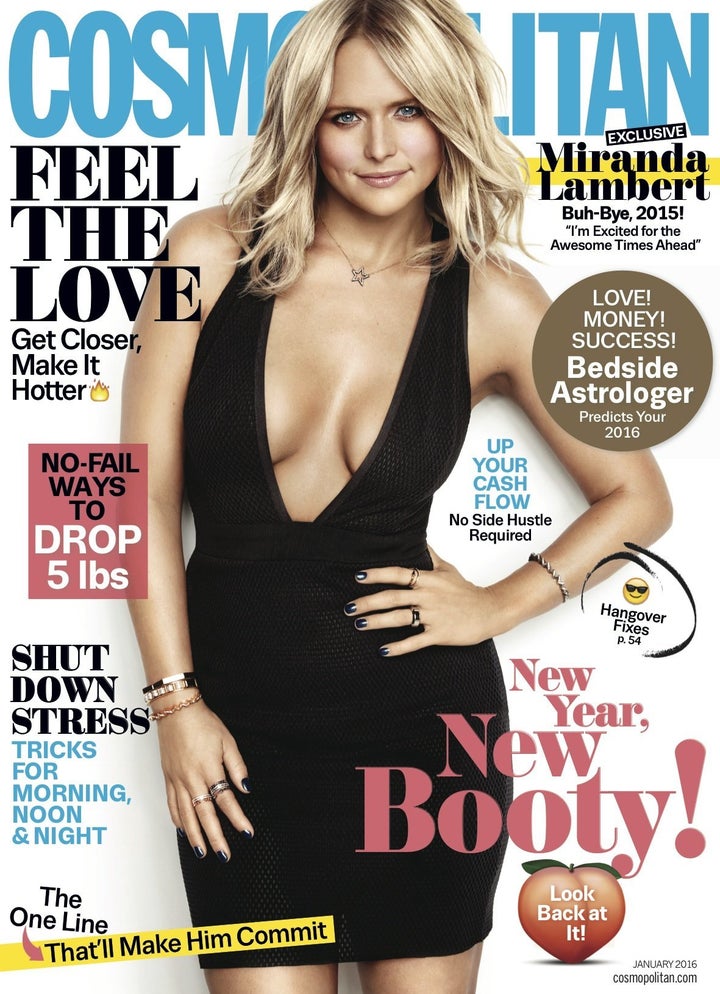 Shelton has since moved on and started a new relationship with fellow "The Voice" coach, Gwen Stefani. Earlier this month, the two confirmed, via Stefani's rep, that they were dating.
To read more from Miranda's interview, head over to Cosmopolitan.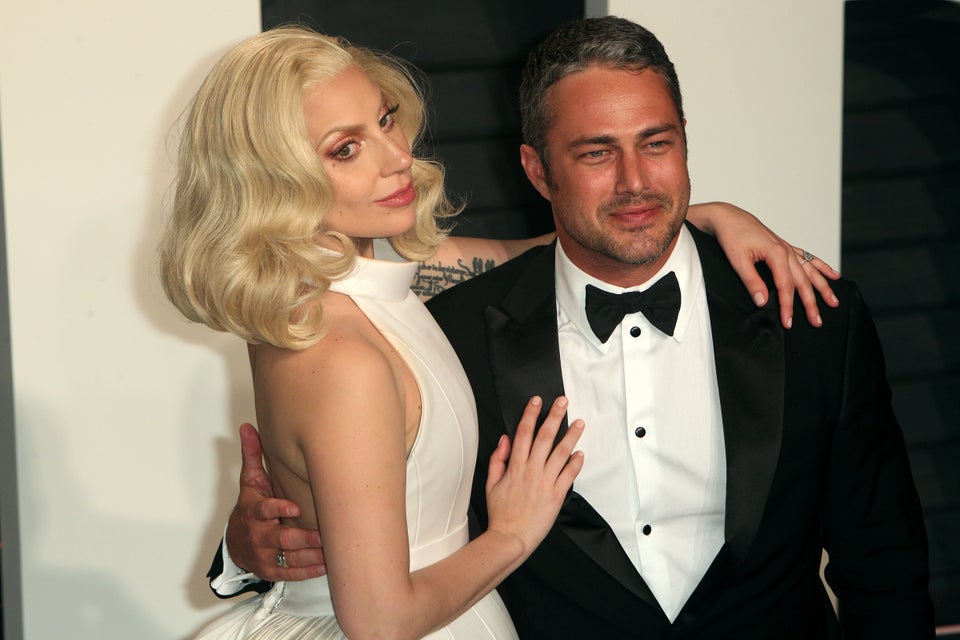 Celebrity Splits
Popular in the Community