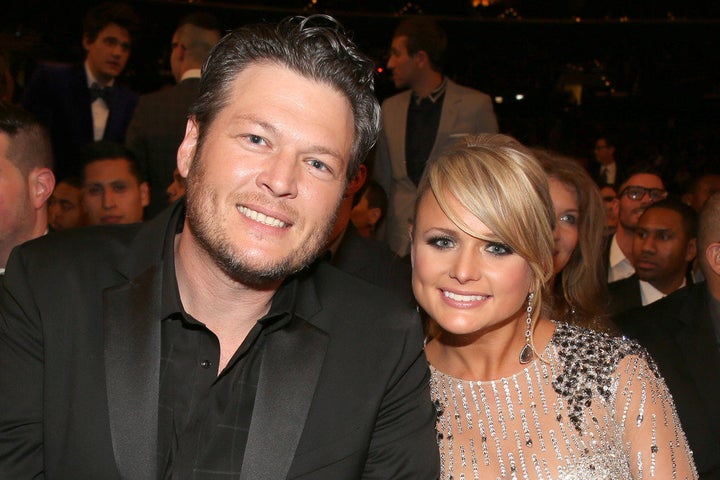 "Like I always say, my mom said to my dad, 'Divorce is not an option,'" Lambert told reporters on Sunday after taking home four awards at the Academy of Country Music Awards. "So we really love each other and have a real marriage outside of all of this. When this is all said and done, we will be drinking a beer together on a front porch somewhere, reminiscing about the good old days. That's what I'm happy about."
On Friday, Shelton laughed off the rumors on "CBS This Morning," telling host Gayle King, "I honestly do love [the rumors]...If I'm popular enough they want to put me and Miranda on that stuff, that's awesome. I have an album coming out! Put my album right next to it and pick it up."
But other stars who have said "divorce is not an option" haven't been as lucky. Click through the slideshow below for six celebrity couples who swore off divorce and then split anyway.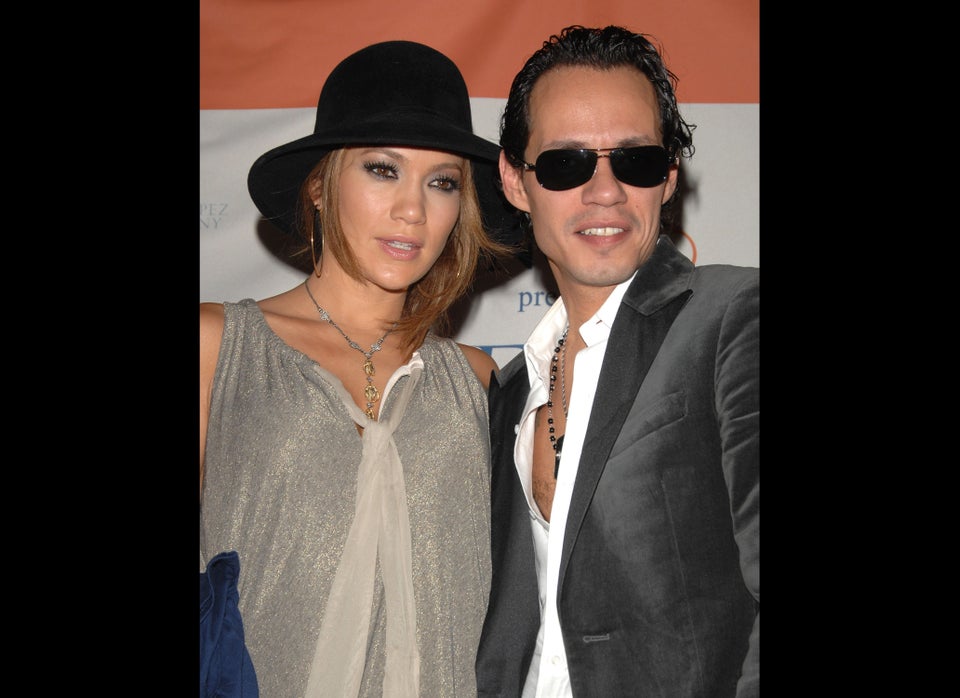 "Divorce Is Not An Option"