While country superstar Miranda Lambert may not "preach guns," she certainly knows how to use them.
During a HuffPost Live appearance Thursday, Lambert talked about her experience shooting, which began at home during her formative years.
"My dad was a police officer my whole life," she told host Ricky Camilleri. "And so he'd come home and lay a gun on the coffee table, and he taught me early on what a gun is used for, how to use a gun."
Lambert recounted that she feels safe being around guns as a result of her early exposure.
"I had a BB gun when I was like, five. It's just part of our life," she said. "I never preach guns one way or the other -- this is the way I grew up."
And for those who were wondering, Lambert's been known to school husband and fellow country singer Blake Shelton when they head to the shooting range.
"I'm a better shot than Blake, I will say that," she laughed. "With a gun. He's better with a bow."
Watch Miranda Lambert's full conversation with HuffPost Live below:
Related
Before You Go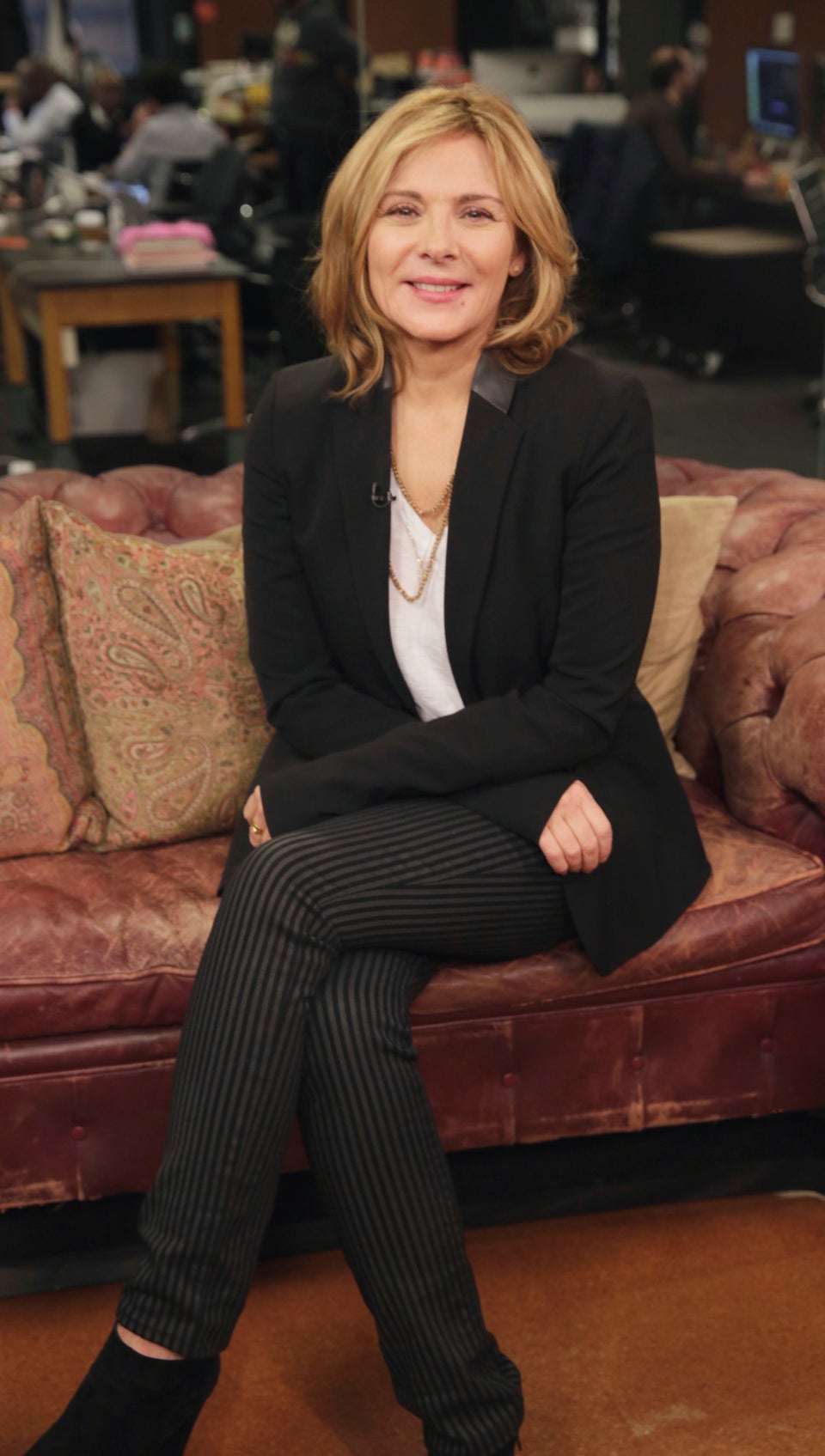 HuffPost Live's Celebrity Guests
Popular in the Community