In her touching acceptance speech, Lambert thanked fans "for letting me use my heartbreak and sharing it with me." The album, of course, was directly inspired by her personal life, namely her divorce from her husband of four years, Blake Shelton.
Producers Frank Liddell, Eric Masse and Glenn Worf joined Lambert onstage and praised the singer for letting her soul shine through her music.
"In the day and age of sound bites, I just want to thank Miranda for being willing to look deep in her soul and bringing her life into her heart," Liddell said.
Lambert, who also won Female Vocalist of the Year, was very open about the process of writing her new album, telling Billboard last year, "Every record I've ever made has been a reflection of where I am right then in my life, however old I am. And I've never held back at all. But this time, with what I happened to be going through in my life, being honest was never really a choice. Everybody knew anyway. So I just said, I'm gonna journal it, and ― good days and bad days ― use it for my art."
Before You Go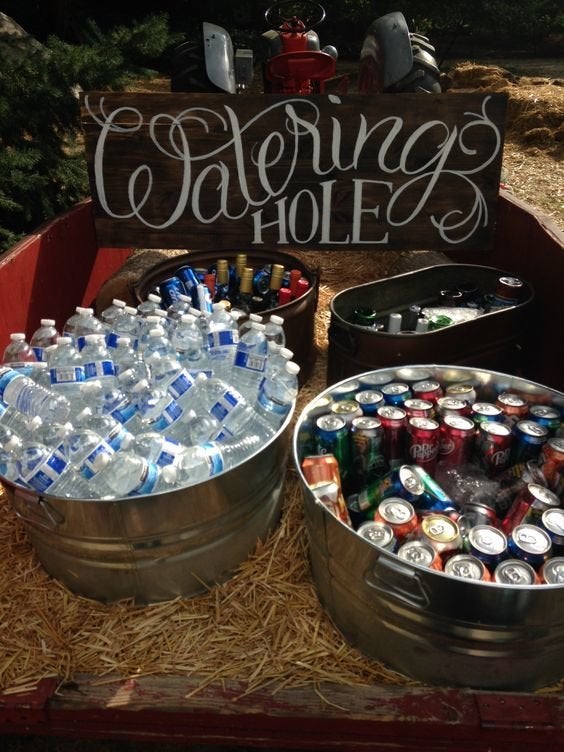 11 Country-Themed Party Ideas For The ACM Awards
Popular in the Community