While every other artist performed live at the 51st annual CMA Awards on Wednesday night, 2017′s Entertainer of the Year, Garth Brooks, chose to use a track, as his grueling tour schedule was taking a toll on his voice.
Some fellow country music artists were not amused.
Take Miranda Lambert's boyfriend and fellow singer Anderson East, for instance, who shared his feelings on Brooks' lip-syncing over social media Thursday.
"I keep a lot of my opinions to myself and respect anyone making music but as a person who tries to put on the best and most honest show I can night after night… this truly offends me," the "What Would It Take" crooner wrote. "I was told country music is three chords and the truth."
For his part, Brooks defended his decision to lip-sync "Ask Me How I Know," explaining that performing all the time isn't easy on the vocal cords.
"We're in the middle of 12 shows in 10 days. Not 10 shows in 12 days, 12 shows in 10 days," he told reporters backstage at the CMAs, according to Rolling Stone. "We did a game-time call on whether to sing the track or lip-sync, and decided to lip-sync. The voice just isn't there anymore, and you want to represent country music as best you can."
Fans reacted to his bold move on Twitter: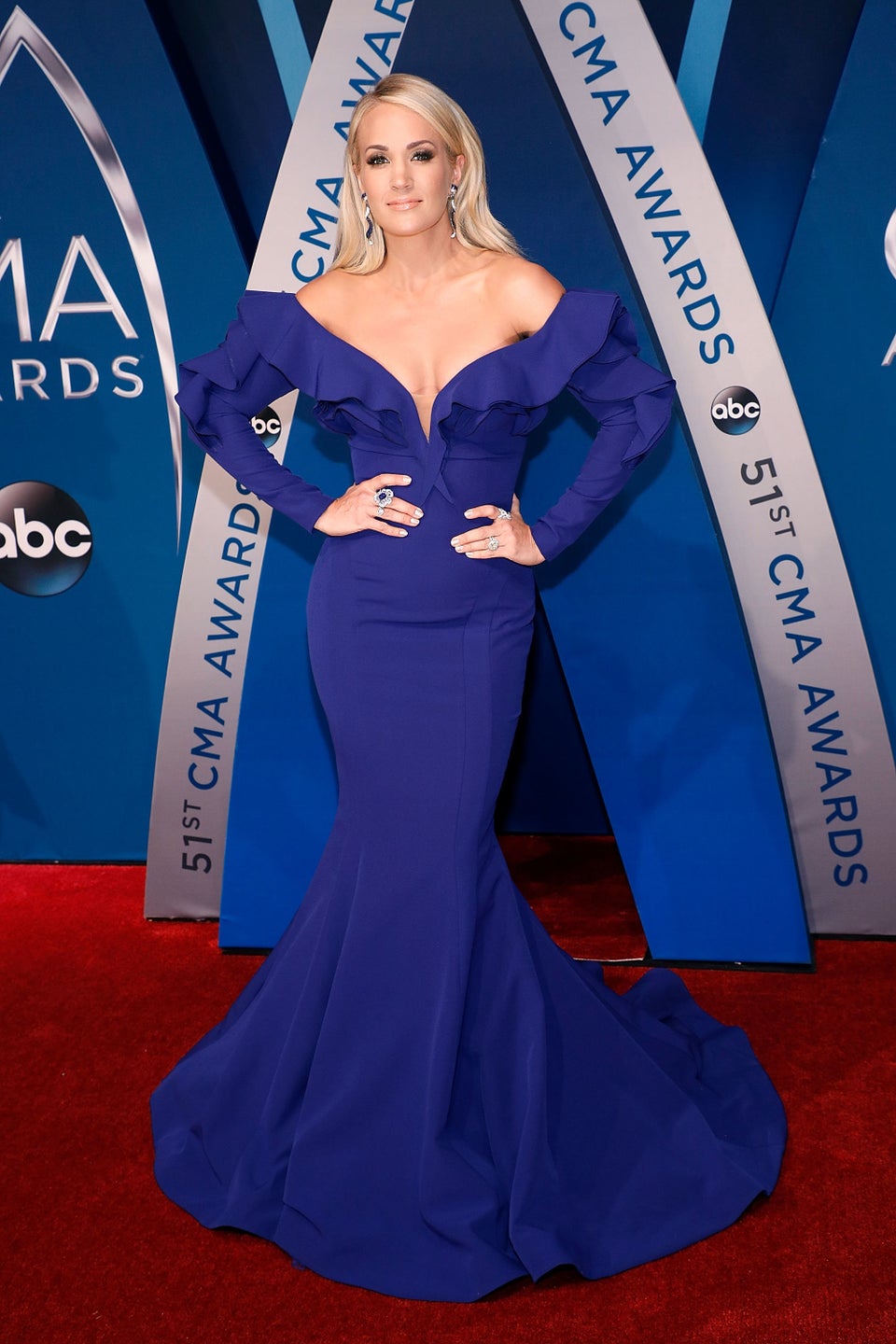 CMAs Red Carpet
Popular in the Community