Miranda Salman was born a man. Today she is one of the stars of an all women soccer team.
As a young boy it was obvious Salman had a talent for soccer. But in sport known for its masculine ethos, Salman was was a victim of prejudice.
But it was that passion for soccer that kept her going.
"Basically it was the need to be outstanding so my other classmates wouldn't make fun of me what made me have that 'extra' thing in sports," Salman says in the Primer Impacto video produced for the International Day Against Homophobia on May 17th.
Salma's skills on the field were undeniable. She started playing at the professional level and joined a first league team named "Pumas." But despite her mastery in the sport, she was still victim of discrimination. Still a man when she began playing at a professional level, her teammates mocked her because of her flamboyant mannerisms.
In the 1990's she suffered a fracture which forced her to stop playing. While still a man, Salman got married and had a kid. Five years later she got divorced and underwent a sex change operation. After being out of the game for eight years, Salman joined a team and has been shinning in the field ever since.
"Miranda for me is spectacular. She knows how to handle the ball, she knows how to make plays. For me, Miranda is the number one player in our team," said one of her teammates in Spanish in the Primer Impacto video.
But soccer is not the only place where the LGBT community has gained a widespread of acceptance in Latin America.
Gay Latinos Breaking Barriers: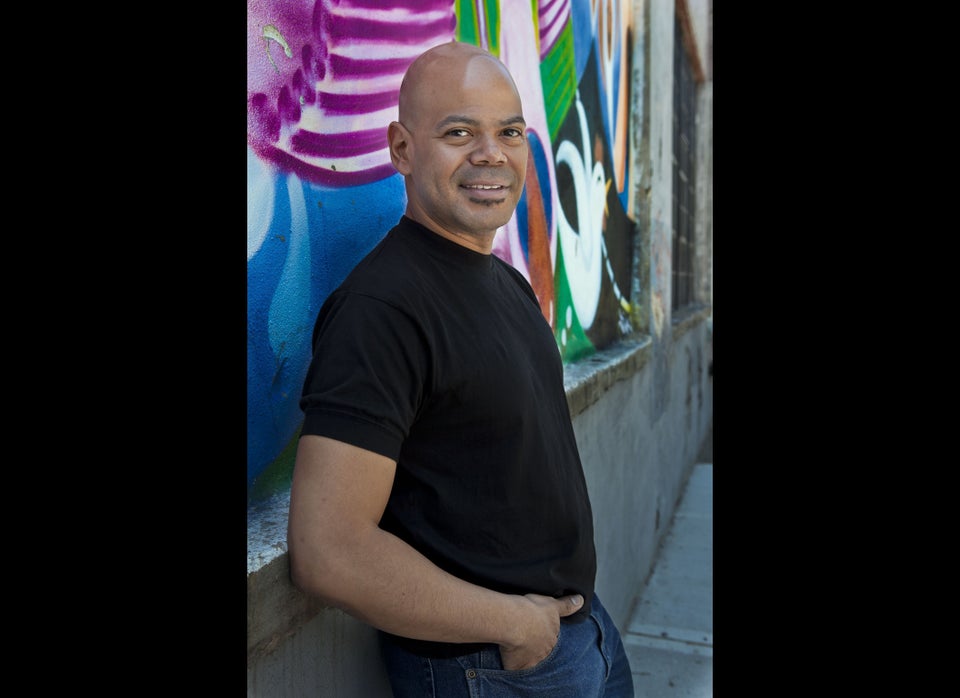 Gay Latino Barrier Breakers
Popular in the Community