When you get together with your friends and play the "Which 'Sex and the City' character are you?" no one ever wants to be Miranda -- come on, be honest. People are always jumping to be Carrie or Samantha, or sometimes even Charlotte, but Miranda constantly gets left in the dust.
Maybe it's because she doesn't drop her entire paycheck on Manolos and have crazy sexcapades with strangers. Perhaps people never gravitated towards her because she didn't live on the Upper East Side and "work" at an art gallery. We're not really sure why, but Mrs. Hobbes always got the short end of the stick.
She has the whole lawyer-chic thing down.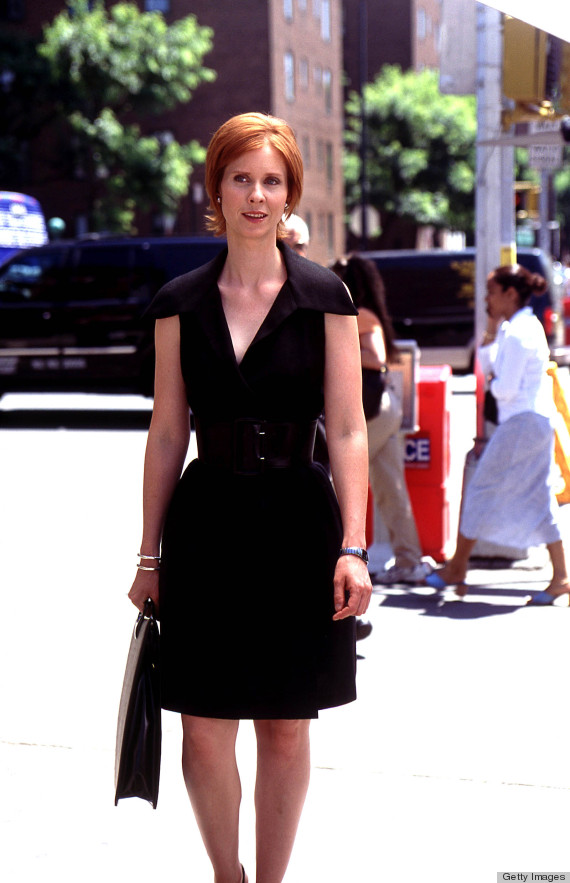 She understands the do's and don'ts of fashion.
She can rock a colored suit like nobody's business.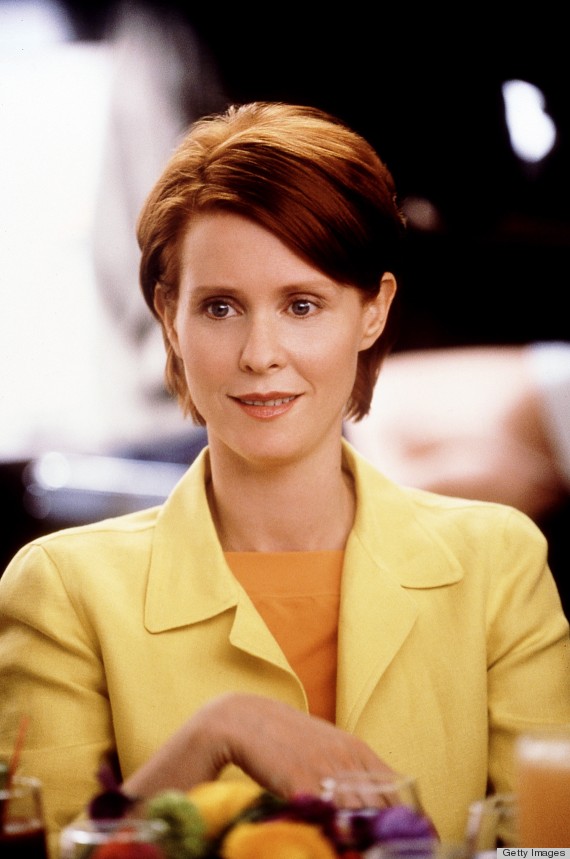 She has sound fashion logic.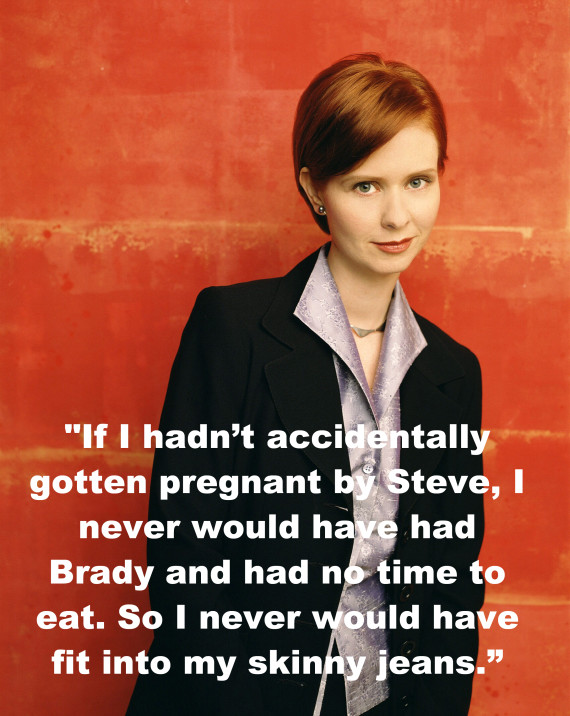 She can wear a headscarf better than anyone.
She was on the short hair trend before it was hugely popular.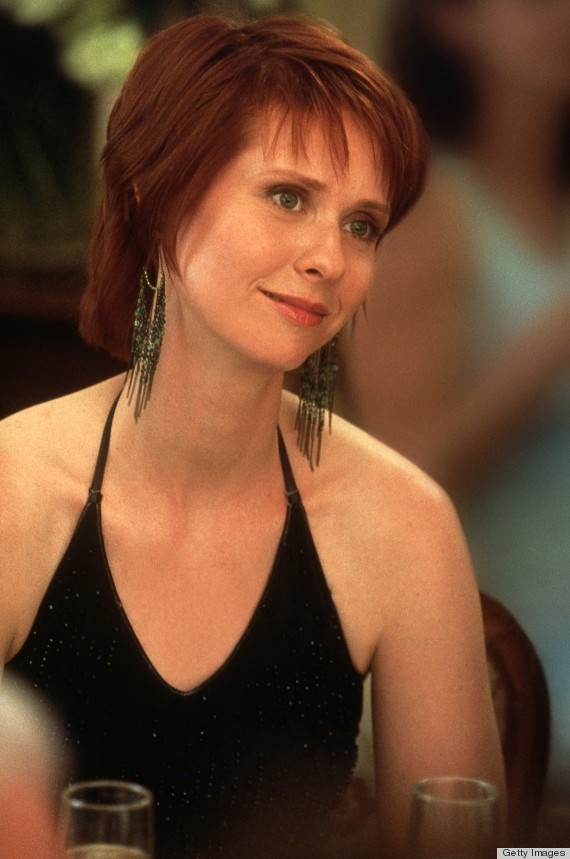 She was the only cast member who understood how to dress down.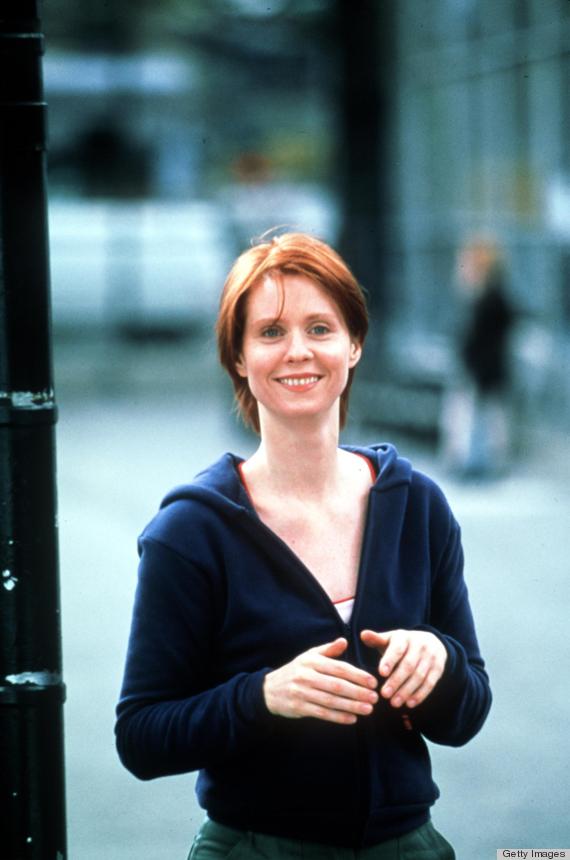 She understands the importance of good accessories (and a good cocktail).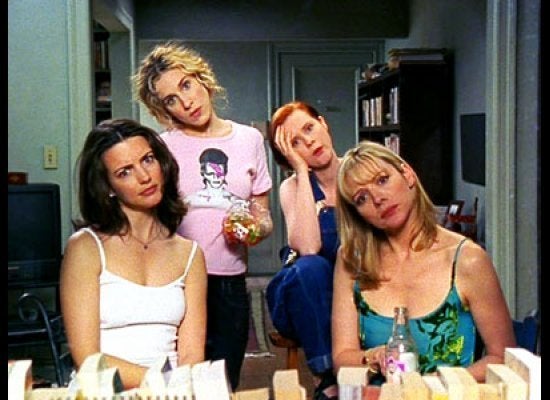 "Sex and The City": Style From The Early Seasons
Related