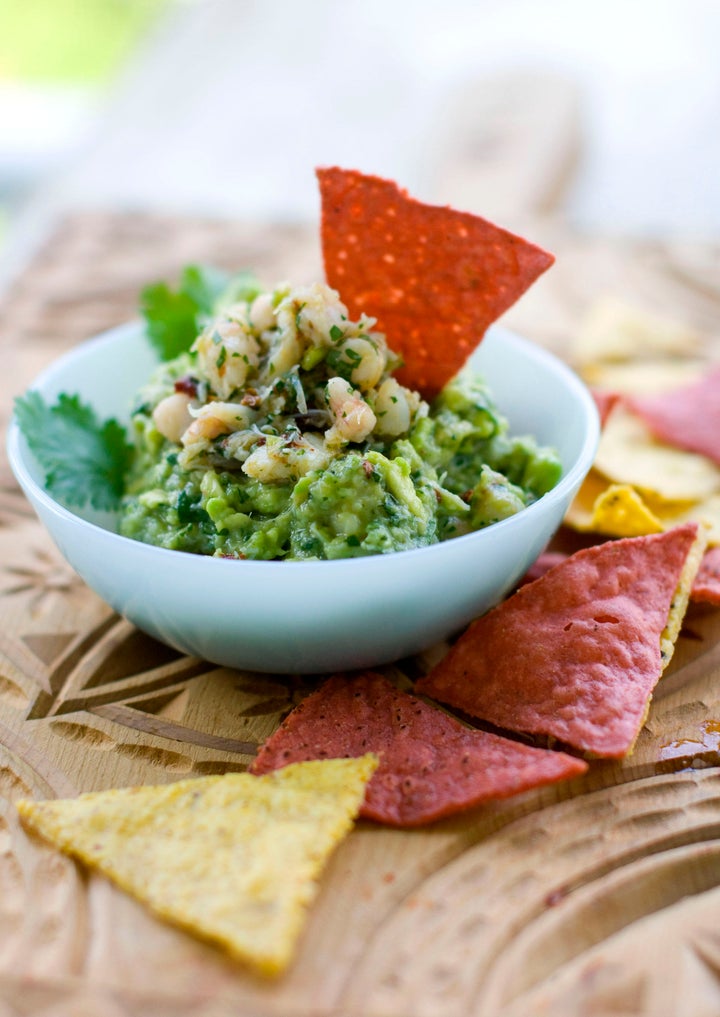 It's a big payday for one New York-based lesbian chef who says her boss openly prayed to God to "heal" her.
The New York Post reports that Mirella Salemi was awarded $1.6 million after battling Edward Globokar, the former owner of the popular Tex-Mex eatery Mary Ann's in Manhattan's TriBeCa neighborhood. Globokar held employee prayer meetings inside Mary Ann's, where Salemi worked for six years.
"He not only threatened her soul, but he also threatened her livelihood," Derek Smith, a lawyer for Salemi, told the Post. "He thought praying might cure her of her sexuality, but she is someone who didn't need to be saved."
According to reports, Salemi quit the restaurant in 2007. The jury reportedly ordered Globokar and his retaurants to fork over some $1.2 million in punitive damages and an additional $400,000 in compensatory damages to Salemi.
Interestingly, as Edge On The Net points out, the popular Mary Ann's chain began in 1986, with its first franchise opening on Eighth Avenue in New York's Chelsea neighborhood, which was then heating up to become one of the city's most popular "gayborhoods." The restaurant has now expanded to six locations, all of which once owned by Globokar.

Take a look at other LGBT employees who've faced on-the-job discrimination below: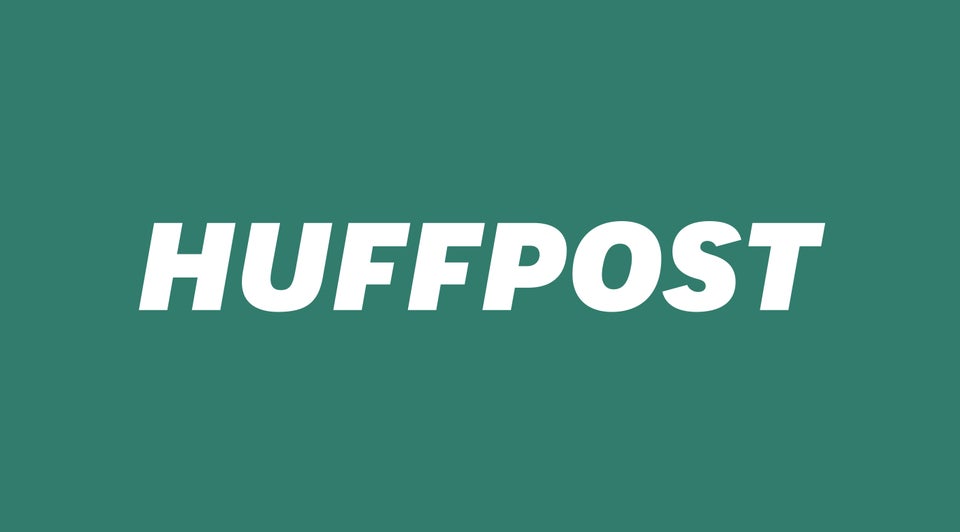 LGBT Discrimination In The Workplace(CLONED)