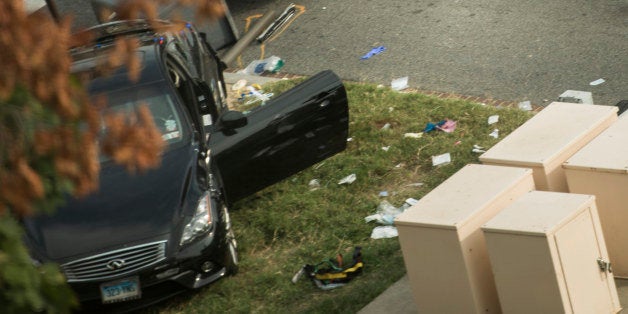 WASHINGTON -- Federal prosecutors in D.C. announced Thursday that they would not file criminal charges against U.S. Secret Service and U.S. Capitol Police officers who shot and killed an unarmed woman in 2013 while she was erratically driving a vehicle around the city with her child in the car.
In the announcement, the U.S. Attorney's Office for the District of Columbia made clear that the decision wasn't meant to clear the actions of the officers who killed Miriam Carey on Oct. 3, 2013. Instead, the office concluded there was "insufficient evidence" to pursue either federal criminal civil rights charges or local charges against the officers involved.
Carey's family had filed a claim against the Capitol Police and Secret Service, asking for $75 million in compensation.
"Accident, mistake, fear, negligence and bad judgment do not establish such a criminal violation," the office said in a statement. "After a careful, thorough and independent review of the evidence, federal prosecutors have found insufficient evidence to prove beyond a reasonable doubt that these officers used excessive force under the circumstances known to them at the time or that they acted with the requisite criminal intent."
The investigation into the seven-minute chase from the White House to the Capitol involved interviews with more than 60 witnesses as well as a review of other evidence, including video footage and photographs. It found that officers fired eight shots at Carey's moving vehicle in one of the traffic circles by the U.S. Capitol, but are not believed to have hit her. During a separate and final confrontation in front of the Hart office building, one of the Secret Service officers who fired at Carey in the proceeding confrontation and a Capitol Police officer who Carey allegedly nearly ran over each fired nine rounds at her. Carey's car crashed into a kiosk.
Carey was stuck five times in the torso and neck area, and one of the shots was fatal. She was not under the influence of illegal drugs or alcohol at the time of the incident, and no weapon was found, according to prosecutors.
Before You Go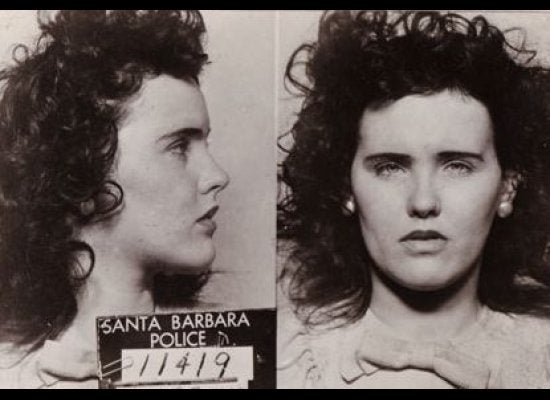 10 Major Crimes That Shocked the Nation (SLIDESHOW)
Popular in the Community