 Following last week's Mega Millions buzz, the mood has shifted from excitement to fury over Maryland's unclaimed winning ticket.
But Wilson's coworkers allege that her ticket was part of a lottery pool, and that she must share the wealth.
37-year-old Wilson told the New York Post that although she did take part in the pool, she bought the winning ticket on her own. Another person who took part in the pool refutes Wilson's claim and says Wilson was given additional money late Friday night to buy extra lottery tickets before the Mega Millions drawing.
Wilson has yet to claim her prize.
If Wilson is indeed a winner, she'll be able to choose between receiving her prize in 26 yearly payments totaling $218.6 million or a one-time lump sum of $157.8 million.
"There's nothing to substantiate anything," Everett told ABC. "It's probably not this person."
This isn't the first time an office Mega Millions pool has lead to mega mayhem.
Before You Go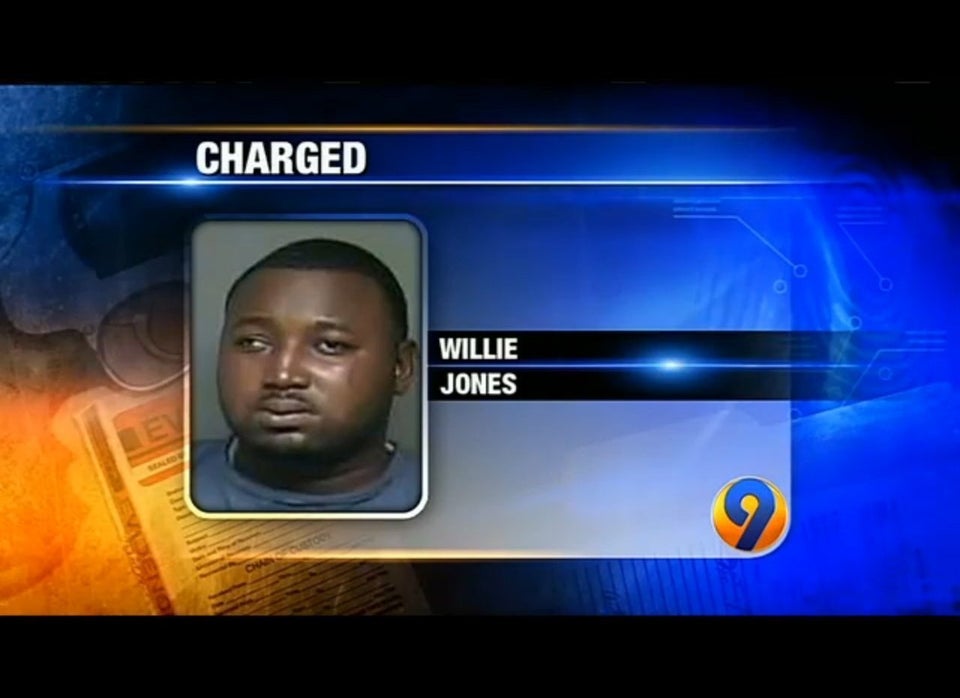 Crazy Lottery Stories
Popular in the Community