If you could take your favorite city, stick the entire thing inside a lava lamp and watch the results, we imagine you'd see something like this.
"Mirror City," made by photographer Michael Shainblum, turns time-lapse footage of Chicago, San Francisco, San Diego, Las Vegas and Los Angeles into a constantly morphing hall of melting mirrors. The short, which took around four months to edit, features a soundtrack by Bass Nectar, further enhancing the hypnotic visual effects. Traffic melts, bridges float and city lights burst into geometric forms; you won't be able to see a skyline the same way again.
Full screen it, press play, and get ready to trip out. (Seriously though, use the full screen.) Check out our favorite moments in the video stills below.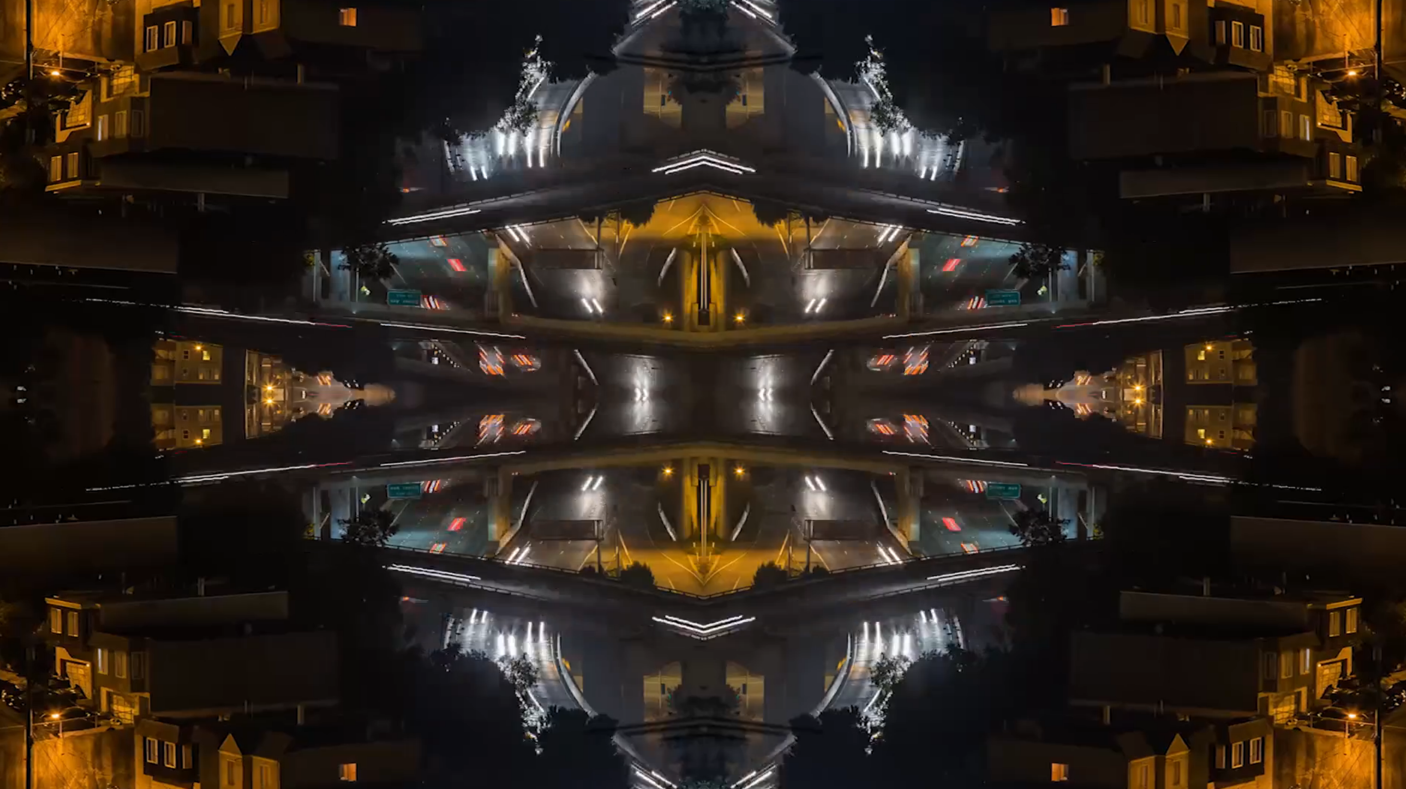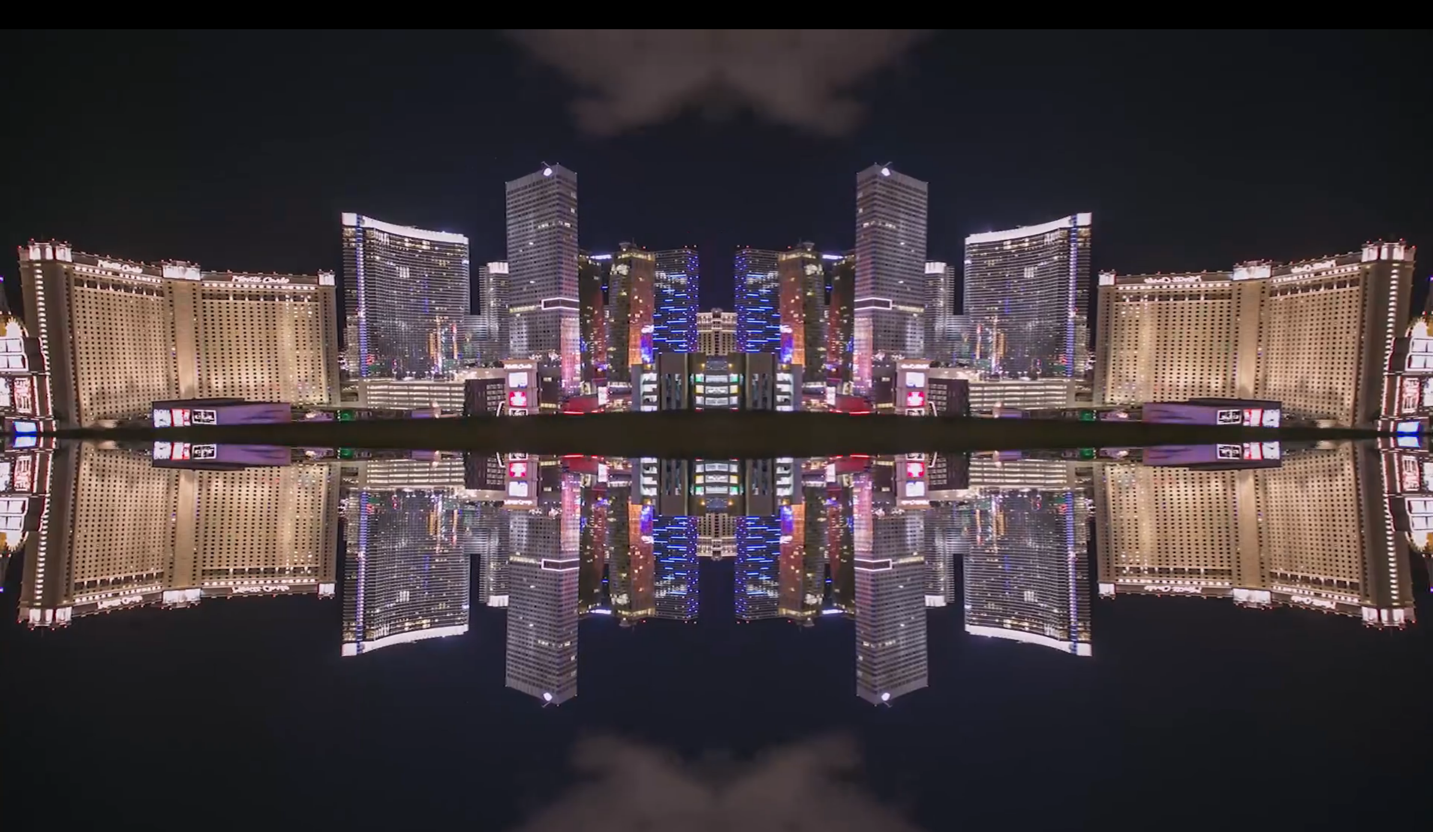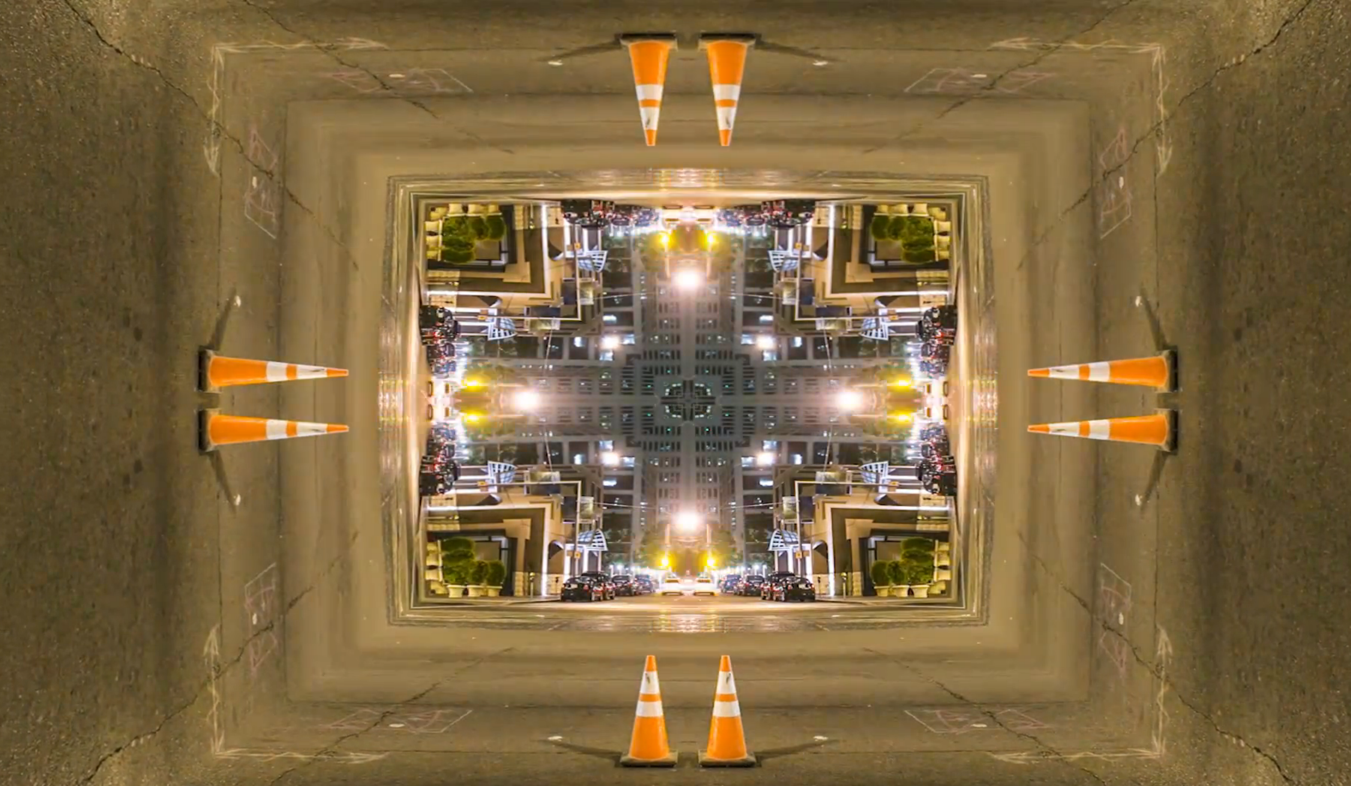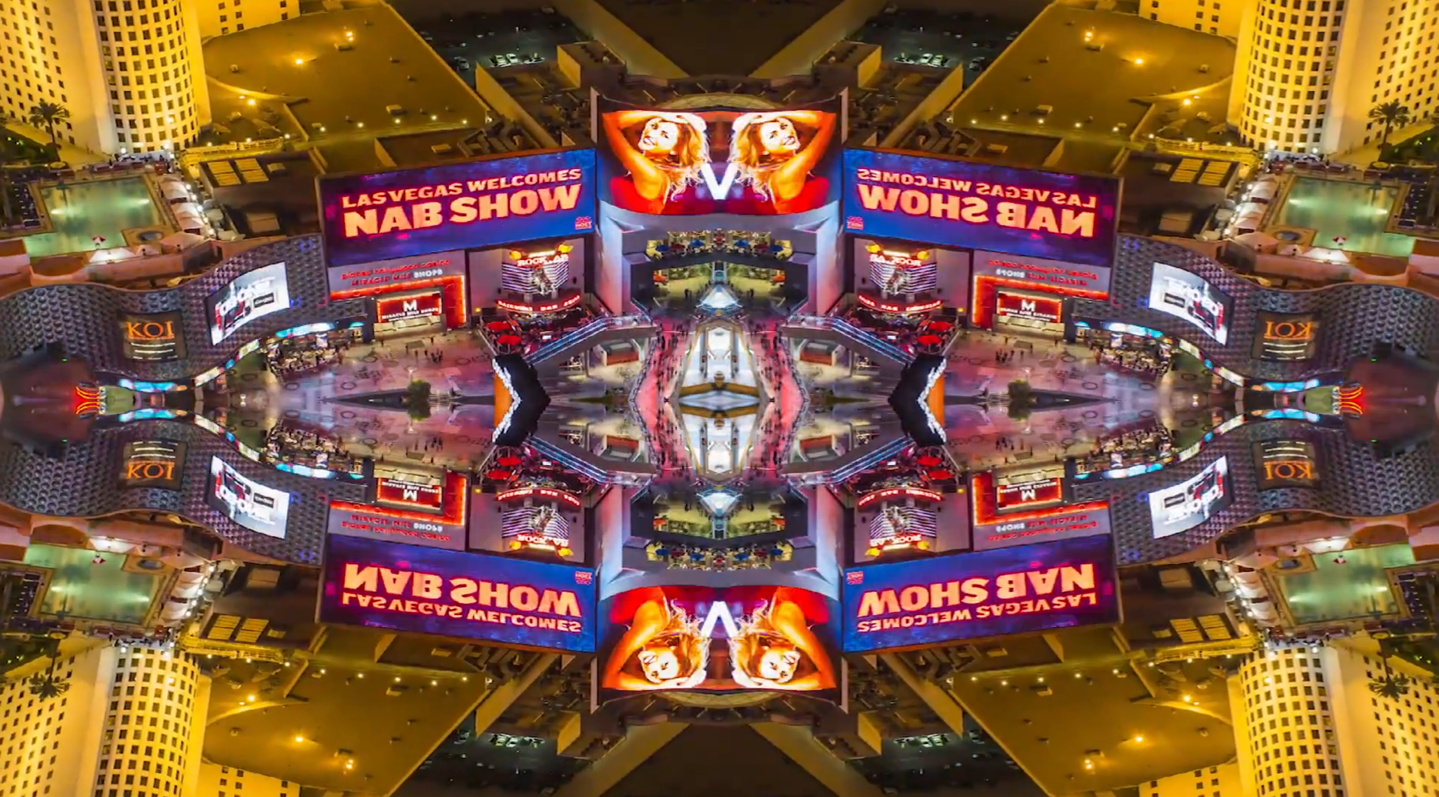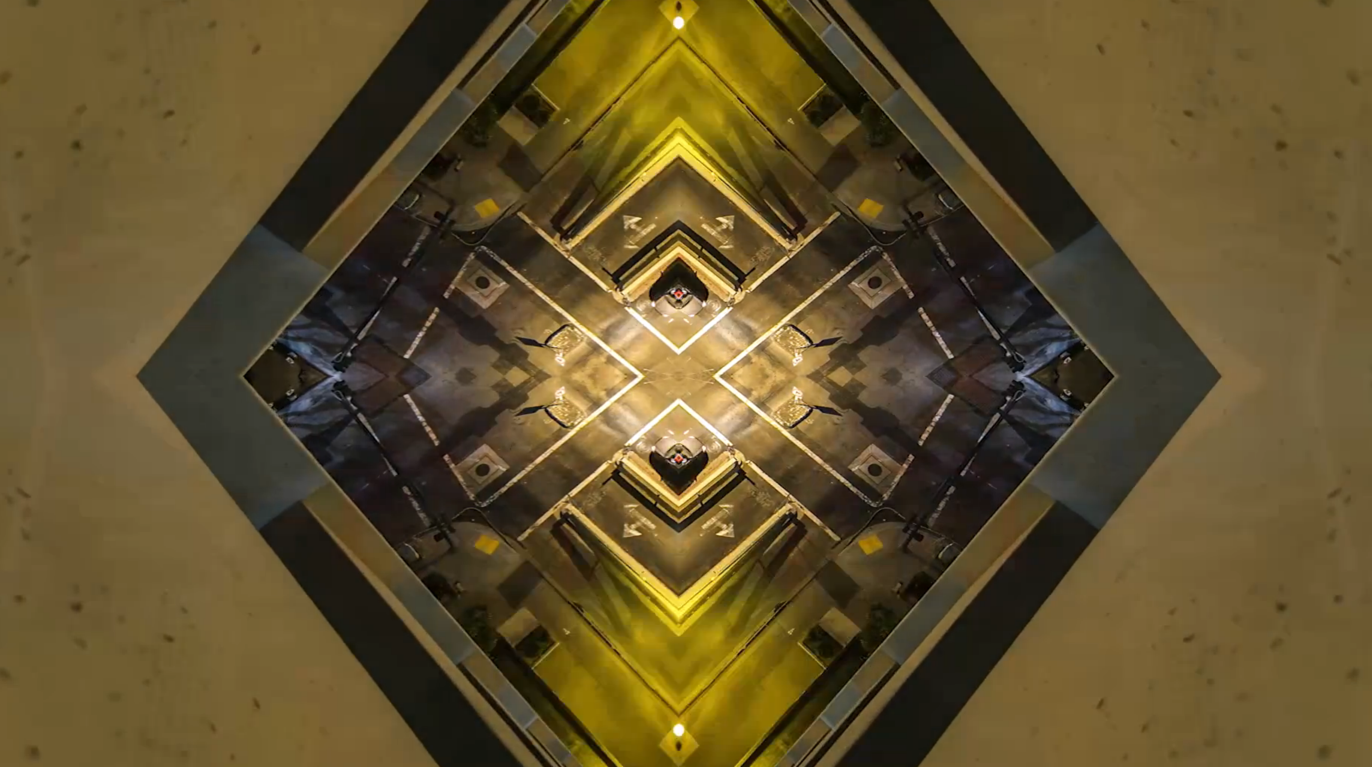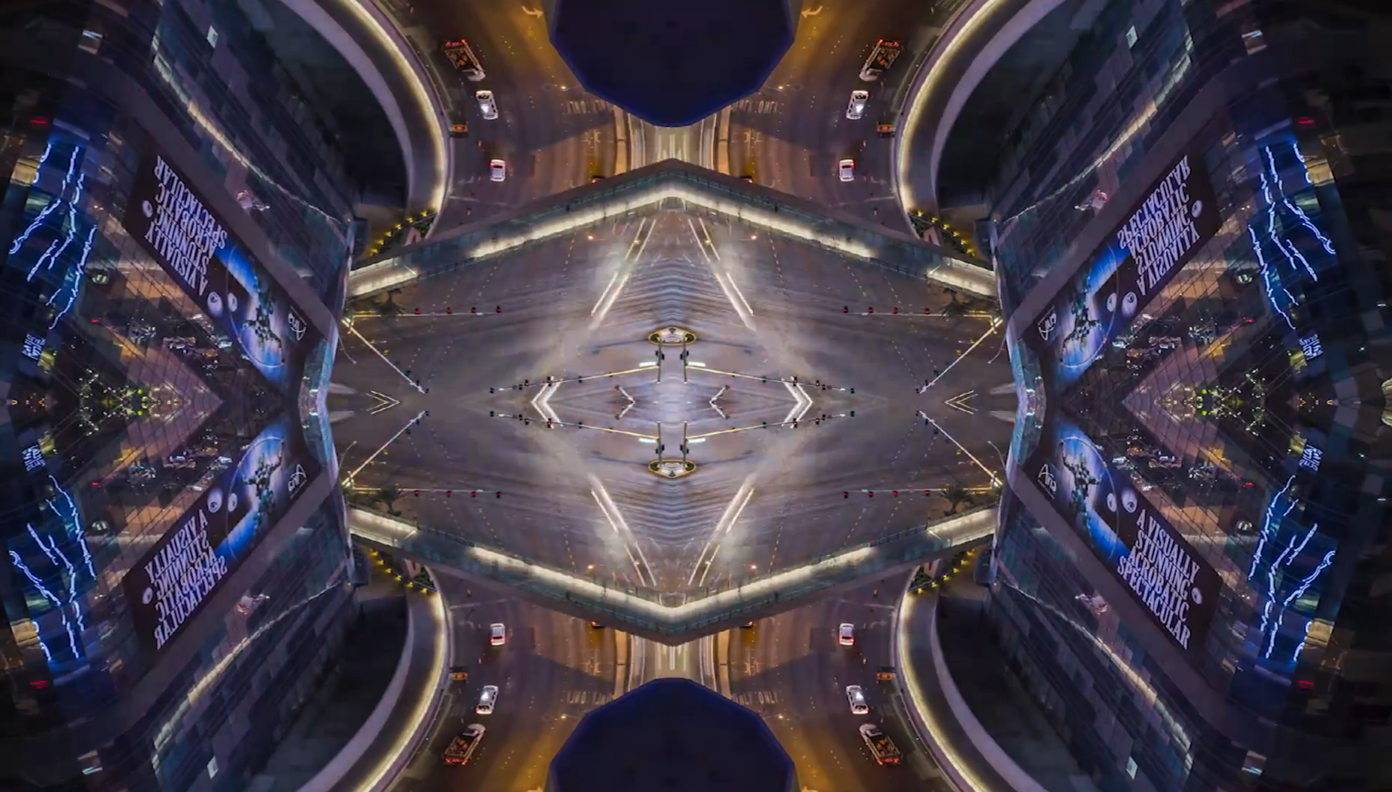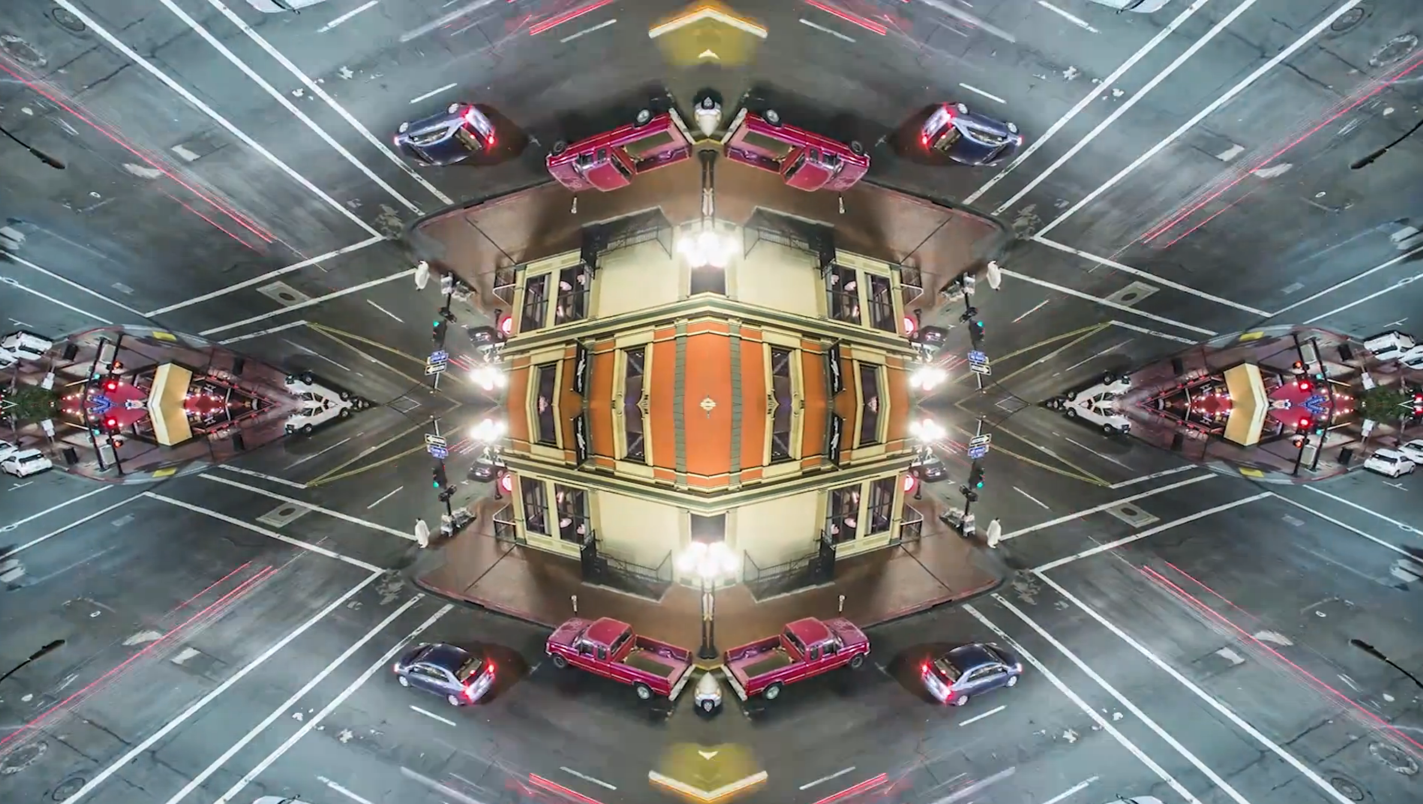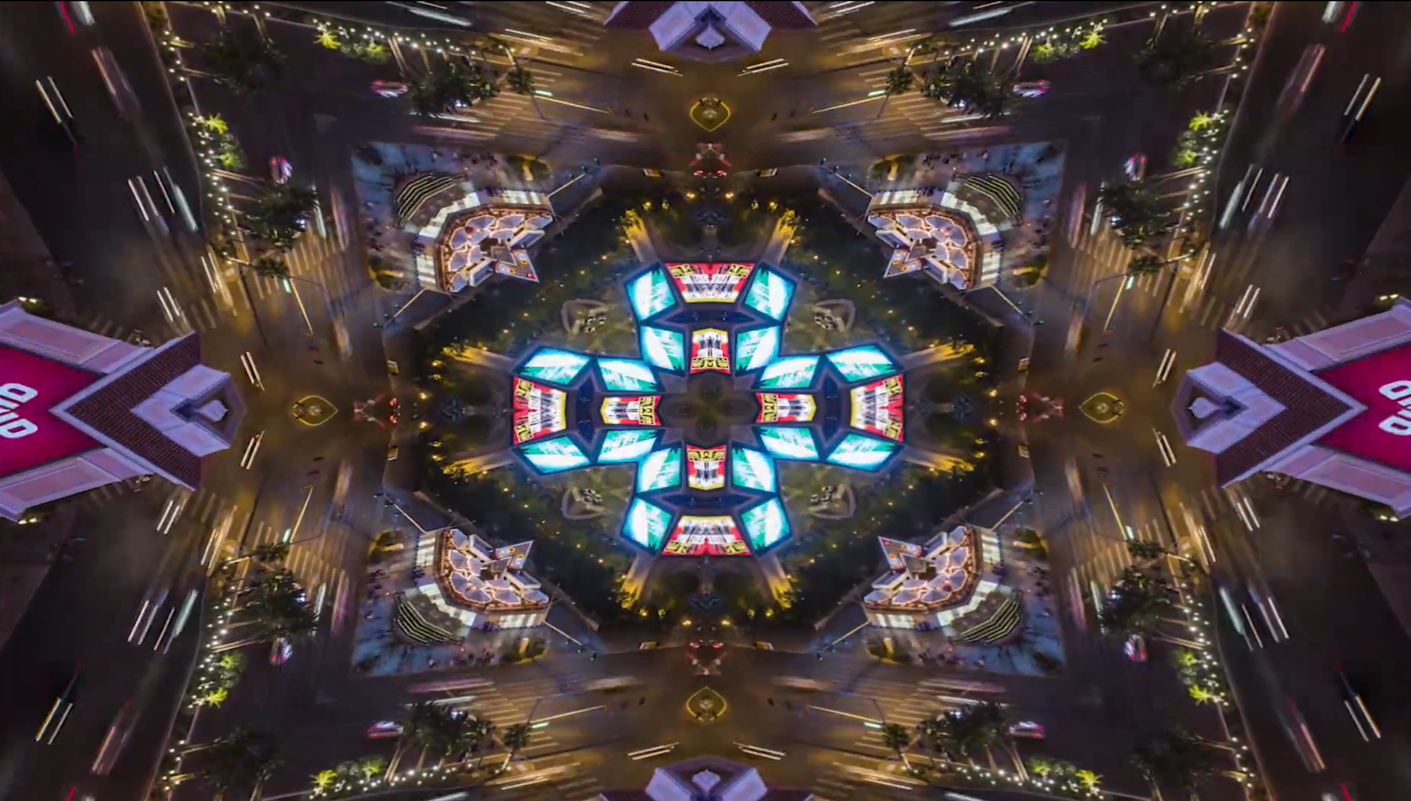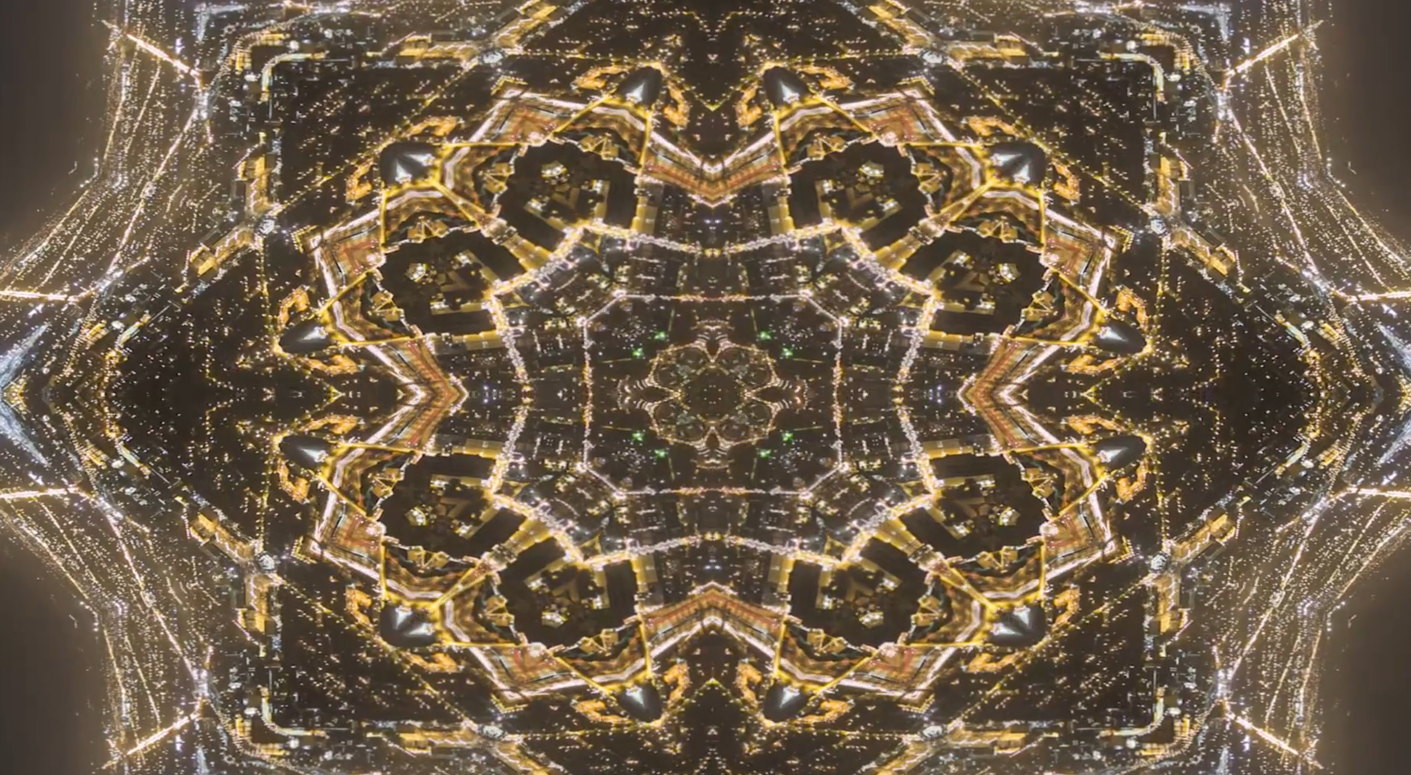 Popular in the Community