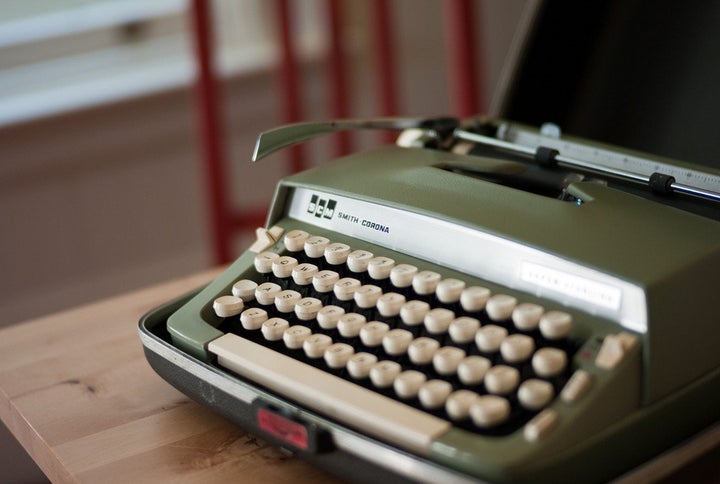 Mirror Fathom by Sheridan Hough is a literary event; a novel written with elaborate descriptions of a way of life that no longer exists. Author Hough creates a world of the 1890's and meshes it with a concurrent world of 2009. The two stories are operating in two different spheres, London and Malta, but are totally connected through a tale of a lost mirror.
With its exquisite descriptions and over powering dialogue, the story may not be enjoyable to all readers. For those, however, who admire the brilliance of words it will be a book to study and enjoy over and over.
The modern story, which is set in London, involves a woman named Rowena who is watching her life and marriage dissolve into tedium. Most of this story is spent in inner reflections of ideas and occurrences. It is intense in its telling and depressing in the mood that spreads over the reader.
The alternate story takes place in Malta and is about an antiquities dealer named Tyco Lund. He finds the love of his life, but before he can marry her he is given an assignment by her father. This involves reclaiming a mirror that has special meaning to the family. Tyco takes the assignment and goes to another city to try to get this mirror back.
While trying to arrange a repurchasing of the mirror Tyco gets involved in a variety of incidents. Each one is more complex than the one before and each one draws out his trip. He longs for his true love Juliana Sophie but fate conspires to keep them apart. This is the most melancholy part of the story and the most relatable one.
Sheridan Hough is a talented writer. She has the ability to throw basic words on to the page and then have adjectives attach themselves like iron filings to a magnet. Some might call this style of writing overdone but others will see it as unique and grandiose.
Mirror Fathom is not a book for everyone with its dueling stories and its references to the philosophies of Kierkegaard. It is too rich, too opulent, too extreme for some readers; but for a select group it will be everything they have wanted and more.
Mirror Fathom is published by Mercer University Press. It contains 247 pages and sells for $28.00.
Calling all HuffPost superfans!
Sign up for membership to become a founding member and help shape HuffPost's next chapter