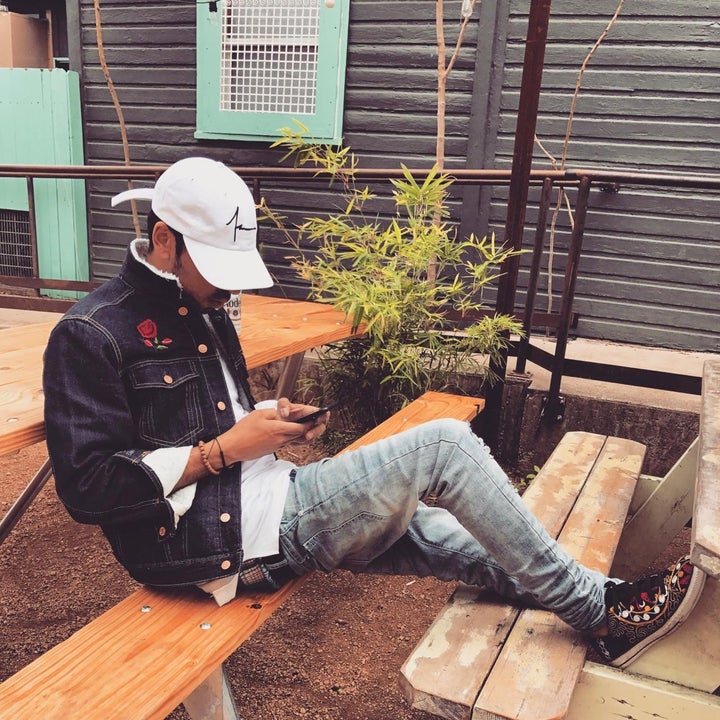 Backstage at the infamous Stubbs venue in Austin, Texas rappers prepped for a night of stars that would close with Lil' Wayne aka "Weezy." Like any start studded event, footwear and fashion are as glamorous as the stars themselves.
"That's dope," a comment reportedly made by Lil' Wayne's official DJ, T. Lewis when pointing at the footwear worn by Fam Mirza, who is best known for creating event concepts for Sean "Diddy" Combs, and formulating marketing and brand evolution strategies.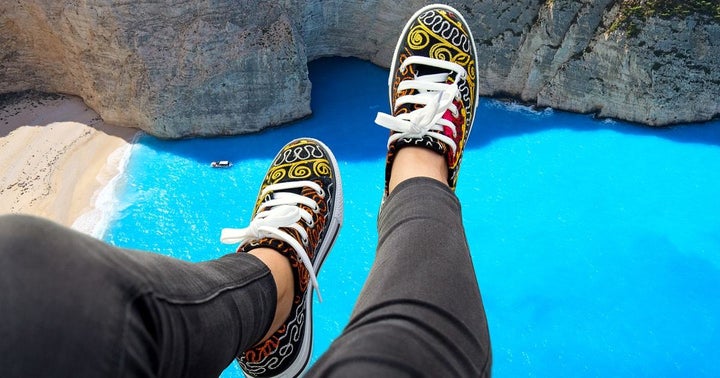 Faraz "Fam" Mirza as a serial entrepreneur exemplifies the Millennial mentality, having done more before 30 than most people have in a lifetime. Not only does he speak four different languages but also has fingers across several different sectors. In a generation that is changing the way we do business and what it means to succeed, he's breaking barriers and leading the pack.
Having been born in Qatar and growing up traveling the world gave Mirza an understanding of what it's truly like to walk in other people's shoes. By the age of ten, he was already flexing his entrepreneurial muscle by turning a quick profit from selling his old toys.
Mirza went on to found his current marketing and branding company Mirza Minds, that has high-profile lead projects such as 1:FACE watch, a company combining philanthropy and fashion. Implementing a simple but brilliant marketing strategy, Mirza was able to launch an IndieGoGo campaign exceeding its initial funding goal of $25,000 by 1,428% ending the campaign at $358.624.
Mirza attributes the success of the campaign in part to his branding strategy behind the product. Each watch would be a different color signaling the cause it represents--red to AIDS, blue to clean water, etc...They launched the project with an IndieGoGo campaign that exceeded its initial funding goal of $25,000 by 1,428% ending the campaign at $358.624.
Continuing to follow his philanthropic spirit, Mirza launched an Instagram contest encouraging inspiring entrepreneurs to post a comment with their business pitch. The winner receiving a MacBook explicitly intended to plan their startup idea, seed money and a board of experienced and savvy entrepreneurs to turn their dream into a reality.
"Growing up in a third world country for five years I saw poverty and hunger firsthand. I feel after moving to America I was given opportunities which my family overseas could only dream of. Since I was younger I always wanted to use my skill set to create a product or brand which would benefit the world," explains Mirza.
Mirza went on to create eight brands that span across multiple verticals, generating over $10 million in revenue. His ninth brand Azaan Shoes is slated to launch this Spring.
Some entrepreneurs have to try hard to look like they want to make the world a better place. With Azaan shoes Fam Mirza doesn't have to pretend, he intends to leave the world a better place than how he found it.
Popular in the Community