"She went so peacefully, as if she had just fallen asleep," Tomohiro Okada, an official at the Osaka nursing home where Okawa lived, told The Associated Press. "We miss her a lot."
Okawa was born in a kimono shop on March 5, 1898. That was the year the U.S. annexed the Hawaiian islands, the first car sold in America and a new soft drink called Pepsi-Cola launched.
Okawa married Yukio Okawa in 1919 and they remained together until his death in 1931. She never remarried. Okawa bore three children, two of whom are still alive in their 90s, and had four grandchildren and six great-grandchildren.
When asked for the secret of her longevity, Okawa once said it was to "watch out for one's health." She also credited a healthy appetite -- she loved eating mackerel sushi -- and getting plenty of sleep.
On her last birthday, an Osaka government official brought Okawa a bouquet of flowers and wished her many happy returns, The Guardian reported. When he asked how she felt about the past 117 years, she replied: "It seemed rather short."
The world's oldest person is now Gertrude Weaver, of Arkansas, who will turn 117 on July 4.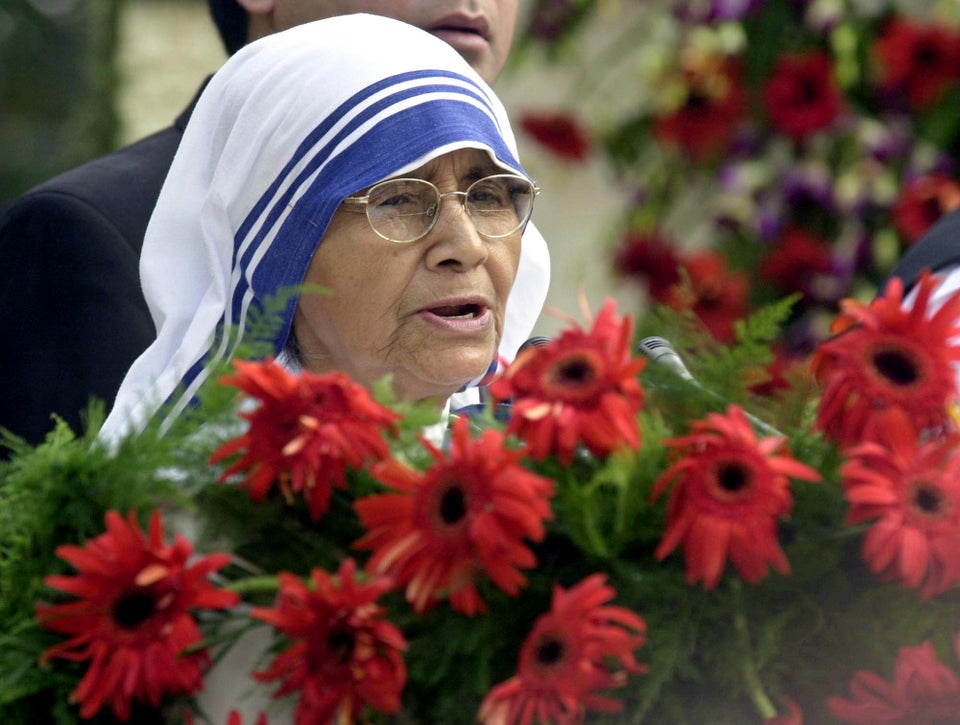 Notable People We've Lost In 2015
Popular in the Community