Many people have shared their miscarriage stories in personal books that navigate the emotions of pregnancy loss. A number of guides from mental health experts also provide advice and understanding to those experiencing this trauma.
Below, we've rounded up 15 books for children and adults that thoughtfully cover pregnancy loss.
"Something Happened"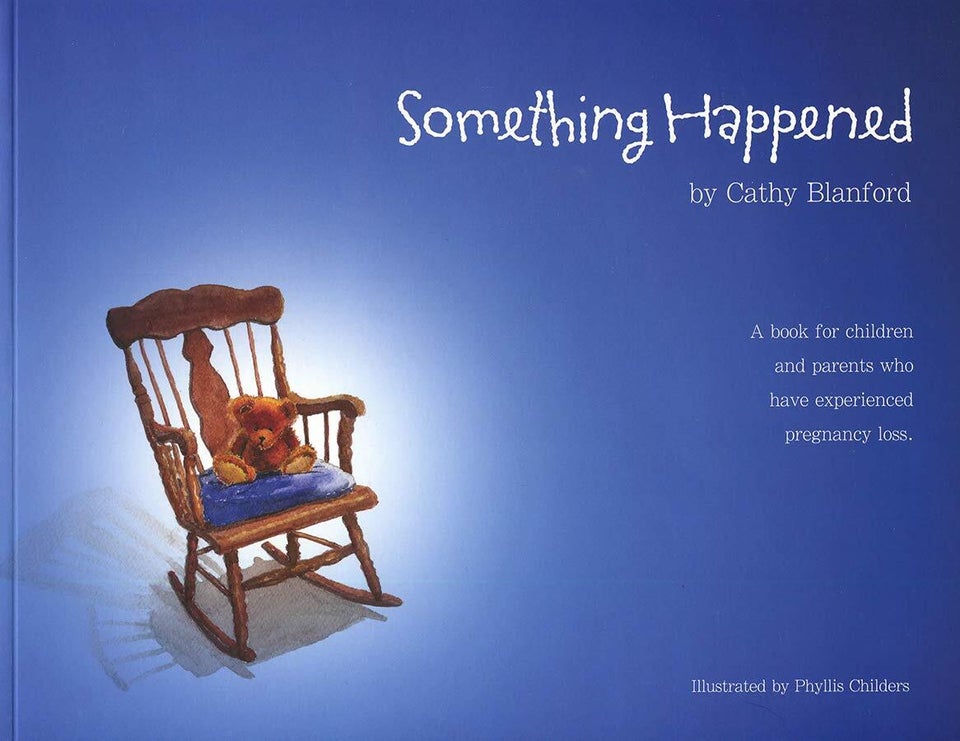 "We Were Gonna Have A Baby, But We Had An Angel Instead"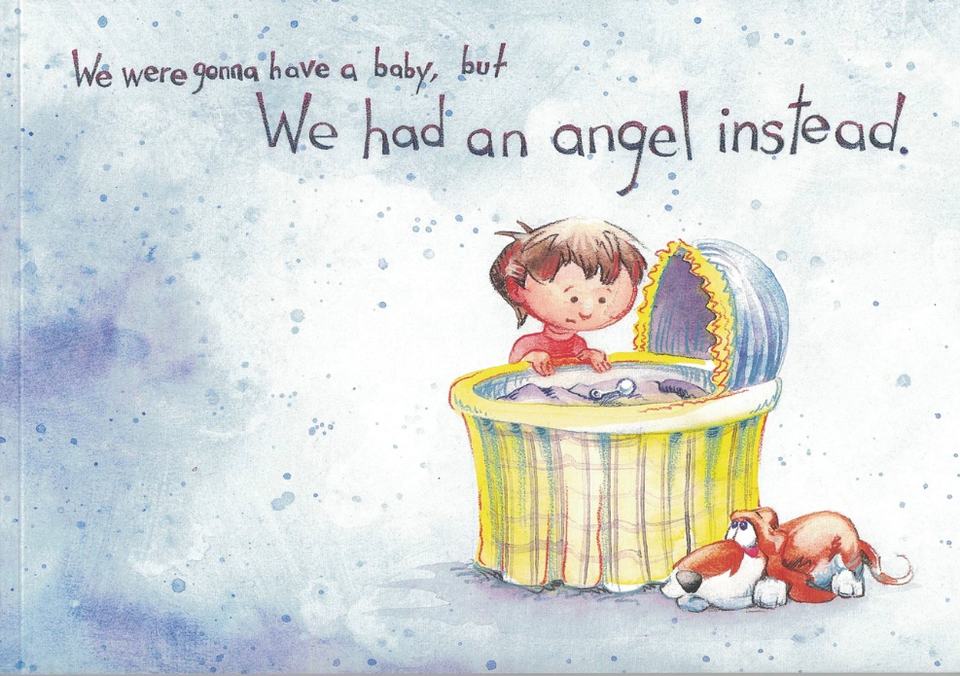 "My Sibling Still"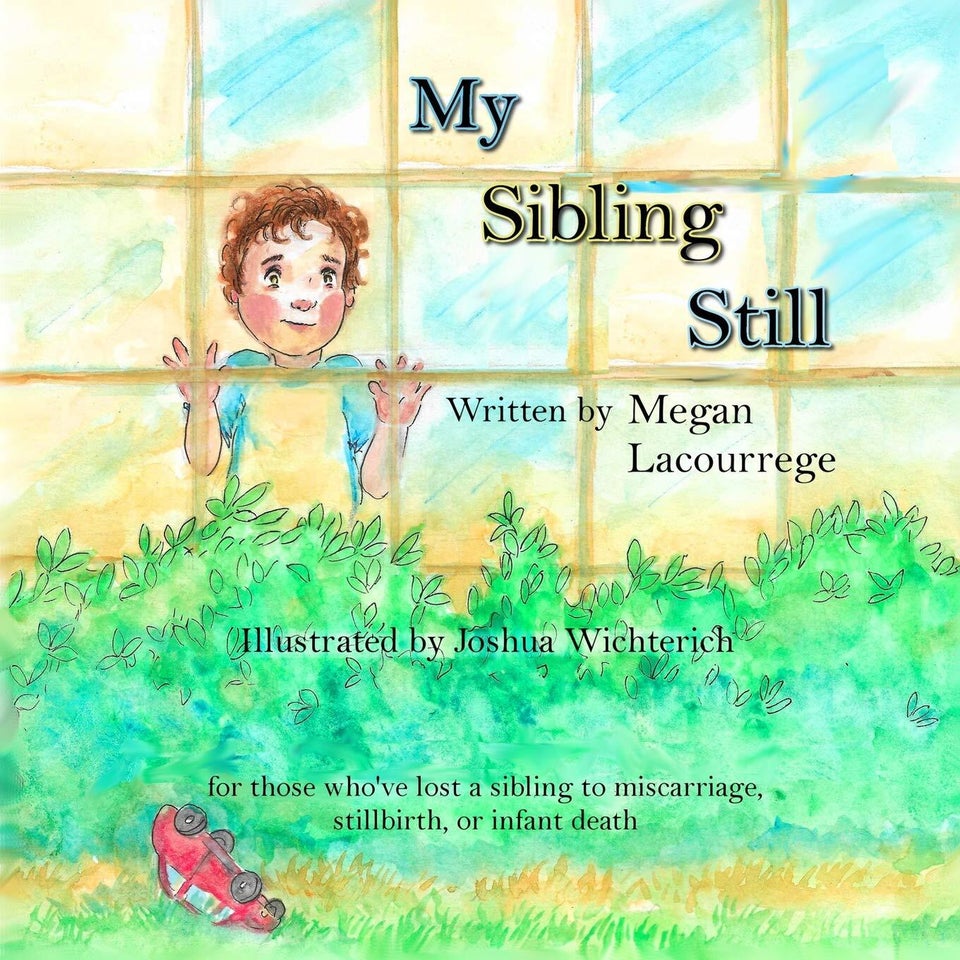 "Molly's Rosebush"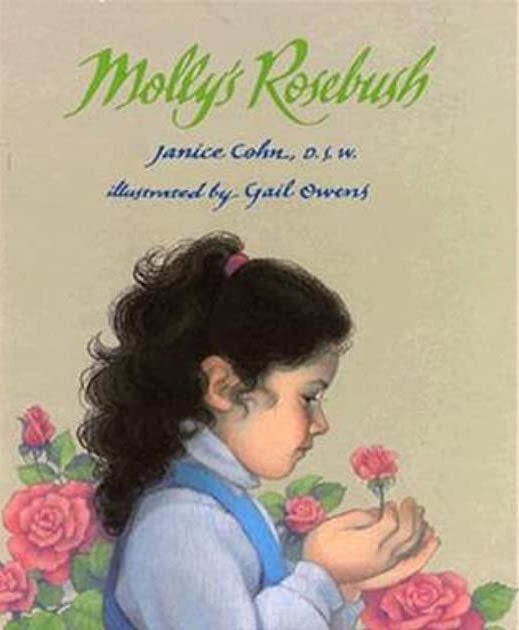 "I Had A Miscarriage"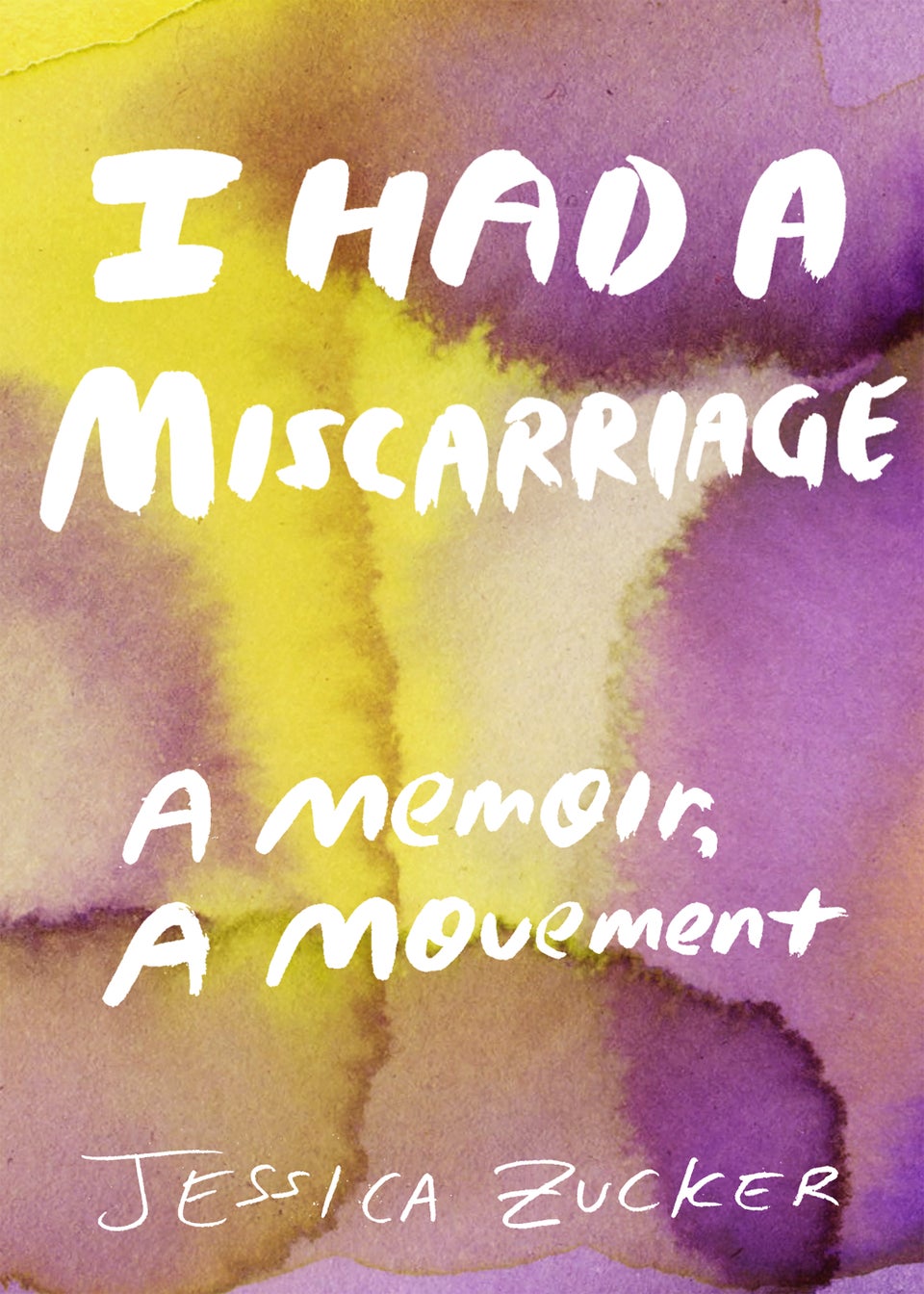 "What God Is Honored Here?"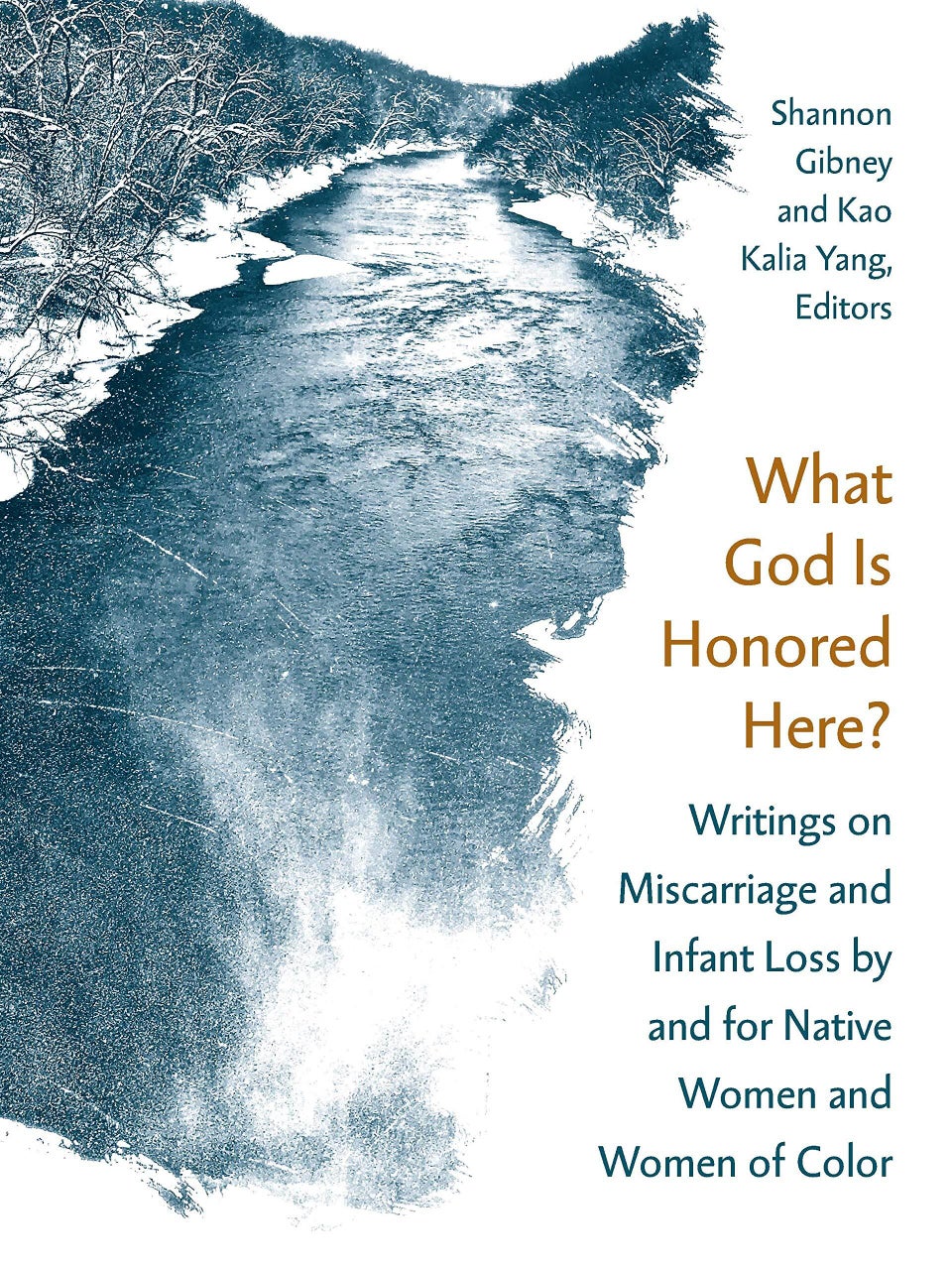 "Not Broken"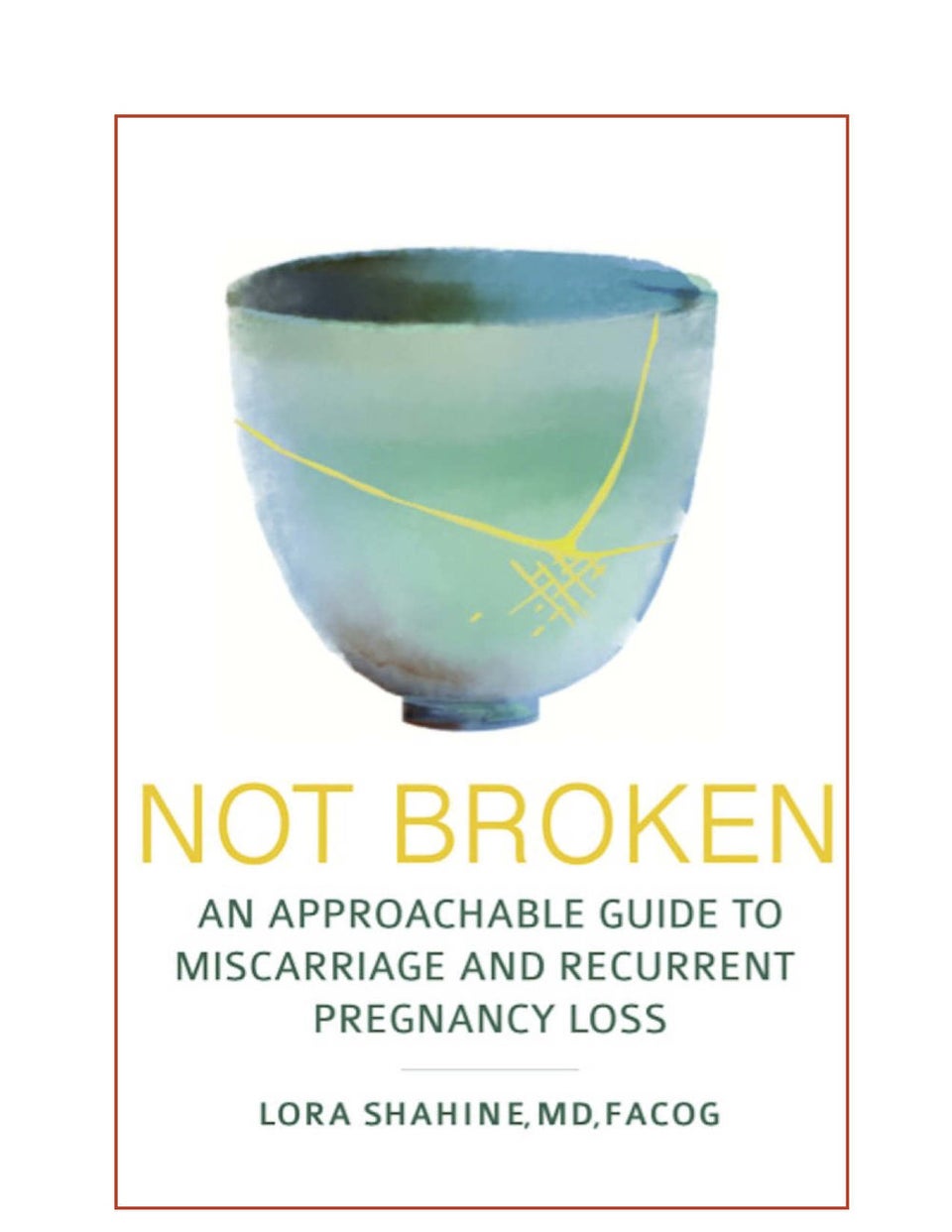 "The Miscarriage Map"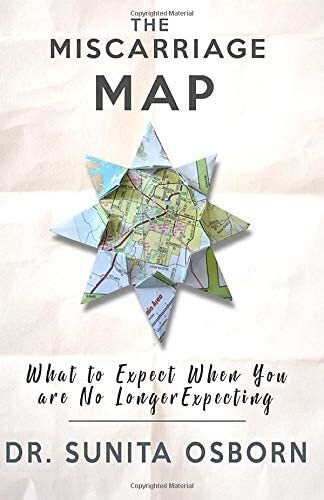 "About What Was Lost"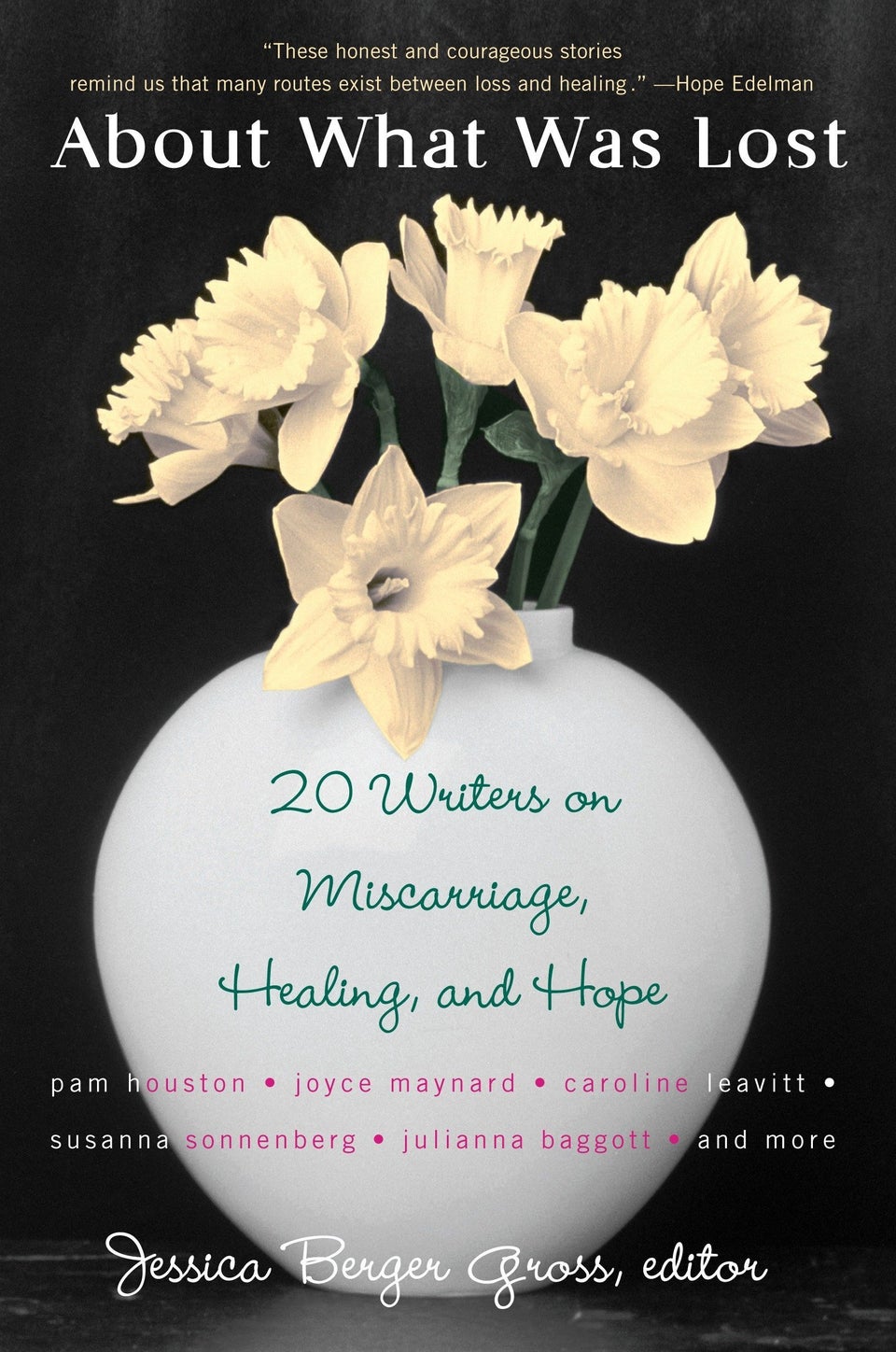 "The Brink Of Being"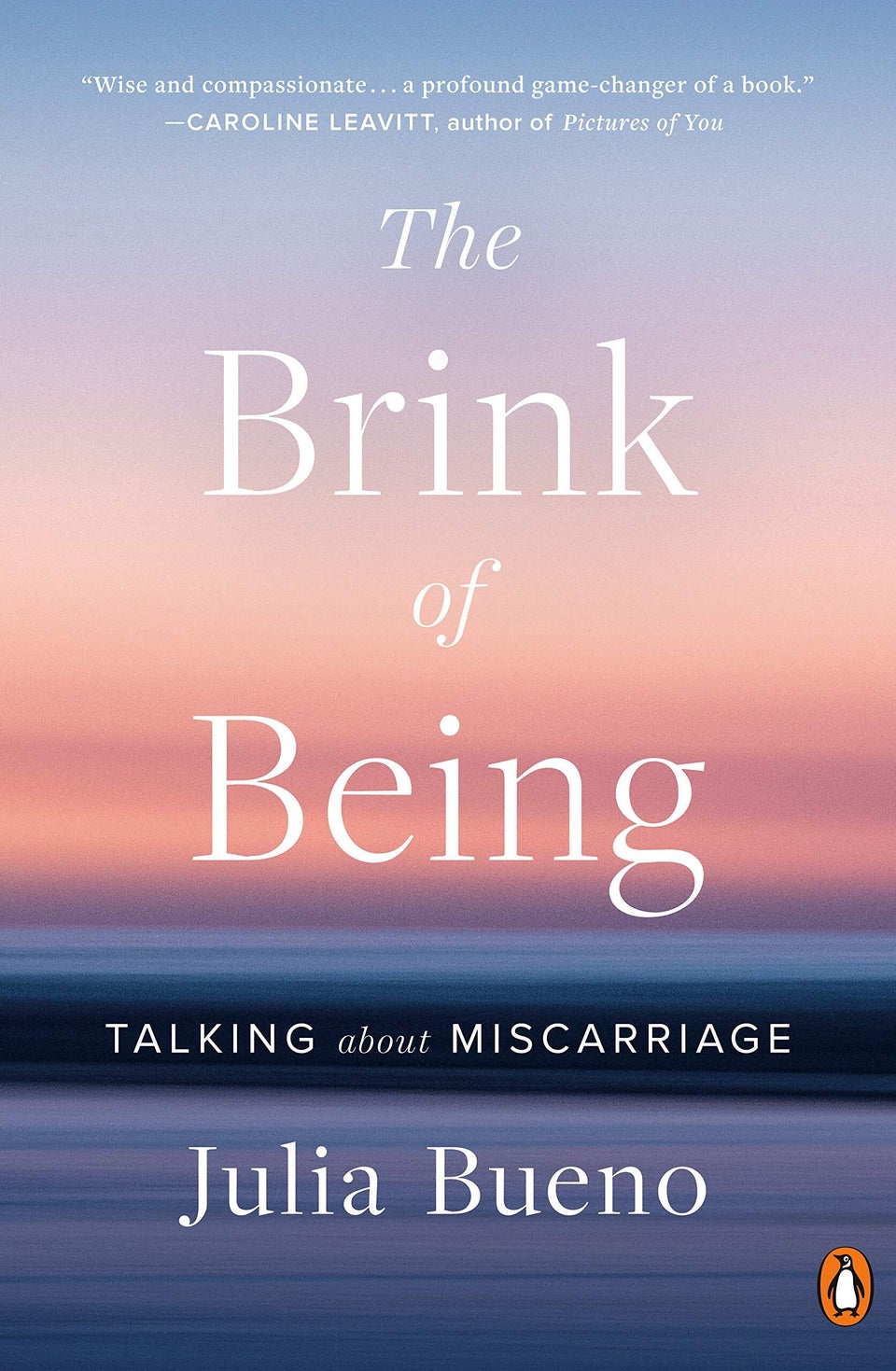 "A Guide For Fathers: When A Baby Dies"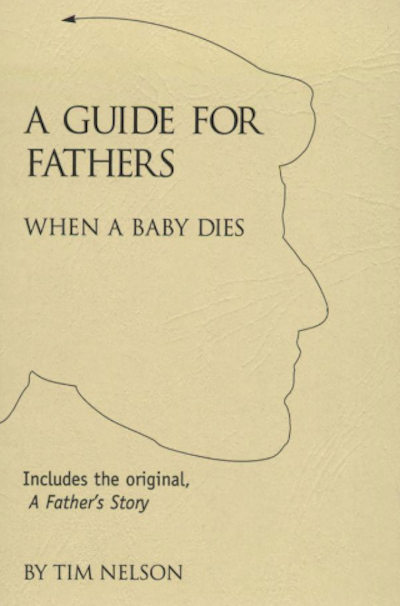 "I Love You Still"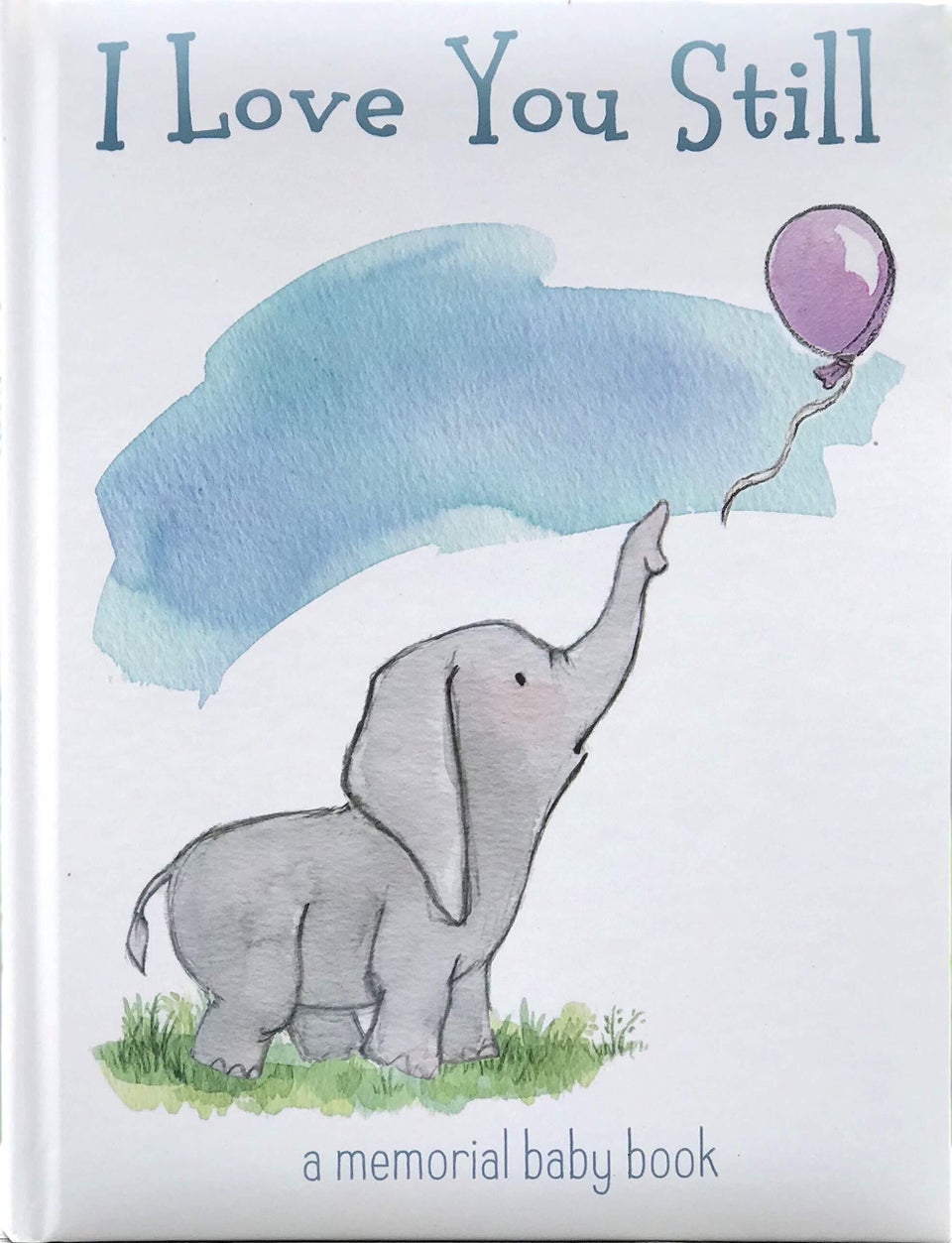 "Empty Cradle, Broken Heart"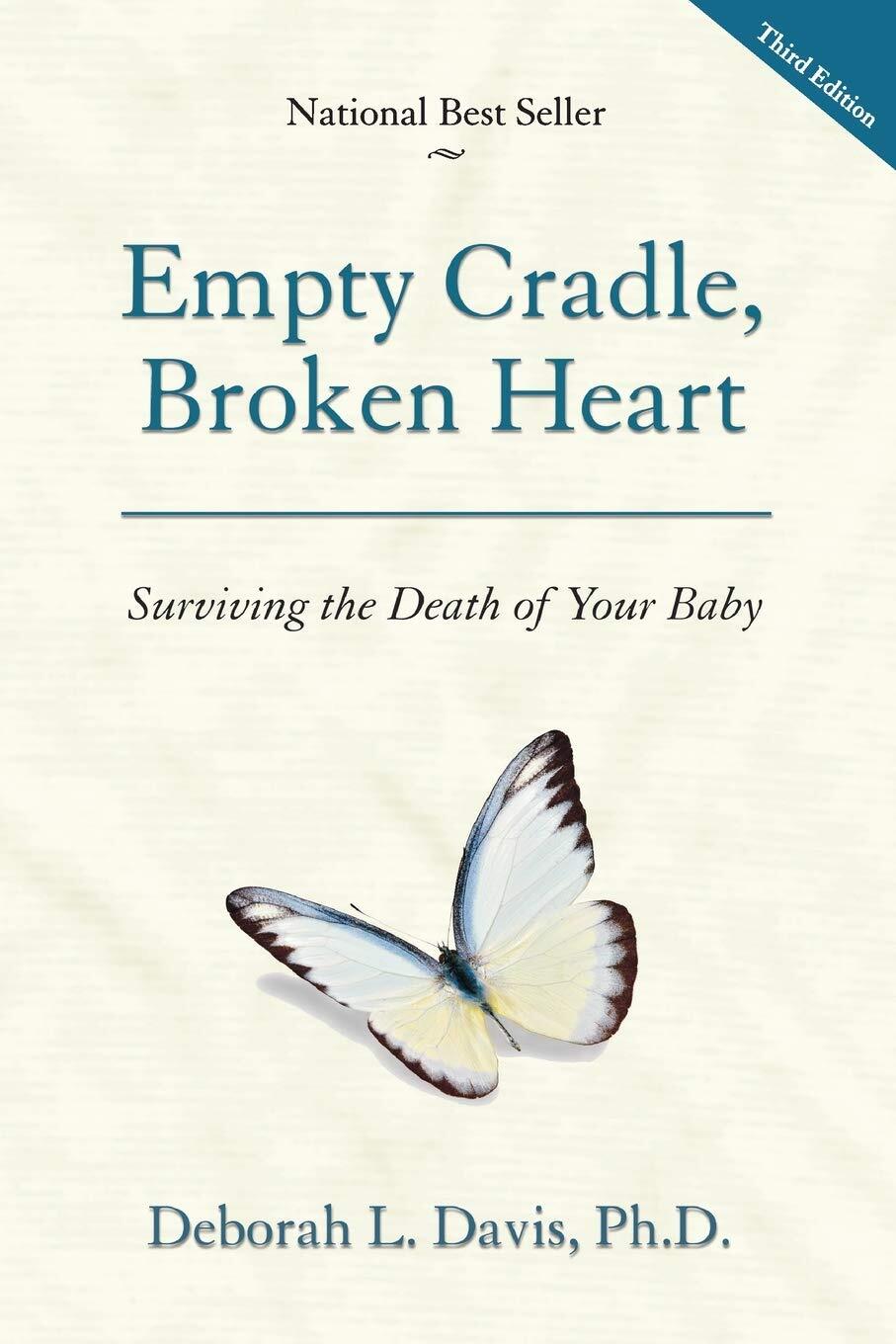 "Empty Arms"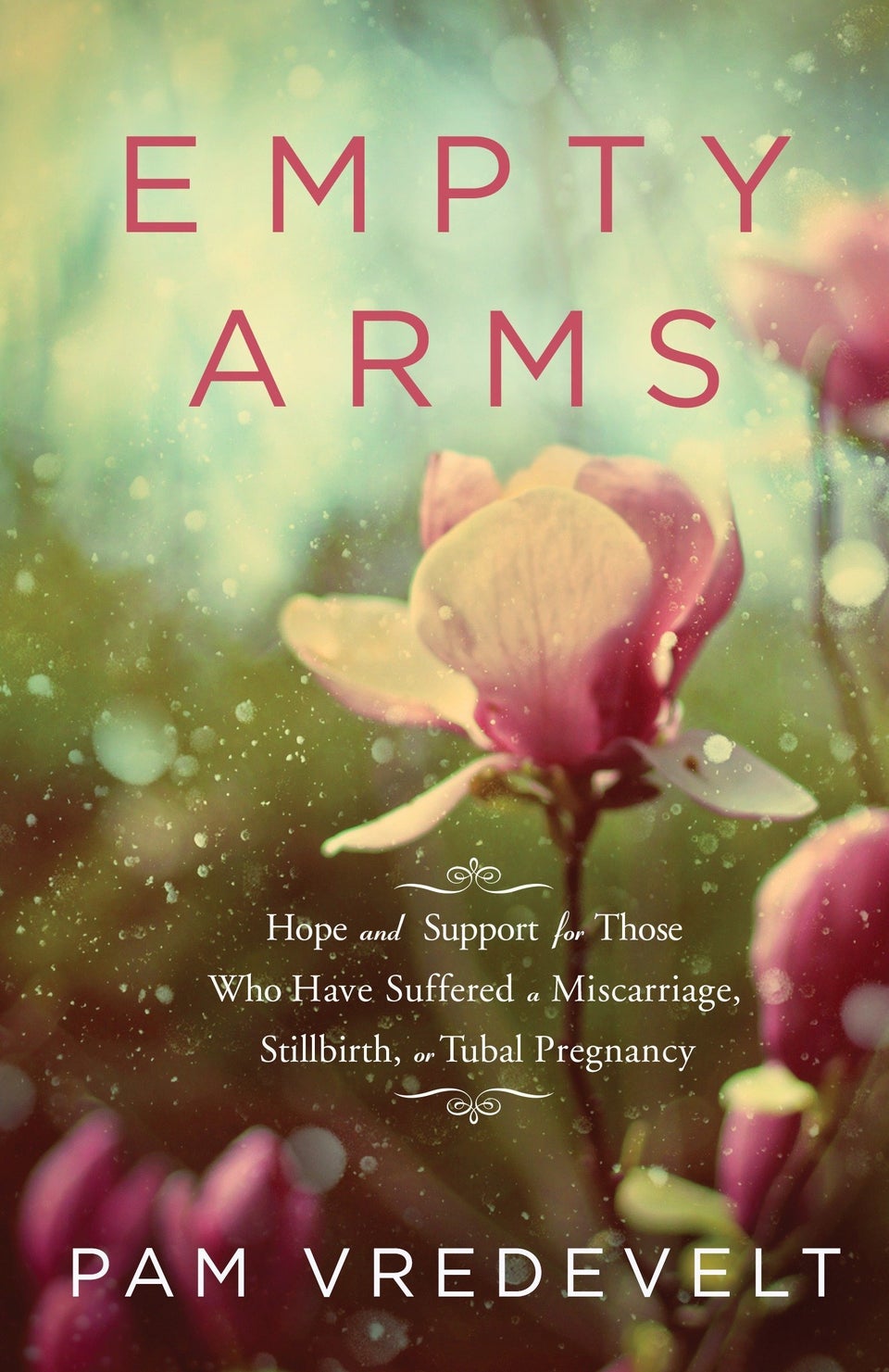 "A Silent Sorrow"