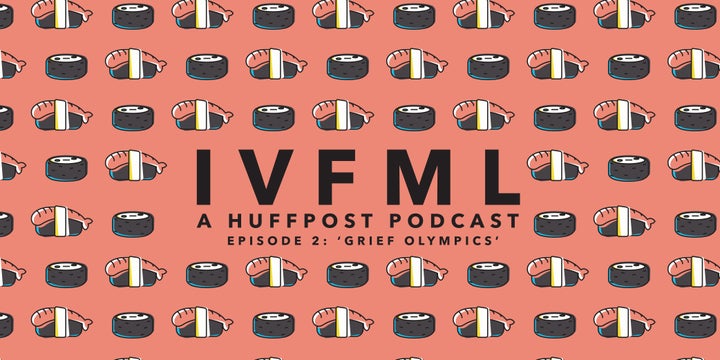 In the second episode of IVFML, HuffPost's Anna Almendrala discusses her experience with miscarriages and consults a pregnancy loss expert about the ways miscarriage is misrepresented in pop culture and why society doesn't know how to mourn.
Anna and husband Simon Ganz compare notes with the creators of a miscarriage-themed play about the fertility problems they've endured and how they've turned it into comedic gold.
Joining the podcast this week is miscarriage expert Dr. Kristin Bendikson of the USC Keck School of Medicine and New York-based comedians John Murray and Silvija Ozols, writers and performers of Infertile, a Sketch Comedy Show.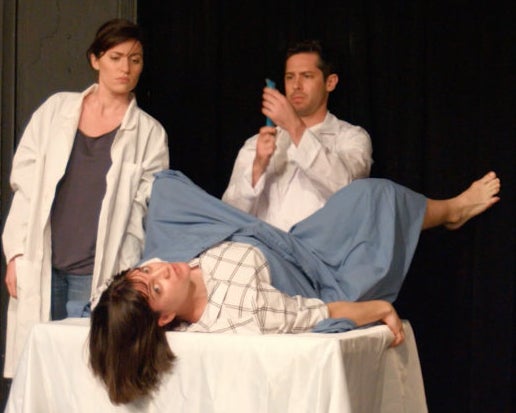 Listen to Part 2 of IVFML below:
IVFML is a HuffPost Podcast hosted by Anna Almendrala and Simon Ganz and produced by Nick Offenberg. Send us an email at IVFML@huffpost.com.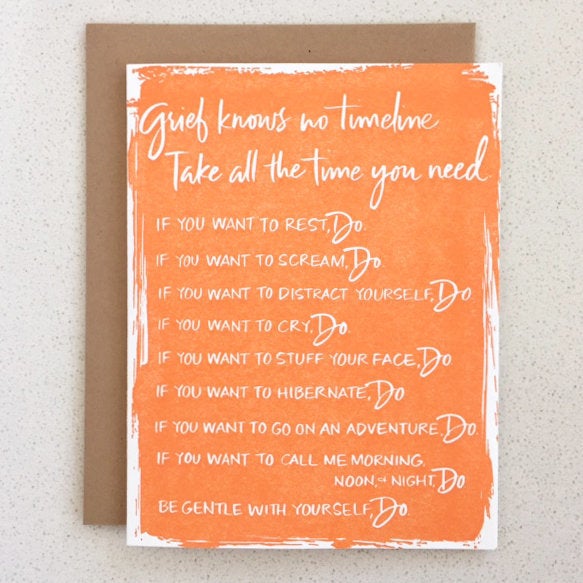 Empathy Cards For Infant Loss And Miscarriage