What's one way to get a new magazine noticed? Create a celebrity cover, ideally with a provocative photo concept. TWELV magazine, a new New York-based publication hitting newsstands at the end of May, chose the ever intriguing Mischa Barton as its debut covergirl.
UPDATE: Twelv sent us the following details about the shoot:

Hissa chose to have Mischa holding a baby because he has always had a fascination with the Virgin Mary. And in working with Mischa her kind and sweet personality was hard to ignore. So when it came to discussing concepts for the shoot, Hissa felt it would be a way to portray a side of Mischa that has never been seen before. So for the premier of TWELV magazine they both agreed that creating a visual dichotomy between Mishca's public persona and the famous biblical figure in a high fashion setting would give people the chance to see the actress and designer in a new light.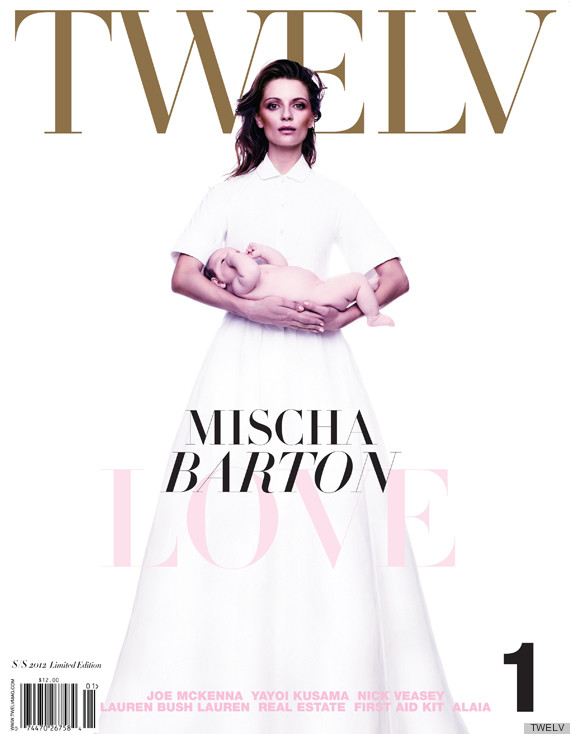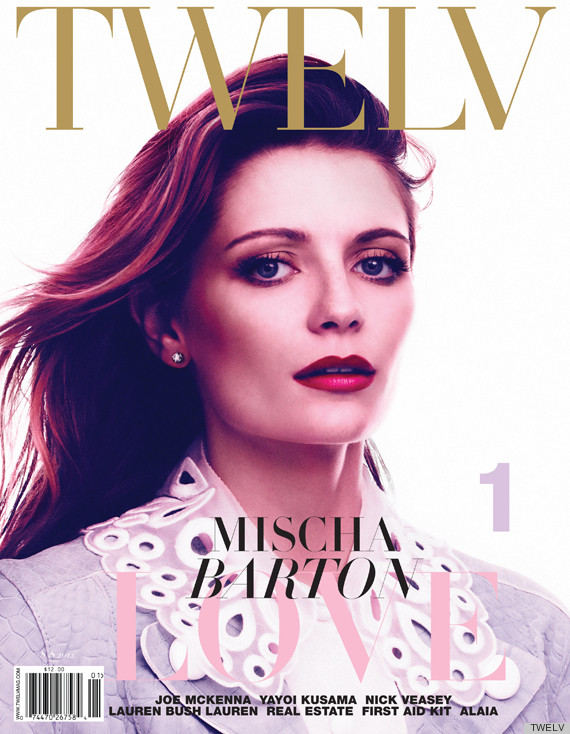 See Mischa's style evolution: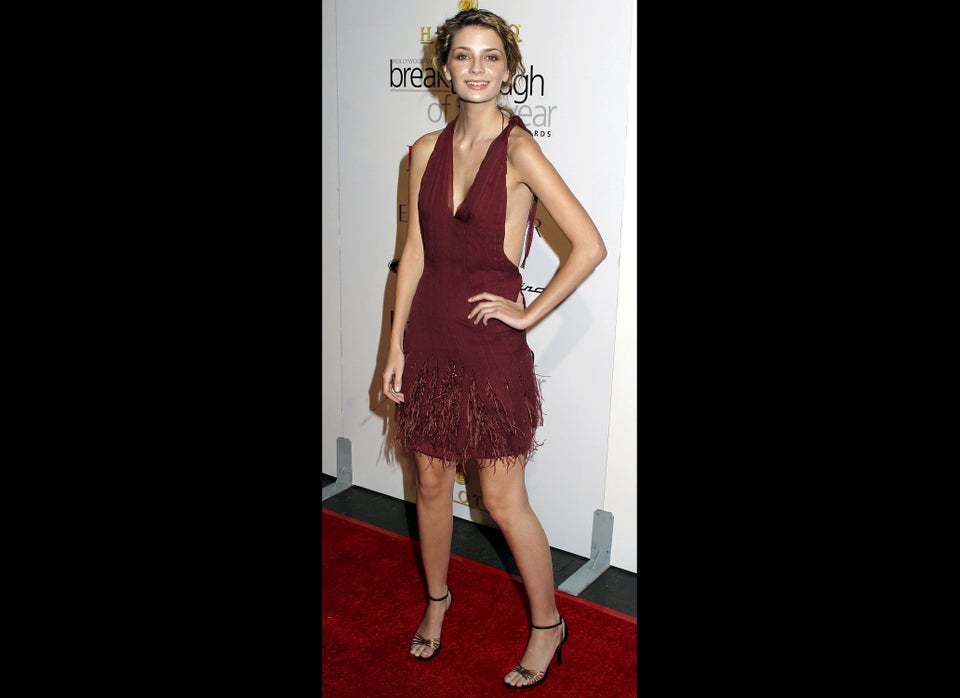 Mischa Barton Style Evolution