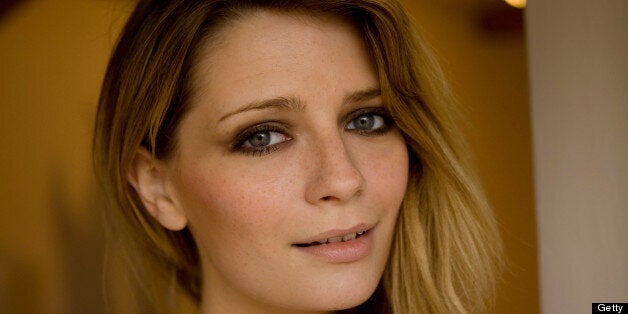 Though Mischa's life may be slightly (and only slightly) less dramatic, it's become clear 10 years after the seminal TV show's premiere that the 27-year-old actress and her career-making character are in fact the same person. Let's discuss.
They both pondered their existence in the public eye.
In a recent interview with the Daily Beast, Mischa remembered her time as Marissa: "I just think there's a negative side—obviously, that's an understatement—to having all that attention," Barton said. "Because it's not friendly. It's invasive. I find in order to get your job done, actors need a certain amount of anonymity. You're being blown up to that extent, and everybody is following every little piece of your life."
Mischa can totally relate to the way Marissa felt like an outsider.
Just when "The O.C." began to take off, she told Cosmopolitan that in high school, "I was more of a loner."
No matter how delightful it was to watch Marissa, she and Mischa agreed she might not have been the best role model for young women.
"I don't think Marissa was really a character anybody wanted to be like," Mischa admitted in an interview with the U.K.'s "Today Show."
They both found themselves in their fair share of compromising positions.
Must we discuss Mischa's very public DUI? She served three years probation and issued a public apology.
And sometimes had their priorities a little mixed up.
Tate Donovan, who played Marissa Cooper's father on the show, recently told Andy Cohen on "Watch What Happens Live" that Mischa was a bit of a diva on set.
Mischa and Marissa are guilty of fibbing, but only a little.
In a 2006 interview with Newsweek, Mischa said that even though it was the producers' decision to kill off Marissa, "I was really excited that I get to die." Really, Mischa?
And let's be real, both women could be totally reckless.
But we grew to root for them anyway.
And both are guilty of obsessing over Mischa's mid-'00s boho-chic wardrobe.
Because Mischa was the only actress who could have perfected Marissa's not-so-subtle little rich girl looks of longing.
So, when the 10-year anniversary of the teen soap comes around next month, you can bet we'll binge-watch all the magical Mischa-Marissa moments.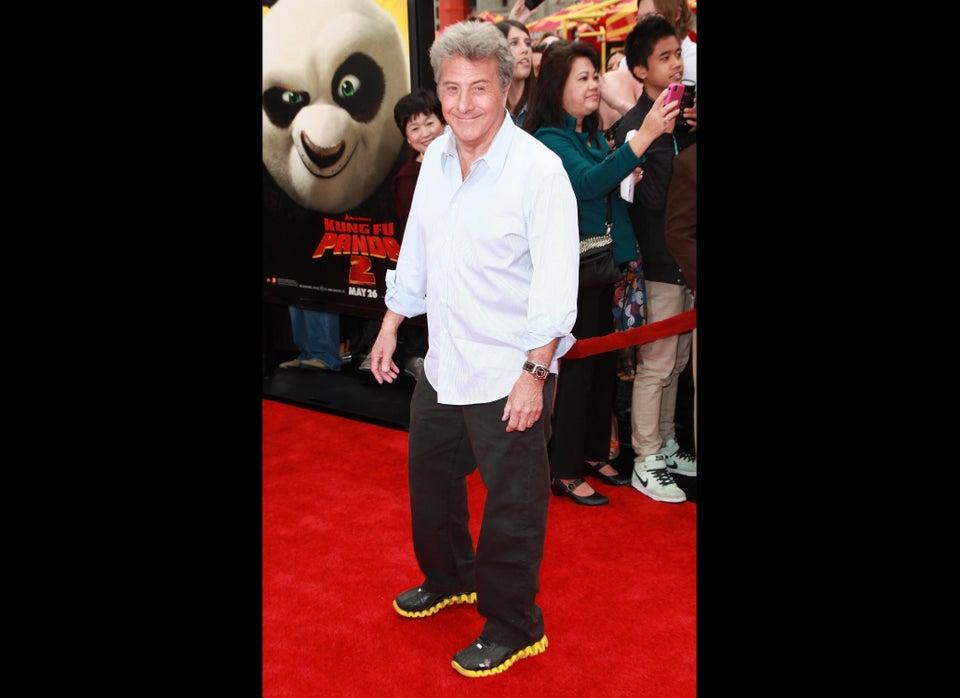 Movie Stars Who've Gone To TV
Popular in the Community