We all have that friend: You're in a bar, a song starts playing, and they inevitably start belting out lyrics. You're not sure what lyrics they're singing, but they're definitely not right.
They are, however, hilarious. For example, Elton John's "Tiny Dancer." We know the lyrics aren't "Hold me closer, Tony Danza," but... maybe they SHOULD be.
With that in mind, here are some famously misheard lyrics that are far more entertaining than the originals.
1. Jimi Hendrix – Purple Haze

Actual lyrics: "Excuse me while I kiss the sky."
2. Bon Jovi – Living On A Prayer

Actual lyrics: "It doesn't make a difference if we make it or not."

Actual lyrics. "Dancing queen, feel the beat from the tamborine."
4. The Monkees – I'm A Believer

Actual lyrics: "Then I saw her face, now I'm a believer."
5. Johnny Nash – I Can See Clearly Now

Actual lyrics: "I can see clearly now, the rain is gone."
6. Queen – We Will Rock You

Actual lyrics: "Kicking your can all over the place."
7. Billy Joel​ - We Didn't Start the Fire

Actual lyrics: "We didn't start the fire. It was always burning since the world's been turning."
8. Bob Marley - Stir It Up

Actual lyrics: "Stir it up, little darlin', stir it up."
9. Credence Clearwater Revival - Bad Moon Rising

Actual lyrics: "There's a bad moon on the rise."
10. Fifth Dimension - Aquarius

Actual lyrics: "This is the dawning of the Age of Aquarius."
11. R.E.M. - Losing My Religion

Actual lyrics: "That's me in the corner, that's me in the spotlight."
12. Bob Dylan - Blowin' In The Wind

Actual lyrics: "The answer my friend, is blowin' in the wind."
​
13. Pearl Jam - Yellow Ledbetter

Actual lyrics: ....?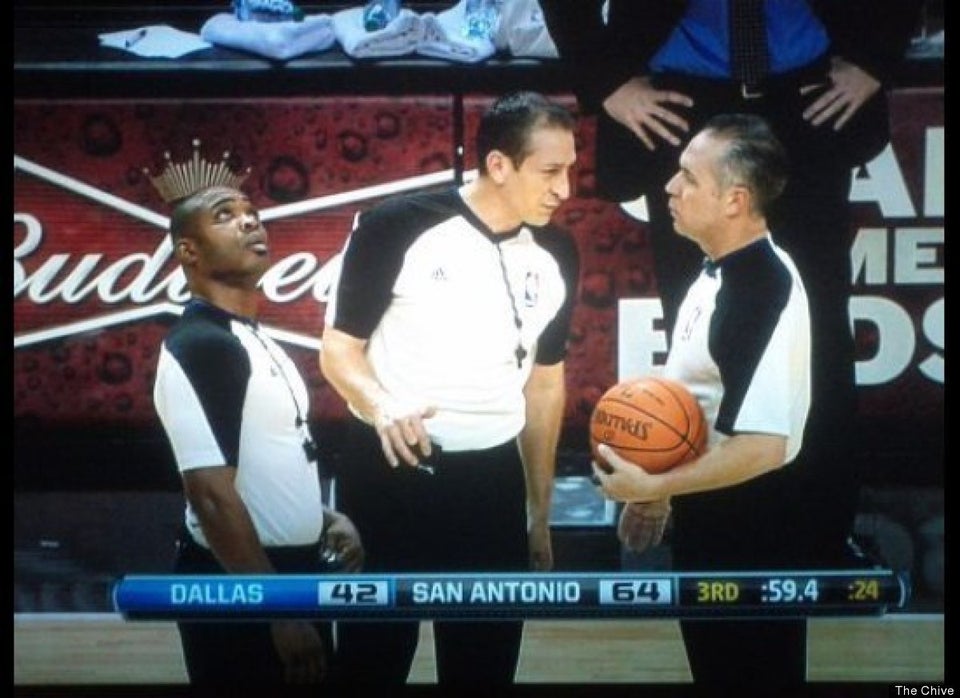 Perfectly Timed Photos
Popular in the Community