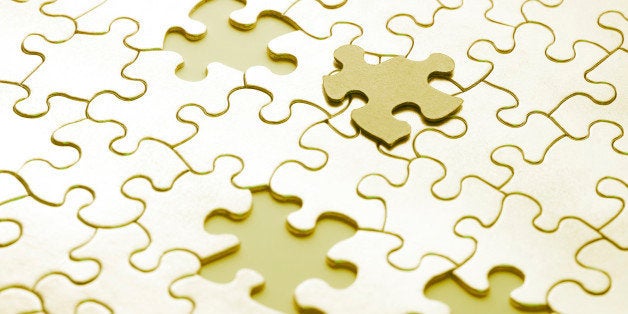 One of the horrors of the fertility challenge is the build-up of tension in the very place where serenity is palliative, namely between the couple. Most couples pull together really well and in the end discover their qualifications to deal with adversity. Yet, the fact that the journey can take a long time to resolve, with the monthly reminder of menstruation thumbing its nose at the couple, results in couples needing to find and re-find resilience for what can feel like an unrelenting, uphill battle. Resilience both saves the day and is bound to break down.
Some couples hit one pot hole after another and manage to recover and keep on keeping on. Even those who do well, have underlying issues, tolerable when all else is steady, but which rear their ugly heads under the strain of unrelenting stress. Yet, here is an opportunity to work through underlying issues (which would likely become problematic later on anyway when stress of another ilk strikes).
All couples trip over their emotional inheritance to a greater or lesser degree. I take a very firm stand with couples with whom I work, that their discord is NOT a function of their intentions. Rather, it is a matter of misinformation or missing information about how to love in a gentle, kind and compassionate way as opposed to being at the mercy of the autopilot which runs much of our lives -- especially under duress.

Couples who have had the misfortune to have been imprinted with autopilots which run them into trouble are at a greater risk and in need of information that wasn't available for them to learn. This is not their fault. But now it is crucial that each person takes responsibility for learning new behaviors which would work better than what they are doing. Thus, the punch comes out of the discord when it's made clear that it is not a function of emotional pathology that is to blame but rather role models who themselves were misinformed about how to live "in love."
The last thing that you need is for the stress of infertility to elicit behaviors in you or your partner that trigger each other, yet even couples who recover easily from the many disappointments along the way are at the mercy of this likelihood. What are some of these triggers and what do you need to know in order to deal with them more effectively?
1. Sex can be a big stumbling block. It is most often rendered irrelevant in the quest for a baby. This is a bizarre factoid, yet Assisted Reproductive Technology, ART as it is affectionately known, promises to be the solution to getting a baby. What is a couple to do about this unnatural situation? When lust either flies out the window due to stress, or is banished by medical edict, lust as an expression of love needs to be sublimated and loving expression redefined. Are you as a couple misinformed about a true definition of intimacy? Herein lays an opportunity to deepen intimacy while accepting lapses in desire or performance.
2. What 85% of couples of childbearing age can keep private, namely the decision to have a baby, for you has become public. Readiness for parenthood has come out of your bedroom, at least with your medical team. Who else deserves the honor of knowing what can feel like a shameful secret? Young couples often are untested in the realm of how and whom to let into the sanctity of their relationship. It can be troublesome to feel isolated and troublesome to feel exposed. It can be even worse if you do not agree on whom to let in. Herein lays another opportunity to develop compassionate understanding of each other's needs and for those needs to remain front and center, barring interference from any outsiders--friends, family, co-workers. This can be daunting if communication skills are underdeveloped. There is a need to learn to communicate clearly and gently, which can be an ordeal if your role models lacked this skill. There is a need to develop listening as an art form. When what you want is for the fertility challenge to be fixed this minute, you'd be best off developing a true appreciation for the non-verbal communication of a good hug.
3. Personality traits such as impatience, insecurity, negativity, anger, fearfulness and either poor self-esteem or self-esteem damaged by this challenge can zoom into high gear and make adaptations to an unwanted reality difficult. It's much easier to see the faults in our partners than ourselves. It's not easy to learn self-awareness, yet it's mandatory. Yet, here, too, exists and opportunity to grow from the adversity. The maturity that can be gained will serve you well as parents.
©Helen Adrienne, LCSW, BCD