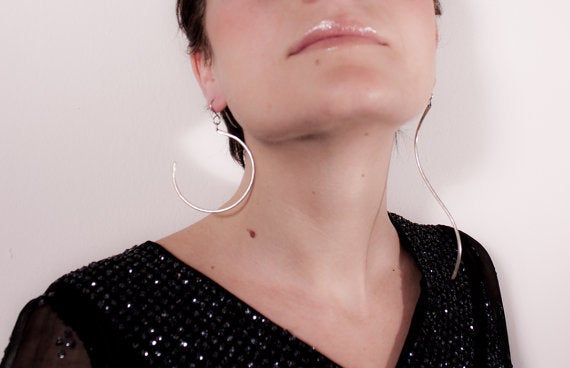 Etsy, the peer-to-peer creative site that's home to more than 1.8 million crafty sellers, typically has a pulse on what's happening in the "unique finds" marketplace. The next trend they see hitting your digital shopping carts? Mismatched earrings.
Whatever the trend's exact roots (though we wouldn't doubt if it's partially due to the dozens of once-coupled solo earrings we all inevitably have scattered around) there are endless ways to pull off this seemingly intimidating trend.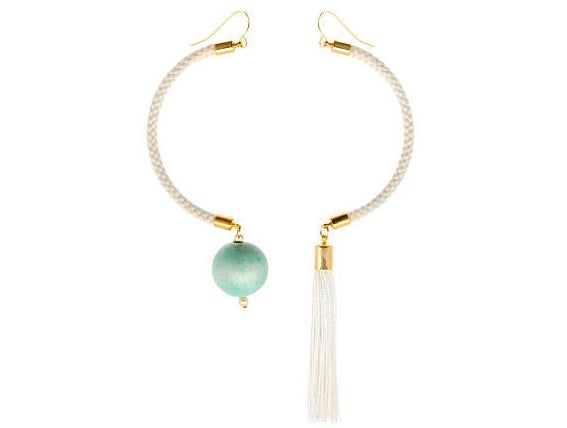 Whether it's color-coordinated pairs, different sizes, or different shapes, "you can make as big (or as small) of a statement as you'd like" with this trend, Johnson writes on Etsy's trend blog. We knew those sad, single earrings would one day be useful.
Whether you want an unconventional mismatched look or a cleaner, asymmetrical pairing, we've rounded up some incredibly cute mismatched earring pairs that'll help you dip your toes into a trend that's likely to become a go-to look in the year ahead. Check out the slideshow below, and sign up for our Full Carts, Can't Lose email to stay on top of the best sales each week.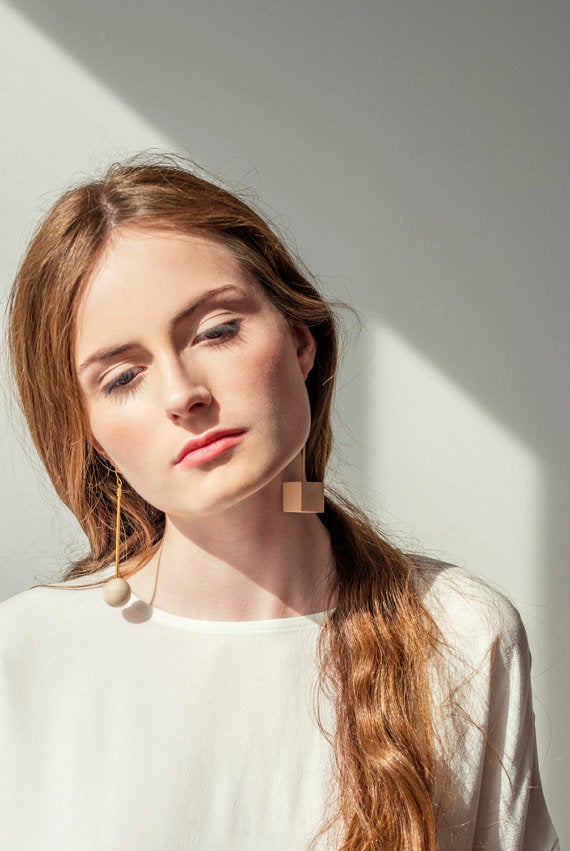 Asymmetrical Earrings
HuffPost may receive a share from purchases made via links on this page.