Kalyn Chapman James, speaking to WPMI, an Alabama station, said she has received threats since posting an emotional video to Facebook on Sunday.
"I don't want to feel this way," the 1993 pageant winner said in the original two-minute video, which was taken down late Tuesday morning. "I'm dealing with a bit of guilt because I don't feel sad for the officers that lost their lives, and I know that that's not really my heart. I value human life, and I want to feel sad for them, but I can't help but [feel] like the shooter was a martyr."
On Monday, James clarified her stance.
"What Micah did was wrong, period," she told WPMI. "Maybe martyr wasn't the right word but it was what came to mind at that time."
Police have said that Johnson intended the Dallas shooting, which took place at a Black Lives Matter rally last Thursday and left five officers dead and 11 people injured, as payback for police officers killing two black men in Minnesota and Louisiana earlier that week.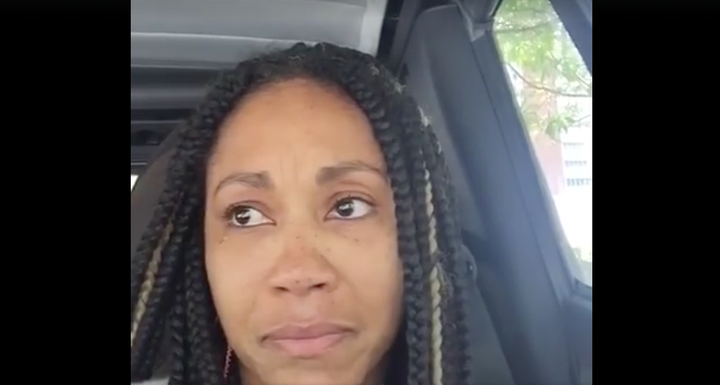 In James' original video, she said that she believes "nobody deserves to lose their lives."
"But I'm so torn up in my heart about seeing these men, these black men, being gunned down in our community that I can't help," she said.
After posting her video ― which was viewed more than 286,000 times before its removal ― James shared screen shots of various comments she'd received on Facebook, including both critical and supportive messages.
She told WPMI that she has received threats as a result of the video ― but also that the wife of a Dallas police officer reached out to her with a conciliatory message.
"She said that she watched my video and she wasn't mad," James told the station. "She understood what I was saying and [said] that she forgave me."
James added that she is reconsidering her choice of words about Johnson, a former Army Reserve soldier who police say was targeting white people when he shot the officers. She also said that her words have been taken out of context, and apologized "to anyone who was offended by my comments."
On Monday, a Miami TV station that employed James as a contractor announced that she has been placed on administrative leave.
"The use of terrorism, violence and intimidation in the pursuit of political aims is never the right answer," WPBT-TV said in a statement. "We do not condone any suggestion that terrorism is acceptable or that it should be tolerated."
The station said it is examining what James said and that it "will determine [an] additional course of actions based on its thorough review of the matter."
Operators of the Miss Alabama Pageant released their own statement as well.
"Kalyn Chapman James was Miss Alabama 23 years ago in 1993. The opinions she expressed are her own, and do not represent the viewpoint of the current Miss Alabama or the Miss Alabama Organization," read the statement, obtained by AL.com. "We have nothing but the utmost respect and appreciation for the men and women of law enforcement, and would never condone violence of any kind."
A request for comment from James was not immediately returned Tuesday.
Before You Go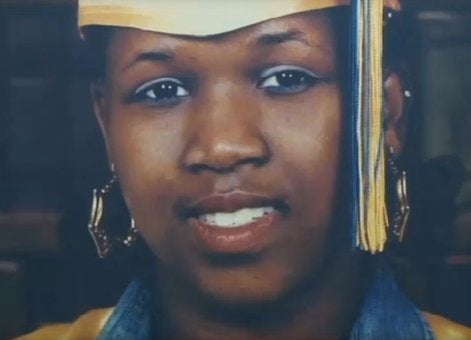 Black Women Killed In Police Encounters
Popular in the Community