Anyone who was watching Twitter as they watched the Miss America 2014 pageant saw a pretty ugly sight as the winner was announced.
No, not winner Nina Davuluri's "ugly cry" (which was rather graceful, as these things go). After Davuluri received her crown, Twitter was flooded with hateful tweets in reaction to Davuluri's Indian-American heritage.

Backlash against the Twitter backlash has been equally as strong, with many press outlets and other Twitter users condemning the initial critics. In response, several have since deleted or apologized for their tweets:
I am so sorry. I didn't think before I tweeted what I did. I absolutely did not mean to hurt or offend anyone. Again I am SO very sorry!!!

— J (@JAyres15) September 16, 2013
And some still seem unaware of what they did wrong.
The newly-crowned Miss America took the negative reactions in stride, telling reporters today, "I have to rise above that... I always viewed myself as first and foremost American."
Pageants don't always go so smoothly...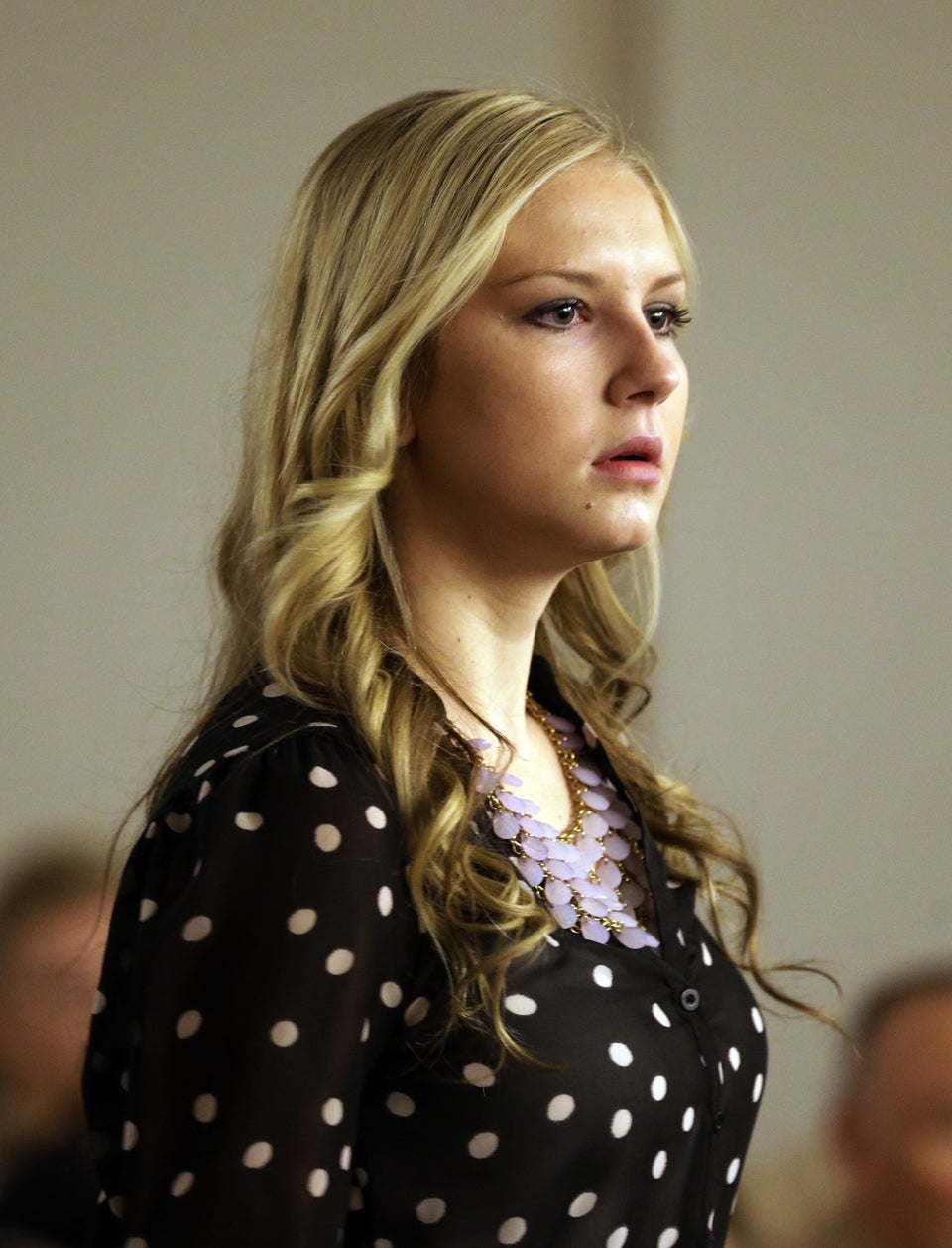 Not So Beautiful Beauty Queen
Related