O'Flaherty is now preparing to take the stage on Sept. 11 to compete in the Miss America pageant against the other individual state winners.
O'Flaherty's presence in the pageant is particularly meaningful to femme lesbians who are often invisible in the larger context of queer community, simply because they don't look like mainstream America's typical idea of a lesbian.
In this interview with The Huffington Post, O'Flaherty reflects on the public reception of her historic win, why she thinks it has taken this long for there to be an openly gay Miss America contestant and what she wants queer kids to take away from her platform.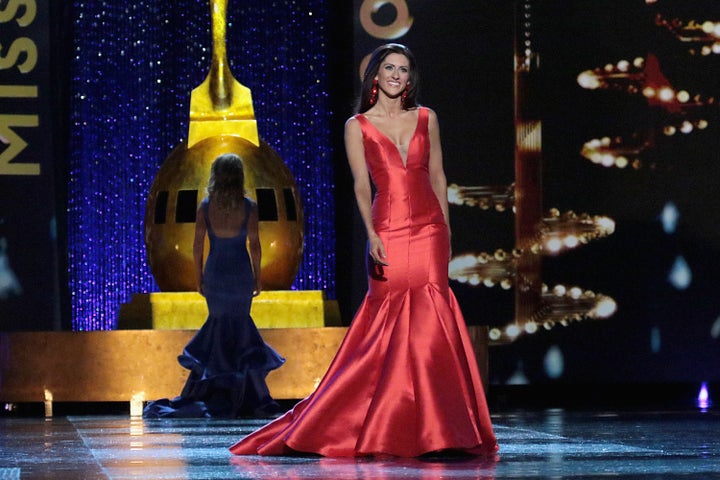 The Huffington Post: Being the first openly gay Miss America Pageant contestant is both a huge accomplishment and a legacy title. What does it mean to you?
Erin O'Flaherty: Thank you! It means a great deal to me. I feel a great deal of responsibility that comes along with being the "first" of anything, and especially a responsibility to the Miss America Organization and the LGBT community to represent well. I have the opportunity to serve as a reference point for LGBT youth where none other exists. When I was coming into my own and identifying as a feminine lesbian, I struggled to find role models who I perceived to be "like me." I hope that I can serve as that reference point for other LGBT youth who are struggling with their identity. This is not just an issue of diversity, but saving lives. LGBT youth are up to eight times more likely to attempt suicide as compared to their heterosexual peers if they come from an unaccepting environment. I hope that my presence can give others hope.
With a platform of suicide prevention, I will continue to speak on a national level about the lifesaving resources offered by The Trevor Project and The American Foundation for Suicide Prevention, two organizations that I love deeply. I take the responsibility of being Miss Missouri very seriously, and it is because of the Miss America Organization that I have been afforded this incredible opportunity.
What has the reception been like?
Overall, the reception has been great. I think the general population perceives my title as a "first" to be a long time coming, and I agree. We are not only ready for an openly gay state titleholder, but a Miss America, too! Of course with any "first," you can't please everyone. I have seen negative comments, but the positivity and encouragement that has poured into my social media accounts has far surpassed the negative. I have received several hundred messages from people in all walks of life and I continue to receive new messages on a daily basis. Often, they range from simple sentiments of encouragement and thanks to "You are my inspiration." Nearly all of the messages have mentioned how meaningful my work in suicide prevention has been. It is very validating to comprehend that this is not about personal attention for me ― it is about changing the lives and social perceptions of others. I owe so many thanks to the Miss America Organization for simply existing to give me and all titleholders this outlet to develop our leadership skills and do our part to change the world for the better.
Why do you think it has taken this long for there to be an openly gay Miss America contestant? Do you think this will open more doors for more women in the future?
The Miss America Organization has always been open and accepting of women of all backgrounds. I think it is a reflection of our times, with acceptance of the LGBTQ community making strides forward in every setting ― politics, sports, entertainment ― that a gay woman now feels comfortable enough in her own skin to be open in a public way. I recognize that as a lesbian, I have the opportunity to set an example for others using the unique platform that I am grateful to have. I can show young girls that no matter what their identity, they can represent their state, and hopefully their country, in a strong, positive way. This message and idea is exactly what I hope to spread throughout my year as Miss Missouri.
Some people don't think that lesbians can look like you. What would you say to those who are shocked or don't believe that a Miss America contestant can be a lesbian?
Part of what is so great about being Miss Missouri is that I get to challenge the culture of stereotypes on multiple levels. I look like a lesbian because I am one, but that's my only qualifier! I'm also an optimist, an entrepreneur, and a middle child; many things that truly define who I am. Once people get to know me, any "shock" tends to fade away. I'm just a normal 23-year-old trying to accomplish my goals. Miss America can come from any walk of life, and that's what's so great about being involved in the Miss America Organization. I've met some of my best friends through MAO, and we couldn't be any more different. The diversity of the organization may be something that seems surprising from the outside, but it is something that's certainly celebrated within. I think the era of the "pageant girl" stereotype is on its way out.
By coming out and sharing your story, you've instantly become a role model ― especially for queer youth. If you could send a message to today's queer youth, what would it be?
My message is simple: Your life will change greatly. At times, you will question your strength and courage. You might question if it's all worth it. Please know that it IS, and there are SO many people who love you, support you, and believe in you. One day, you will know exactly what freedom feels like. And you may even have a shot at becoming Miss America.
The Miss America Competition will air on Sunday, Sept. 11, 2016 at 9:00 PM ET on ABC.
Before You Go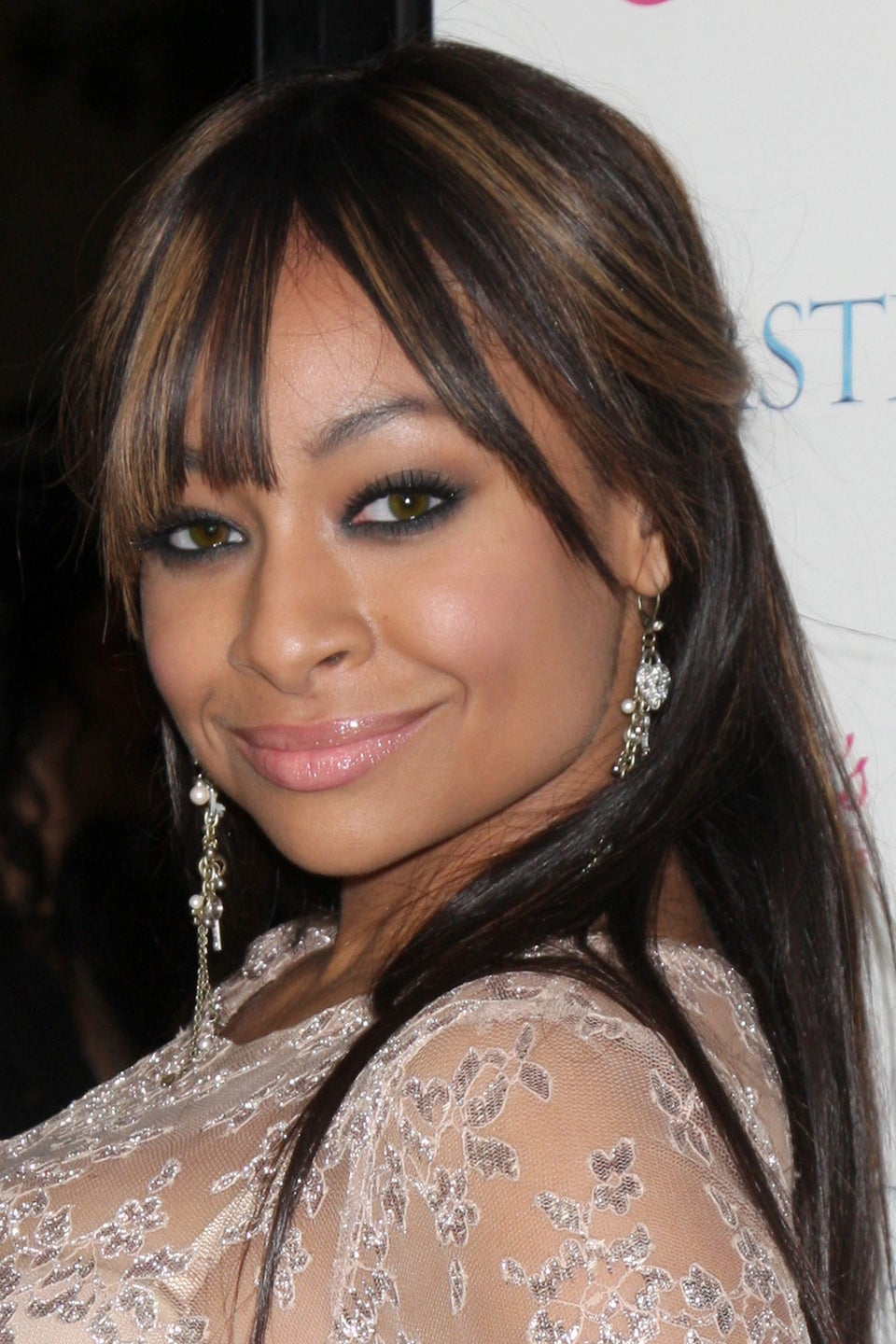 Understated Celebrity Coming Out Stories