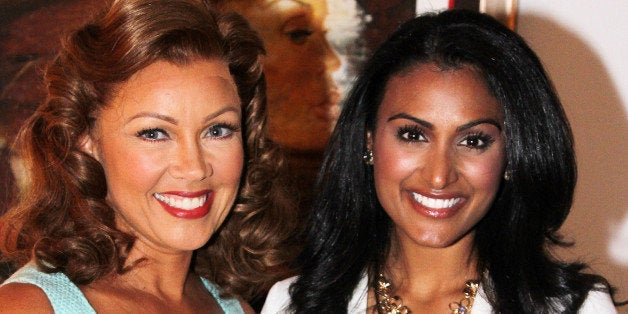 Two women who broke color barriers and made history had the chance to meet for the first time on Wednesday.
Both Davuluri and Williams followed a similar path to the crown by winning the title of Miss Syracuse, then Miss New York and ultimately becoming Miss America.
But Davuluri's crowning moment this week was marred by a swarm of racist, hateful comments and backlash, similar to the racism experienced by Williams when she won 30 years ago.
"I have to rise above that. I always viewed myself as first and foremost American."

Look below for more photos from their meeting.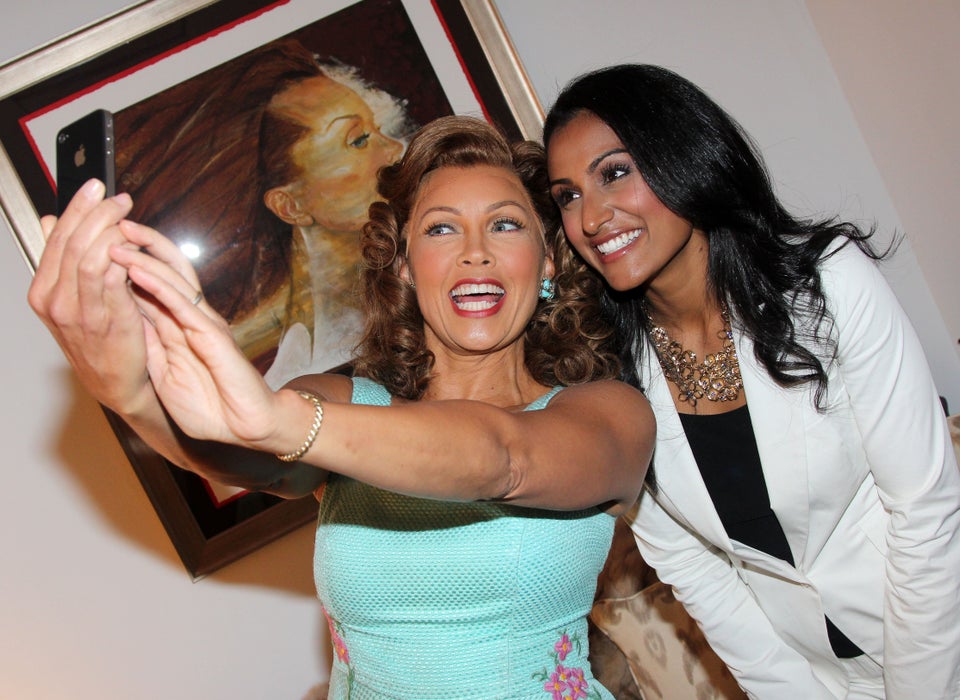 Miss America 2014 Meets Miss America 1984
Popular in the Community