Tickets are now on sale for Miss Arab USA, a pageant that we have to admit wasn't completely on our radar until now (Thanks, Jezebel!). The beauty contest, which started in 2009, provides Arab-American women with the opportunity to celebrate a heritage that many of their US peers know little about.
Miss Arab USA, a charity event, is open to both Christian and Muslim women between ages 18 and 27. According to the group's mission statement, it's "founded on the basis of advancing the cause for young ladies of Arab descent." Contestants show off their interpretation of "cultural dress" instead of a swimsuit competition. Headscarves are optional.
The main goals on Miss Arab USA's agenda are to celebrate "uniqueness" and "to change people's perceptions," according to a video teaser by Yossera Bouchtia, who started work on a documentary about the pageant (whose Kickstarter goals were not met, unfortunately). Watch her exploration of the pageant above.
"I thought that was so different and so unique and kind of inspiring," Bouchtia told Morocco World News in January. "They weren't trying to showcase specifically beauty like the perfection of beauty. They were like your average girls in all shapes and sizes and I've never really seen that anywhere else."
The pageant is about the "duality" that comes with being an Arab-American, Bouchtia says. Dena Mekawi, a participant in this year's competition, tells Animal New York that she hopes other young women with similar backgrounds will "feel proud of their identity" as a result of the pageant.
A noble cause, indeed. We'll surely be following this year's Miss Arab USA, which begins August 31 in Scottsdale, Arizona. Three cheers for this nontraditional spin on the typical beauty pageant!
The Miss USAs we're used to: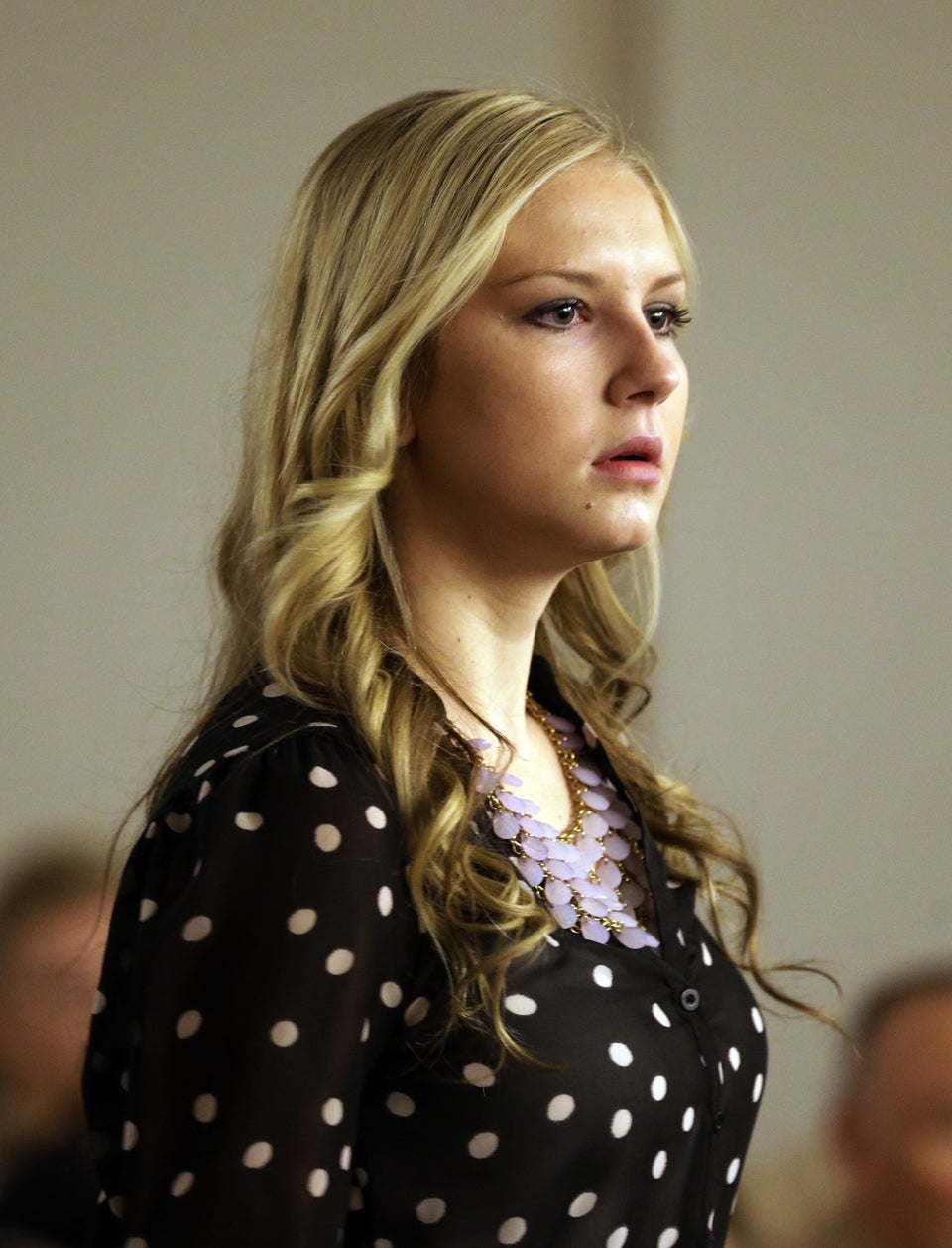 Not So Beautiful Beauty Queen
Support HuffPost
A No-B.S. Guide To Life
Related
Popular in the Community