Some contestants in a Brazilian beauty pageant dedicated to finding the nation's best behind are protesting sexual harassment. And they're doing it with a photo op straight out of Lady Gaga's handbook.
The photos are being used for the official invites to the posterior pageant, now in its seventh year.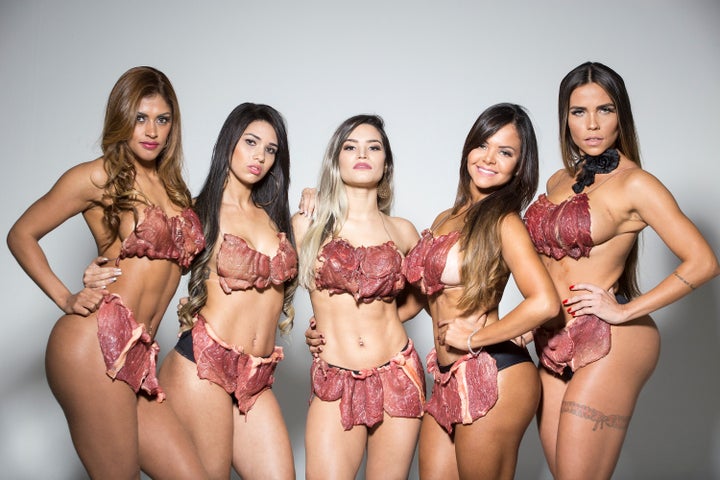 The women spent eight hours on the shoot and are collectively wearing about 110 pounds of beef.
Organizers insist there's a message behind the meaty swimwear: "Women are not just a piece of meat," according to SplashNews.
Anything that calls attention to sexual assault and harassment is a good thing, but you're forgiven if you suspect the "beef-kinis" are actually just part of a publicity stunt.
Miss Bumbum organizers have been known for pushing any and all buttons to raise attention for the event.
Related
Before You Go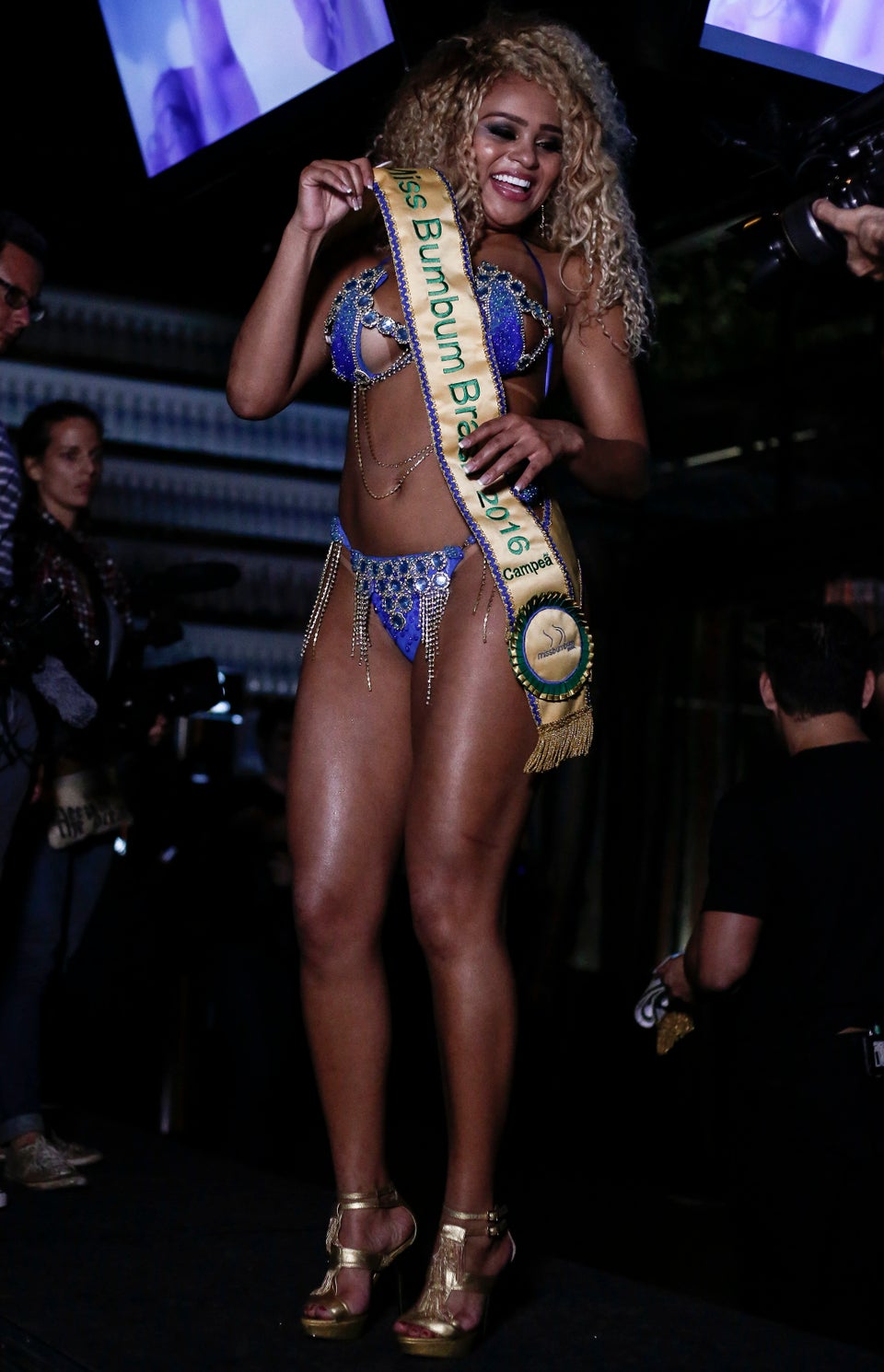 Miss Bumbum 2016
Popular in the Community