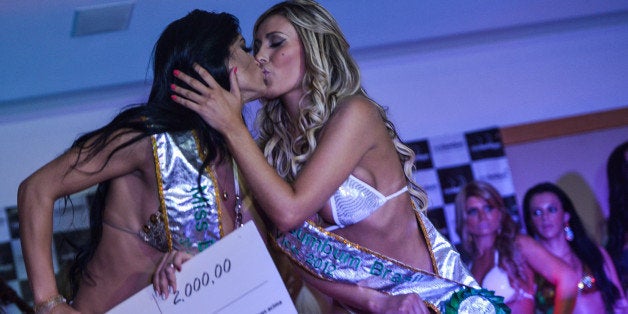 A Miss BumBum runner-up said her obsession with plastic surgery backfired and almost ended her life.
Andressa Urach won second place in the 2012 Miss BumBum competition, a beauty contest in which online voters pick the woman with the country's top bottom.
To accentuate her figure, Urach told the Daily Mailshe had chemical filler injections for more full looking legs. But in 2013, the fillers started rotting her body tissue.
The real trouble began during a procedure to remove the chemicals in November. She went into septic shock, probably because of an infection from an unclean medical instrument, Nigel Mercer, president of the British Association of Plastic, Reconstructive and Aesthetic Surgeons, told the Mail.
Doctors saved her life, but now she's confined to a wheelchair and has large holes in her legs where doctors reached the harmful chemicals. "I'm paying now for my vanity. I was extremely vain. Everything in search of perfection," Urach told the Mail. "But instead of making my body more beautiful, I ended up damaging it instead and making it ugly."
Urach also said she had become too accustomed to getting plastic surgery.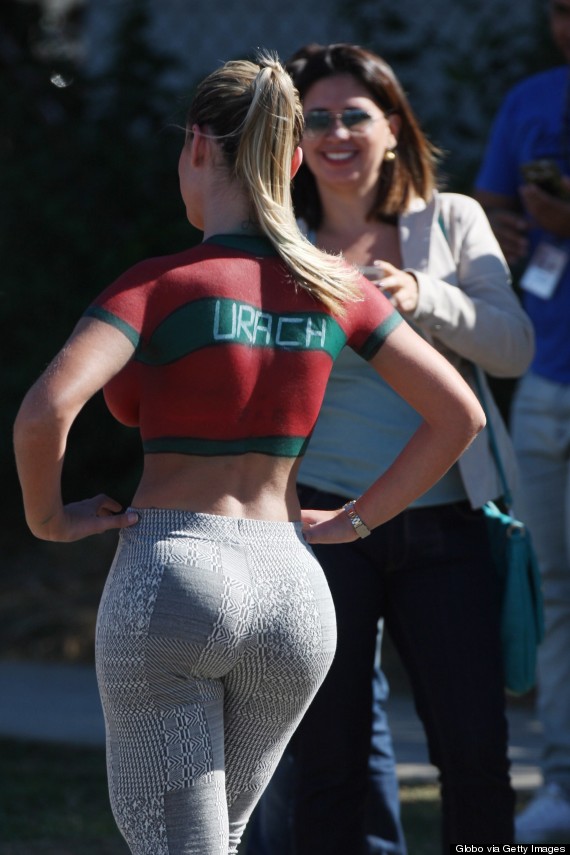 "I never thought twice about going under the knife, and when people warned me of the dangers I just thought, 'I'll deal with that if it happens,'' Urach said. "I'd go to the doctor like I go to the supermarket, saying I wanted this, that and the other. I just wanted people to look at me and think, 'wow"'.
She's now dedicated to telling others about her experience and warning women about excessive cosmetic surgeries.
Urach's mother, Marisete De Favari told Brazil's Globo that she expected her daughter to recover.
"I'm sure that my dear Jesus is wonderful and will cure it," she said.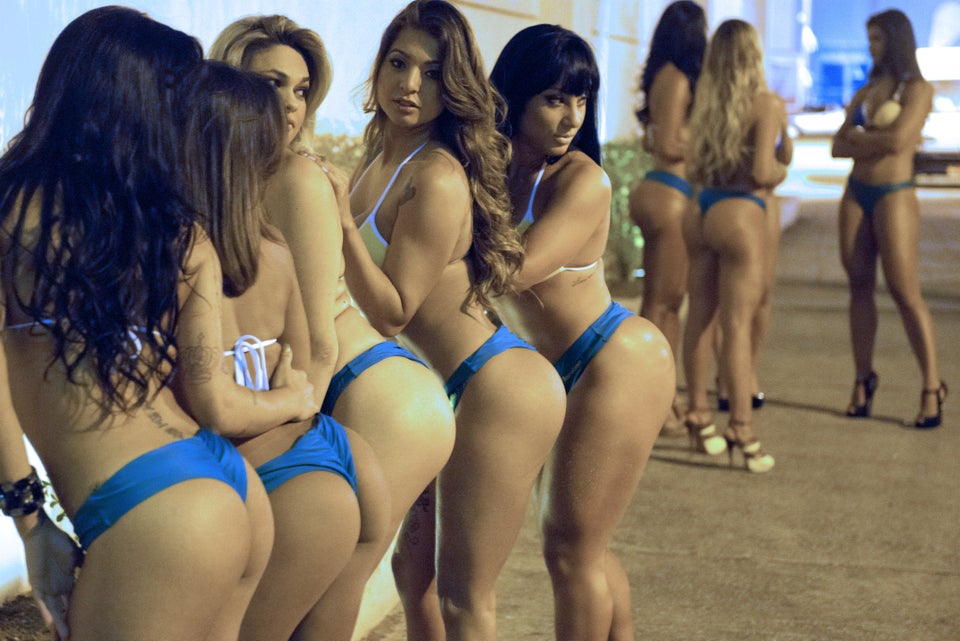 Miss Bum Bum Brazil 2012
Popular in the Community